Locally Crafted Specialty Chocolates
Aug 26, 2020
Gifts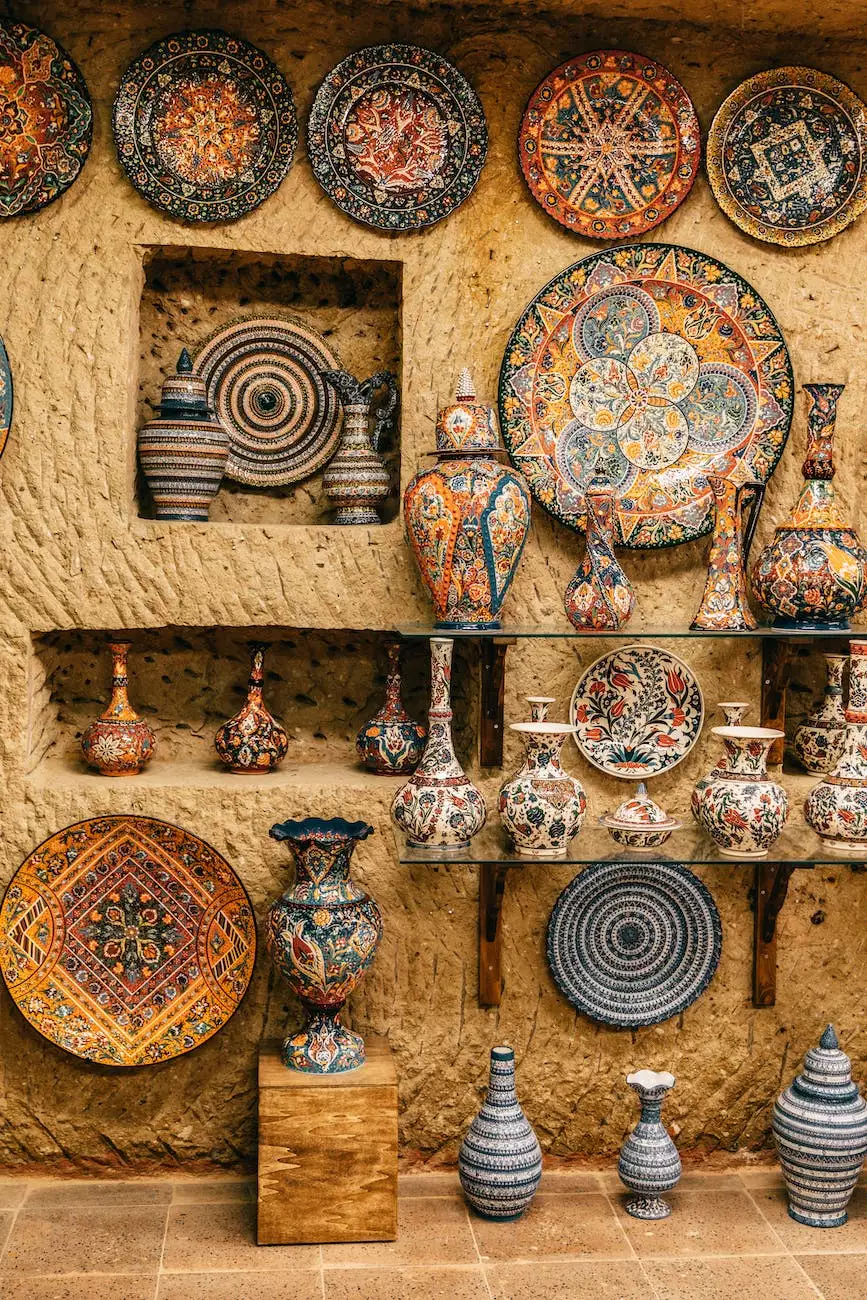 Welcome to Fiore Floral, your premier destination for exquisite specialty chocolates. Our carefully curated collection of locally crafted chocolates is a true delight for chocolate connoisseurs. Explore our selection and indulge in the finest chocolate creations that showcase the unique flavors and craftsmanship of our talented chocolatiers.
Unforgettable Chocolate Delights
At Fiore Floral, we take pride in offering only the highest quality specialty chocolates. Each piece is meticulously handcrafted using the finest ingredients, resulting in a sensory experience that is simply unparalleled. Our chocolatiers are passionate about their craft, infusing their creations with creativity and attention to detail.
Indulge in our wide assortment of chocolate treats, designed to satisfy even the most discerning palate. From rich and creamy truffles to delicate chocolate-covered fruits, our collection has something for everyone. Whether you prefer classic flavors or crave unique combinations, our range of chocolates will leave you tantalized.
Artisanal Chocolates for Every Occasion
Our locally crafted specialty chocolates make the perfect gift for any occasion. Surprise your loved ones with a box of our luxurious truffles on their birthday or anniversary. Celebrate a special milestone with our elegantly designed chocolate gift baskets. Whatever the occasion, our chocolates are sure to impress and delight.
Fiore Floral understands the importance of attention to detail. Each chocolate is meticulously packaged, ensuring that every bite is a treat for the senses. Our stunning presentation adds a touch of elegance, making our chocolates an ideal choice for weddings, corporate events, or any special event that deserves a touch of luxury.
Commitment to Quality
When it comes to specialty chocolates, Fiore Floral holds ourselves to the highest standards. We source our ingredients from local suppliers, ensuring freshness and supporting our community. Our commitment to quality extends to every step of the production process, from the selection of ingredients to the final packaging.
Every chocolate that leaves our shop is a testament to our dedication and passion for excellence. We believe that the best chocolates are made with love, and this ethos shines through in the flavors and textures of our creations. When you choose Fiore Floral, you choose chocolates that are made with care and crafted to perfection.
Explore Our Selection
Ready to embark on a chocolate adventure? Browse our online store to discover our carefully curated collection of specialty chocolates. From heavenly dark chocolates to silky milk chocolate creations, we have something for every taste preference. We are constantly innovating and introducing new flavors, ensuring that our customers always have something new to try.
Why Choose Locally Crafted Chocolates?
Freshness: Locally crafted chocolates are made in small batches, ensuring optimal freshness and flavor.
Supporting Local Businesses: By choosing locally crafted chocolates, you contribute to the growth and success of small businesses in your community.
Unique Flavors: Local chocolatiers often experiment with unique flavor combinations, offering you a chance to try something truly extraordinary.
Artisanal Craftsmanship: Each locally crafted chocolate is a work of art, showcasing the talent and dedication of the chocolatier.
Personalized Service: When you choose local, you enjoy personalized service, expert recommendations, and a more intimate shopping experience.
Order Your Specialty Chocolates Today
Indulge in the extraordinary with Fiore Floral's locally crafted specialty chocolates. Delight your taste buds and impress your loved ones with the tempting flavors and stunning presentation of our artisanal chocolates. Experience the essence of luxury with every bite. Visit our online store and place your order today!