Welcome to Fiore Floral
Oct 21, 2018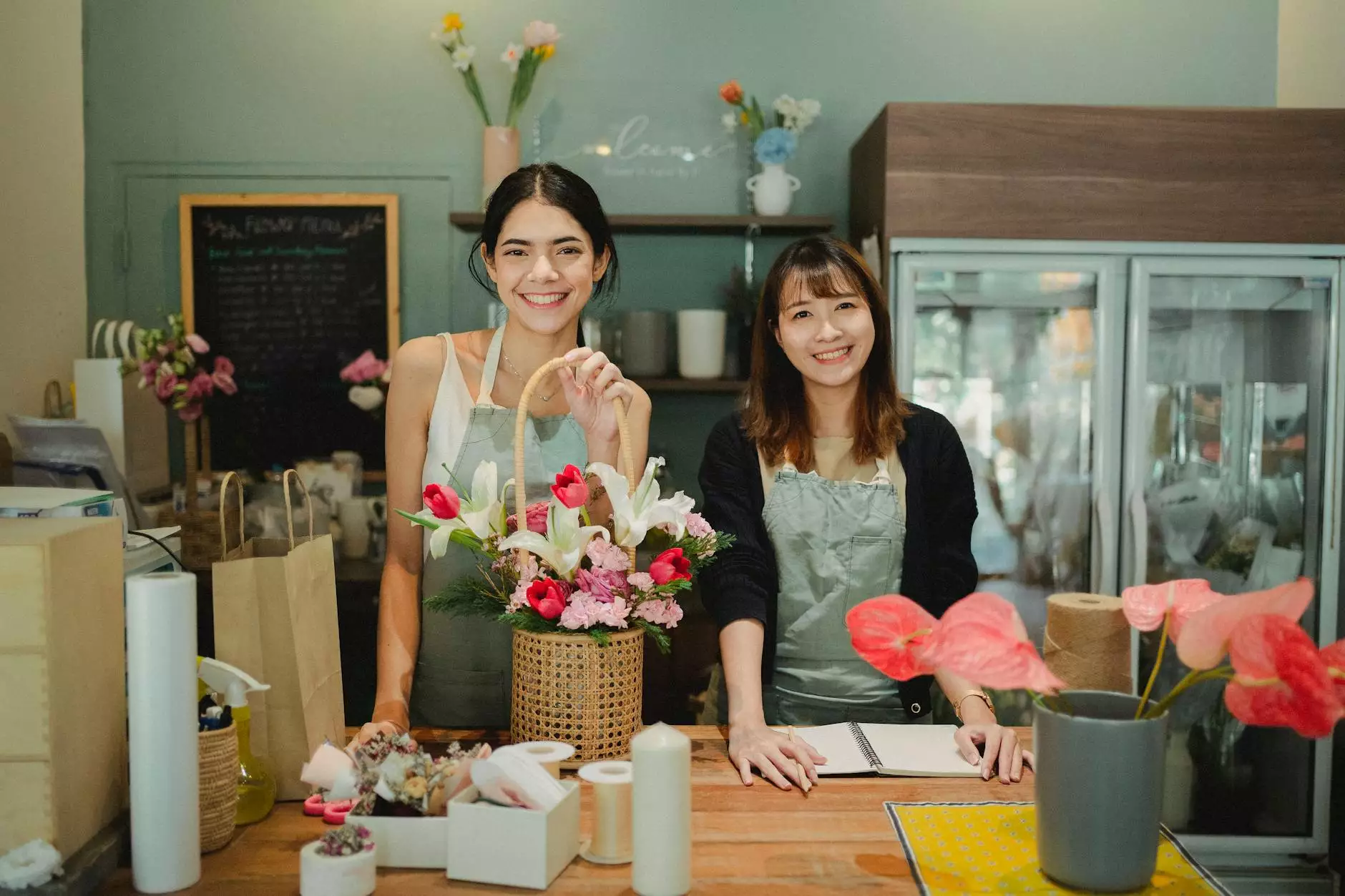 Your Go-To Flower Shop for Unforgettable House Parties
Looking to host the ultimate house party? Look no further! At Fiore Floral, we have curated the perfect package for your party needs - The House Party Pack. From stunning floral arrangements to vibrant decorations, we have everything you need to transform your home into the party of the year.
Unleash Your Inner Party Planner
Organizing a house party requires careful planning and attention to detail. Our team at Fiore Floral understands the importance of creating a memorable atmosphere for you and your guests. That's why The House Party Pack is designed with you in mind - making your party planning process a breeze.
Floral Centerpieces That Wow
No party is complete without exquisite floral centerpieces. The House Party Pack offers a wide range of stunning arrangements, crafted with the freshest and most vibrant blooms. Our talented florists will design bespoke centerpieces that perfectly complement your party theme.
Whether you prefer elegant and sophisticated arrangements or bold and vibrant displays, we have the expertise to create floral masterpieces that will leave your guests in awe. Our team understands the power of flowers in setting the mood and ambiance of any event.
Statement Bouquets for the Host
As the host, you deserve something extra special. The House Party Pack includes a breathtaking statement bouquet that will make you feel like the star of the night. Handcrafted with love and attention to detail, our bouquets are designed to make you feel appreciated and celebrated.
Whether you prefer classic roses, exotic tropical blooms, or a mix of seasonal flowers, our expert florists will create a unique bouquet that captures your personality and style. Let us take care of the flowers, so you can focus on enjoying your special night.
Create an Instagram-Worthy Setup
In the age of social media, a visually stunning party setup is a must. The House Party Pack includes an array of decorative items that will transform your home into an Instagram-worthy space.
Trendy Backdrops and Photo Props
Capture the memories with our selection of trendy backdrops and photo props. From flower walls to neon signs, we have everything you need to create the perfect photo-op corner. Let your guests unleash their inner models and strike a pose in style!
Mood-Enhancing Lighting
Set the mood with our carefully selected lighting options. From twinkling fairy lights to vibrant neon fixtures, we have a variety of lighting styles to choose from. Create a warm and inviting ambiance or go bold with colorful lighting that energizes the party.
Exceptional Service and Quality
Fiore Floral is committed to providing exceptional service and ensuring the highest quality products for your house party. We understand how important it is to have reliable partners when planning an event, and our team is here to make your experience seamless.
When you choose The House Party Pack, you can expect:
Personalized consultations with our experienced team
Timely delivery and setup on the day of your event
Premium quality flowers and decorations
Attention to detail in every aspect of our service
Make Your House Party Unforgettable with The House Party Pack
Ready to take your house party to the next level? Order The House Party Pack from Fiore Floral today and let us help you create memories that will last a lifetime. Our team of experts is here to assist you every step of the way, ensuring your party is a resounding success.
Don't settle for an average party when you can have an extraordinary one with Fiore Floral. Contact us now and let's make your dreams come true!