Careers - Flower Courier at Fiore Floral
Jul 25, 2021
Delivery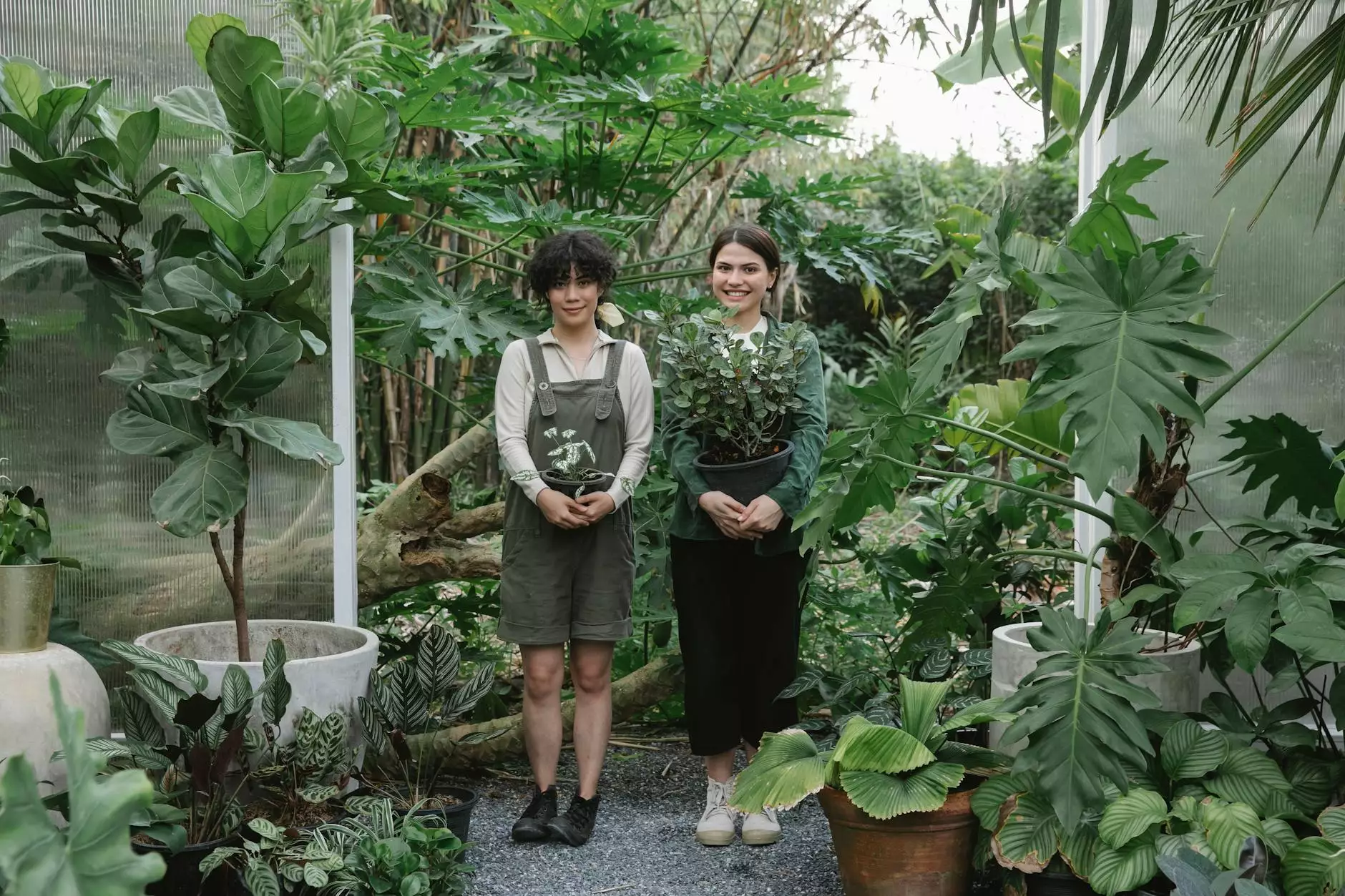 Join our Team of Flower Couriers
If you have a passion for flowers and a desire to spread joy and beauty, then a career as a flower courier at Fiore Floral is just for you! We are a leading eCommerce & Shopping flower shop, dedicated to delivering fresh, vibrant blooms to customers across the world. As a flower courier, you will play a crucial role in ensuring our customers receive their orders with care and efficiency.
Why Choose Fiore Floral?
At Fiore Floral, we believe in providing an exceptional experience to our customers and our team members. As a flower courier, you'll enjoy the following benefits:
Flexible work hours: We understand the importance of work-life balance, so we offer flexible scheduling options to accommodate your needs.
Competitive compensation: We value your hard work and dedication, which is why we offer competitive pay and additional performance-based incentives.
Opportunities for growth: We believe in nurturing talents and providing growth opportunities. As a flower courier at Fiore Floral, you'll have the chance to develop your skills and advance in your career.
A supportive team environment: Join a team of passionate individuals who love what they do. We foster a supportive and inclusive work environment where collaboration and creativity thrive.
Delivering happiness: As a flower courier, you'll be responsible for bringing smiles to people's faces by delivering fresh flowers that brighten their day.
Responsibilities
As a flower courier at Fiore Floral, you'll undertake the following responsibilities:
Pick up flower arrangements from our fulfillment center.
Ensure the proper handling and transportation of delicate blooms to maintain their freshness and beauty.
Follow delivery schedules and routes efficiently.
Provide exceptional customer service by greeting recipients with a friendly and professional demeanor.
Obtain recipient signatures upon delivery and handle any inquiries or concerns.
Maintain accurate records of deliveries and report any issues or delays promptly.
Adhere to all traffic and safety regulations to ensure a safe and secure delivery process.
Requirements
To excel in this role, we seek individuals who meet the following requirements:
A valid driver's license and a reliable vehicle.
Excellent time management and organizational skills.
Strong interpersonal and communication abilities.
Physical fitness and the ability to lift and carry flower arrangements.
Attention to detail and a commitment to delivering exceptional service.
How to Apply
If you're ready to embark on an exciting floral career journey with Fiore Floral, we encourage you to apply now. To submit your application, please visit our careers page and complete the online application form. We can't wait to hear from you!
Join our Flower Courier Team Today!
Fiore Floral is the perfect place to thrive as a flower courier. With our commitment to quality, customer satisfaction, and a positive work environment, you'll be part of a team that delivers happiness one flower at a time. Apply now and let your love for flowers blossom!