Welcome to Fiore Floral - Your Premier Flower Shop for All Things Gardening
Mar 31, 2020
Plants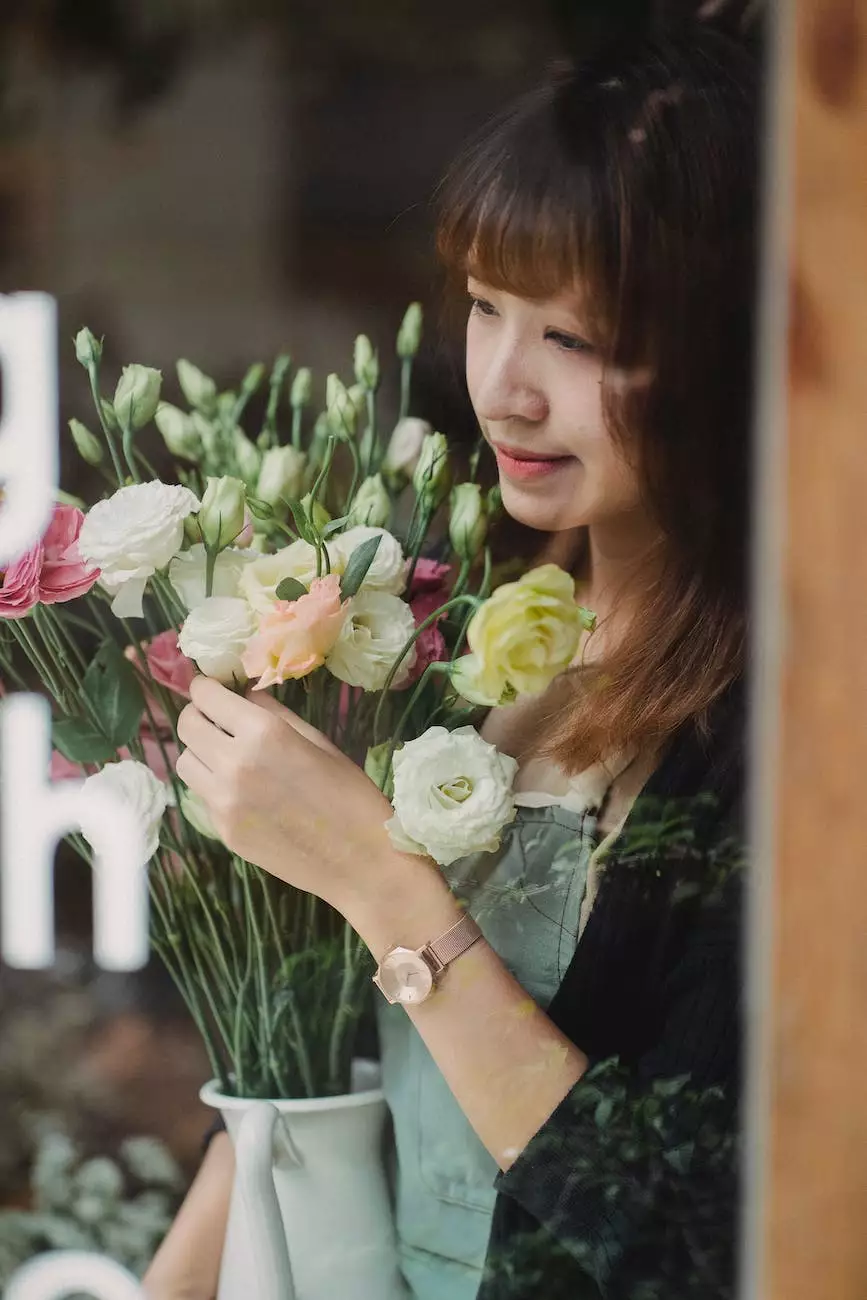 The Glass Plant Mister: Elevate Your Plant Care Routine
Introducing the Glass Plant Mister, a must-have accessory for any plant enthusiast. Fiore Floral is excited to offer this high-quality mister as part of our extensive collection of plant care products. With its sleek design and efficient functionality, our Glass Plant Mister is perfect for elevating your gardening game.
Why Choose Our Glass Plant Mister?
At Fiore Floral, we understand the importance of keeping your plants healthy and thriving. That's why we carefully curated our collection to include only the best products. Here's why our Glass Plant Mister stands out:
Uncompromising Quality: Crafted from durable glass, our plant mister is built to last. Its sturdy construction ensures long-lasting use.
Elegant Design: The sleek and modern design of our Glass Plant Mister adds a touch of sophistication to any plant corner or indoor garden.
Easy to Use: With its user-friendly functionality, our mister is perfect for both beginner and experienced gardeners. Simply fill it with water, pump, and watch as a fine mist engulfs your plants.
Precise Mist Distribution: The nozzle on our Glass Plant Mister ensures an even distribution of moisture, allowing your plants to receive the hydration they need without overwhelming them.
Versatile: Suitable for a wide range of plant types, our mister is ideal for succulents, orchids, ferns, and more. Keep all your plants happy and thriving.
How to Incorporate the Glass Plant Mister into Your Plant Care Routine
Curious about how to make the most of your Glass Plant Mister? Here are some tips for incorporating it into your plant care routine:
Mist Regularly: Plants that require higher humidity levels will benefit from regular misting. Make it a part of your daily habit to give your plants the moisture they need.
Consider Plant Specifics: Different plants have varying water requirements. Research the specific needs of your plant species to ensure you're providing them with the ideal misting schedule.
Mist at Appropriate Times: Aim to mist your plants in the morning or early afternoon to allow ample time for the moisture to evaporate before the cooler evening temperatures.
Target the Leaves: When misting, focus on the leaves rather than the soil. This allows for efficient absorption and helps prevent waterlogging.
Observe and Adjust: Pay attention to how your plants respond to misting. Adjust the frequency or intensity based on their overall health and appearance.
Discover Fiore Floral - Your Trusted Partner in Gardening
Fiore Floral is a leading flower shop specializing in eCommerce and shopping for plant enthusiasts. We aim to provide our customers with the finest range of gardening products, including the Glass Plant Mister. With our exceptional customer service and commitment to quality, we strive to be your one-stop destination for all things gardening.
Visit our website today to explore our extensive collection of plant accessories and discover how Fiore Floral can help you create a thriving indoor garden. Elevate your plant care routine with the Glass Plant Mister, your plants will thank you!