BLUE BONNET Floral Arrangement in Forestville, MD
Dec 12, 2022
Florists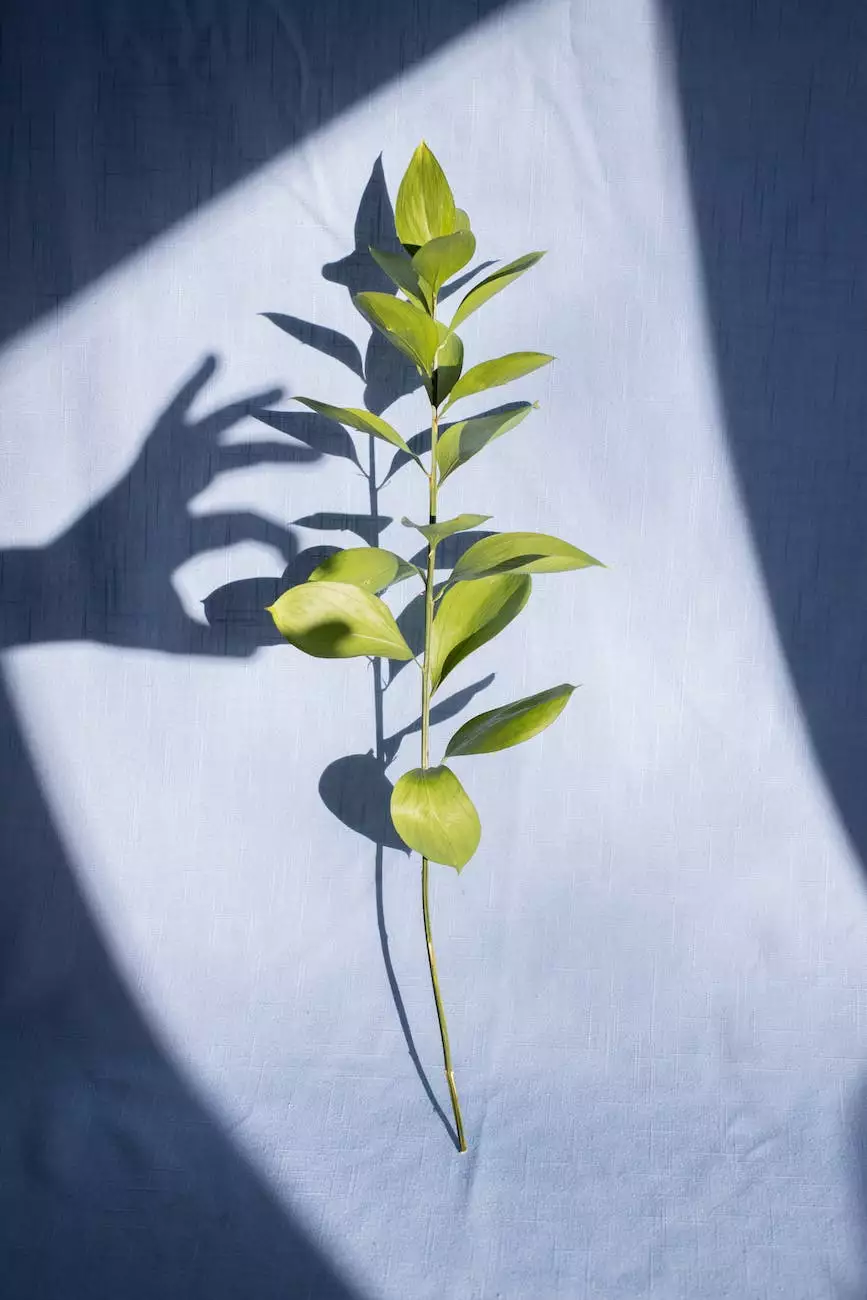 Welcome to Fiore Floral, your go-to destination for exquisite floral arrangements in Forestville, MD. We take pride in offering high-quality flowers that bring elegance and charm to any occasion. Our expert florists have carefully curated a collection of breathtaking designs, including the stunning BLUE BONNET arrangement. Let us help you create unforgettable moments with our exceptional floral creations.
Discover the Essence of BLUE BONNET
The BLUE BONNET floral arrangement captures the essence of natural beauty and grace. Crafted with meticulous attention to detail, this arrangement combines delicate blue bonnet flowers with complementary foliage, creating a harmonious blend of colors and textures. Each stem is hand-selected, ensuring the highest level of quality and freshness for your enjoyment.
Unleash the Beauty of Nature
At Fiore Floral, we understand the power of flowers to convey emotions and create lasting memories. Our BLUE BONNET arrangement is designed to capture the beauty of nature and infuse it into your special moments. Whether you're celebrating a birthday, anniversary, or simply want to brighten someone's day, this vibrant floral masterpiece is sure to impress.
Unmatched Quality and Craftsmanship
When it comes to floral arrangements, quality is of utmost importance. At Fiore Floral, we source our flowers from trusted growers, guaranteeing the freshest and most vibrant blooms. Our team of skilled florists has a passion for their craft, and they pour their creativity and expertise into every arrangement they create. The BLUE BONNET arrangement is a testament to their dedication.
A Symbol of Elegance and Sophistication
The BLUE BONNET arrangement exudes elegance and sophistication. Its rich blue hues and delicate petals create a sense of tranquility and serenity, perfect for adding a touch of refinement to any space. Whether it's adorning a dining table, brightening up an office, or serving as a centerpiece during your special event, this arrangement will leave a lasting impression on all who behold it.
Bringing Joy to Every Occasion
No matter the occasion, the BLUE BONNET arrangement is a versatile choice that will evoke joy and happiness. Its timeless beauty makes it suitable for weddings, graduations, anniversaries, or even as a heartfelt gesture to a loved one. The possibilities are endless when it comes to incorporating this remarkable floral creation into your celebrations.
Experience Unrivaled Customer Service
At Fiore Floral, we are committed to providing exceptional customer service. From the moment you step into our store or browse our online collection, our friendly and knowledgeable staff will guide you through the process of selecting the perfect floral arrangement for your needs. We believe that every customer deserves a memorable experience, and we strive to exceed your expectations.
Order Your BLUE BONNET Arrangement Today
Ready to experience the magic of the BLUE BONNET floral arrangement for yourself? Visit our website or contact Fiore Floral to place your order today. We offer convenient delivery options throughout Forestville, MD, and the surrounding areas, ensuring that your stunning arrangement arrives at its destination in perfect condition. Trust Fiore Floral to create unforgettable moments with our extraordinary floral designs.
Category: eCommerce & Shopping - Flower shops
Business Name: Fiore Floral