Thanksgiving (USA) Flowers Forestville, MD
Jul 11, 2020
Flowers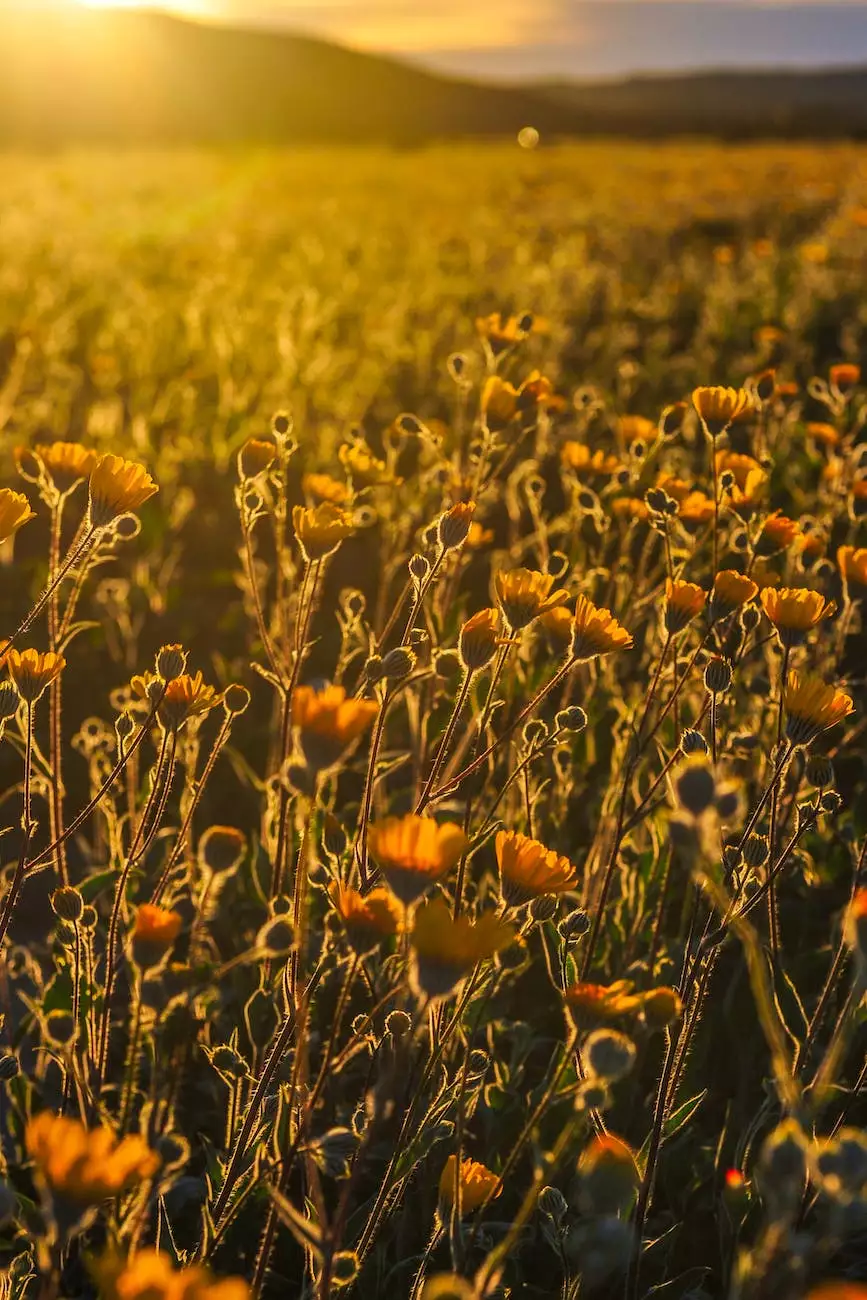 Discover the Joy of Thanksgiving with Fiore Floral
Welcome to Fiore Floral, your premier destination for exquisite Thanksgiving (USA) flowers in Forestville, MD. As a leading flower shop in the eCommerce & Shopping category, we take pride in offering a wide range of stunning floral arrangements, bouquets, and centerpieces that will bring warmth and beauty to your Thanksgiving celebration.
Transform Your Thanksgiving with Beautiful Floral Arrangements
At Fiore Floral, we understand the importance of creating a memorable Thanksgiving experience for you and your loved ones. That's why our team of skilled florists meticulously handcraft each arrangement, combining the freshest seasonal blooms, vibrant colors, and unique designs to capture the essence of this special occasion.
Our selection of Thanksgiving flowers is thoughtfully curated to reflect the spirit of gratitude and abundance that surrounds this holiday. From traditional autumnal hues of oranges, yellows, and reds to modern, non-traditional arrangements with a touch of elegance, we have something to suit every taste and style.
Expressing Gratitude with Thanksgiving Bouquets
Nothing says "Thank You" quite like a beautifully arranged bouquet. Whether you're in need of a centerpiece for your Thanksgiving table or a heartfelt gift for a special someone, our Thanksgiving bouquets are sure to impress. Each bouquet is carefully crafted to evoke warm feelings of appreciation and love.
Our talented florists pay meticulous attention to detail, hand-selecting the freshest blooms, including stunning roses, enchanting lilies, delicate daisies, and more. Each bouquet is artfully arranged to showcase the natural beauty and charm of these exquisite flowers.
Elevate Your Thanksgiving Decor with Striking Centerpieces
No Thanksgiving gathering is complete without a captivating centerpiece. Our collection of Thanksgiving centerpieces incorporates the rich colors and textures of the season, transforming any table into a festive masterpiece. Whether your style is traditional or contemporary, our centerpieces are guaranteed to make a statement.
From lush arrangements overflowing with autumn leaves, berries, and gourds, to minimalist designs with a touch of sophistication, our centerpieces radiate warmth and elegance. Let Fiore Floral help you set the perfect ambiance for your Thanksgiving feast.
The Fiore Floral Promise
When you choose Fiore Floral for your Thanksgiving flower needs, you can expect the highest level of quality, creativity, and personalized service. We take pride in exceeding our customers' expectations, ensuring that each floral arrangement is a work of art.
Our dedication to customer satisfaction extends beyond the beauty of our flowers. We offer prompt and reliable delivery services in Forestville, MD, and the surrounding areas, ensuring that your Thanksgiving flowers arrive fresh and on time.
Whether you're hosting a large Thanksgiving gathering or sending flowers to loved ones across the country, Fiore Floral is here to make your Thanksgiving extra special. Browse our collection online, conveniently place your order, and leave the rest to us. We're confident that our flowers will make your Thanksgiving a truly memorable occasion.