Sympathy and Funeral Flower Delivery in Rockville
Jan 3, 2020
Flowers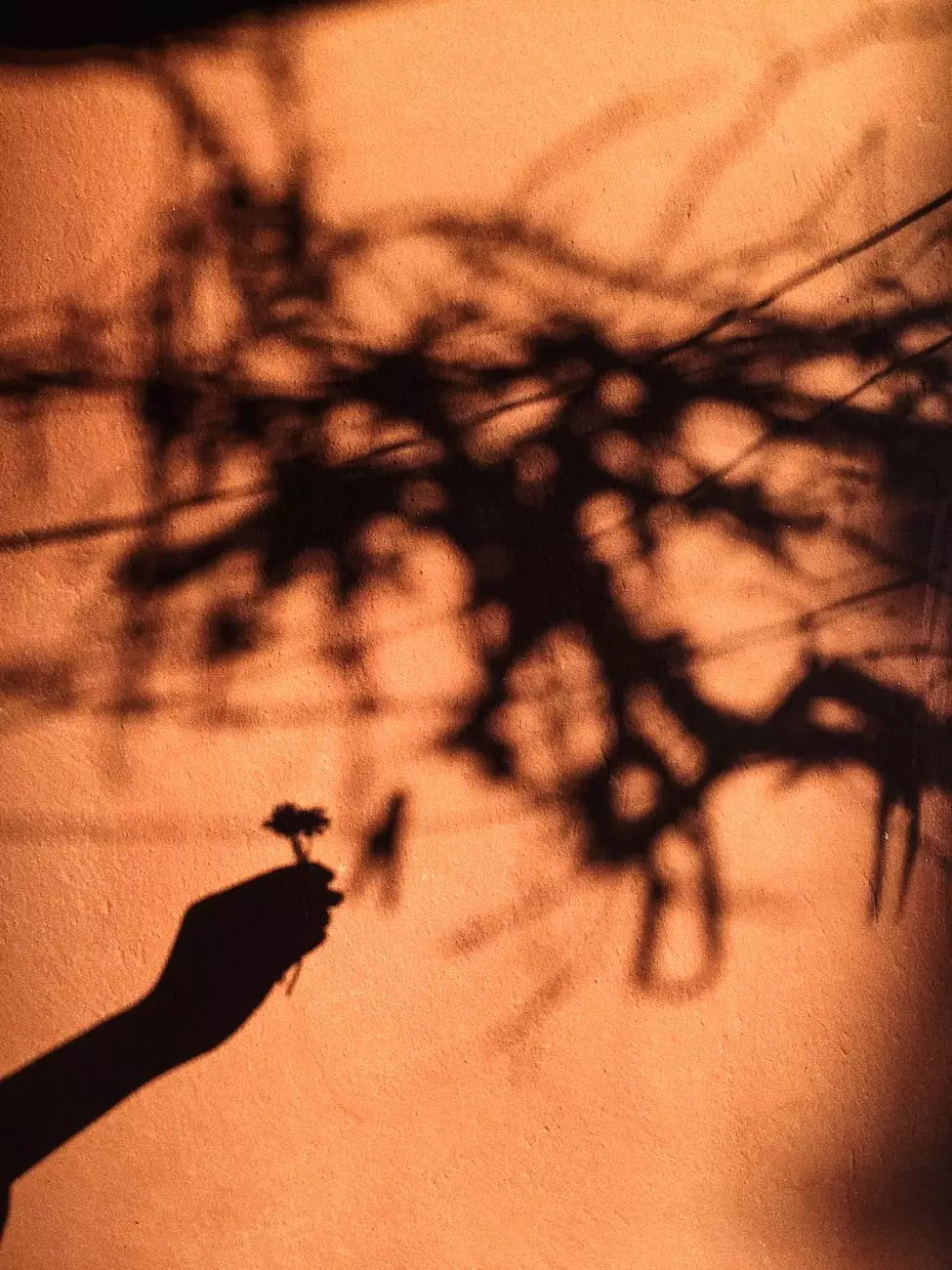 Expressing Your Deepest Condolences with Fiore Floral
At Fiore Floral, we understand that expressing your condolences during difficult times is a meaningful gesture. Our sympathy and funeral flower delivery services in Rockville are designed to help you convey your deepest sympathies and honor the memory of your loved ones.
An Assortment of Thoughtfully Crafted Floral Arrangements
Our team of talented florists specializes in creating elegant and heartfelt floral arrangements that capture the essence of remembrance. Whether you're looking for classic white lilies, peaceful orchids, or vibrant roses, we have a wide selection of flowers that symbolize love, respect, and solace.
We source our flowers from trusted local growers to ensure the freshest blooms for your arrangements. Each arrangement is meticulously crafted with care and attention to detail, ensuring that every petal and leaf reflects the beauty of your sentiments.
Personalized Tributes for Lasting Memories
At Fiore Floral, we believe in the power of personalization to create lasting memories. We offer customized sympathy and funeral flower arrangements that pay homage to the unique personality and life of your loved ones.
Whether you want to incorporate their favorite flowers or include special mementos within the arrangement, our team will work closely with you to create a truly meaningful tribute. We understand that every individual is unique, and we aim to honor their memory in a way that is both thoughtful and memorable.
Prompt and Reliable Flower Delivery
During challenging times, we understand the importance of timely and reliable delivery. Our flower delivery service in Rockville ensures that your sympathy and funeral arrangements reach their intended destination promptly, whether it's a funeral home, place of worship, or the family's residence.
We take great care in handling each floral arrangement to preserve its beauty and integrity during transit. Our dedicated delivery team will ensure that your flowers arrive fresh and on time, allowing you to focus on providing comfort and support to those who are grieving.
Your Trusted Partner in Times of Sorrow
Choosing the right flower shop for sympathy and funeral flower delivery in Rockville is an important decision. At Fiore Floral, we strive to be your trusted partner during times of sorrow, providing compassionate and reliable services that exceed your expectations.
With our extensive knowledge and experience in serving the community, we have built a reputation for delivering beautiful floral arrangements that offer solace and support. Our team is committed to providing exceptional customer service and ensuring that your condolences are respectfully conveyed.
Order Sympathy and Funeral Flowers Online or Contact Us Today
When words are not enough, flowers have the power to speak from the heart. Let Fiore Floral be your choice for sympathy and funeral flower delivery in Rockville. Browse our website to explore our collection of floral arrangements designed specifically for expressing condolences, or contact us today to discuss personalized tributes.
Fiore Floral - Your Compassionate Destination for Sympathy and Funeral Flower Delivery in Rockville