Feb 10, 2023
Customer Reviews - Owings Mills, MD Florist
Looking for customer reviews of Fiore Floral, a leading flower shop in Owings Mills, MD? Read our comprehensive and detailed customer reviews here.
Read more →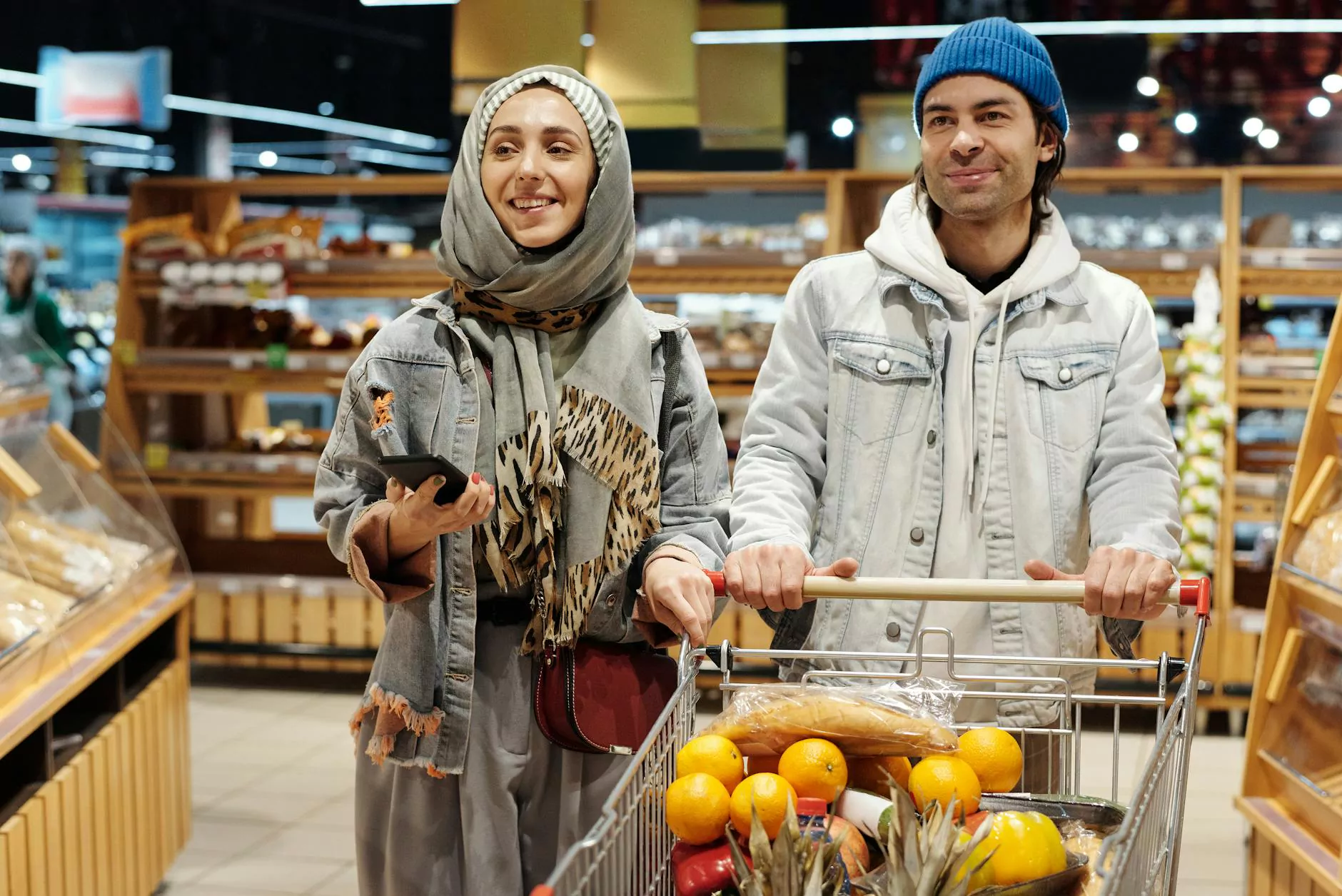 Mar 29, 2021
Customer Testimonials
Discover what our satisfied customers have to say about their experience with Fiore Floral, a leading flower shop in the eCommerce & Shopping industry. Read our testimonials to find out why our customers love our exquisite floral arrangements and exceptional customer service.
Read more →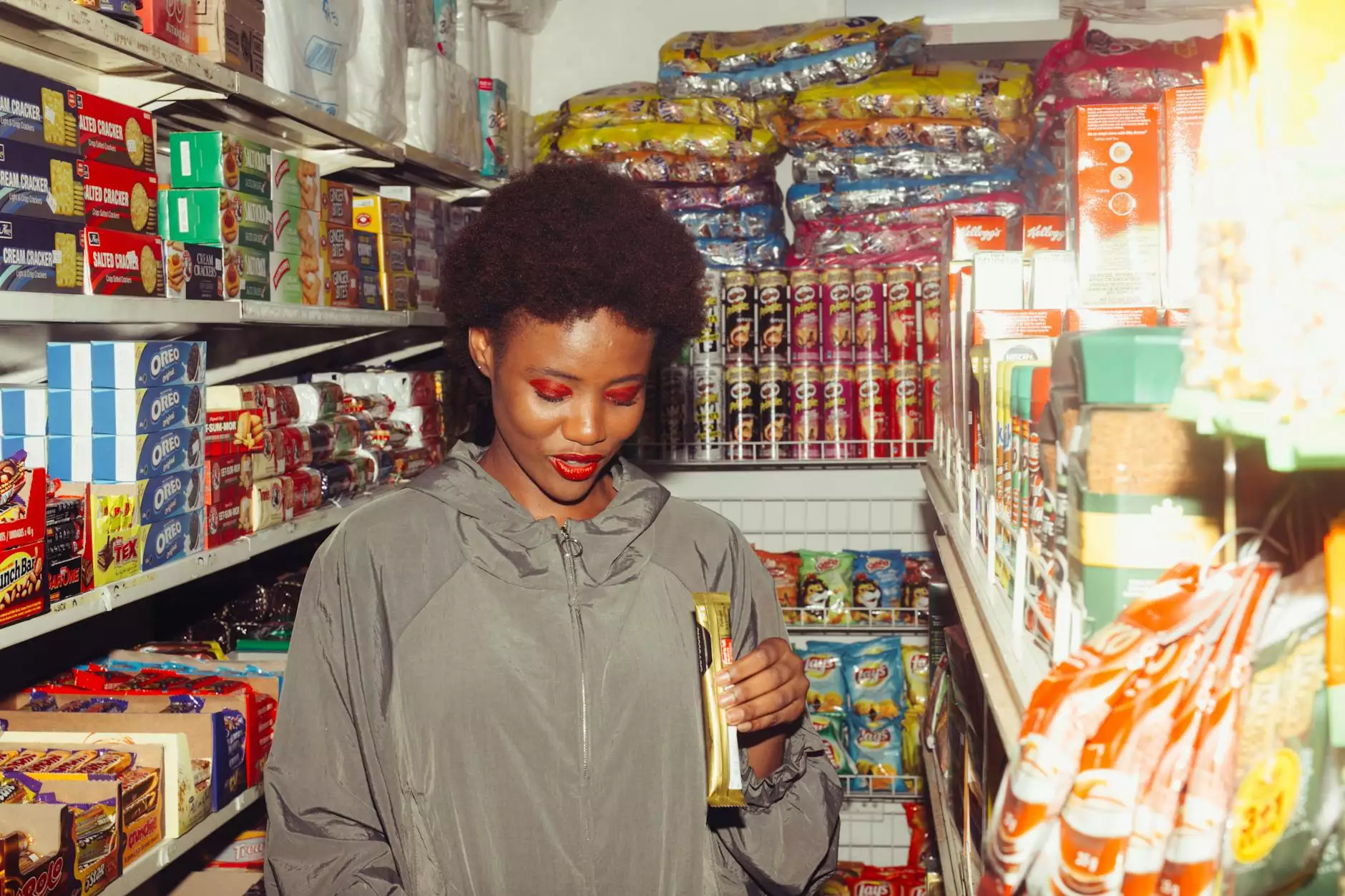 Sep 27, 2020
Testimonial
Read the testimonials of satisfied customers and discover why Fiore Floral is the top-choice flower shop in eCommerce & Shopping.
Read more →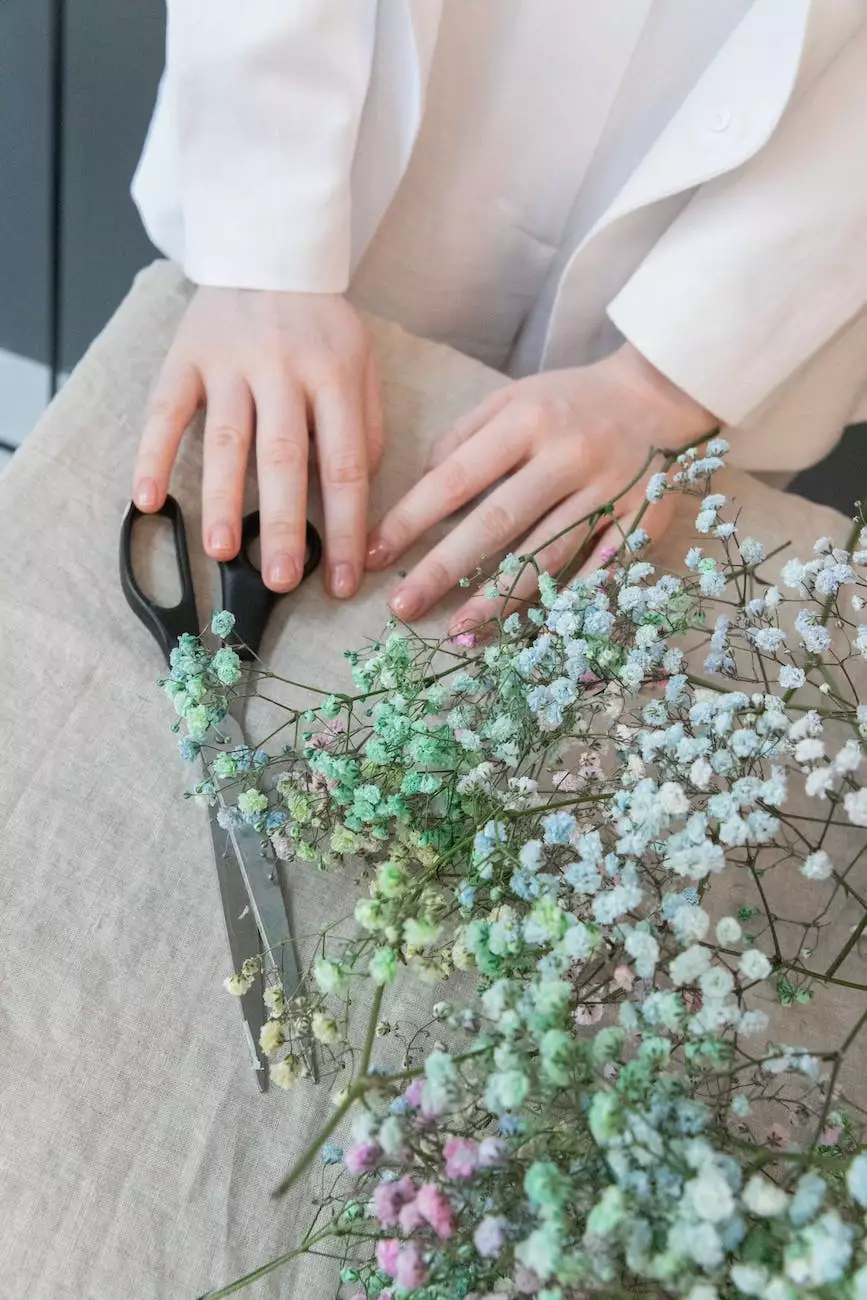 Mar 11, 2020
Wedding Testimonials | #1 Wedding Florist in Maryland | Fiore Floral
Read the glowing wedding testimonials for Fiore Floral, the top-rated wedding florist in Maryland. Discover why couples choose Fiore Floral for their special day.
Read more →