Fiore Floral - Your Trusted Rockville Florist for Summer Flower Delivery
Jun 24, 2019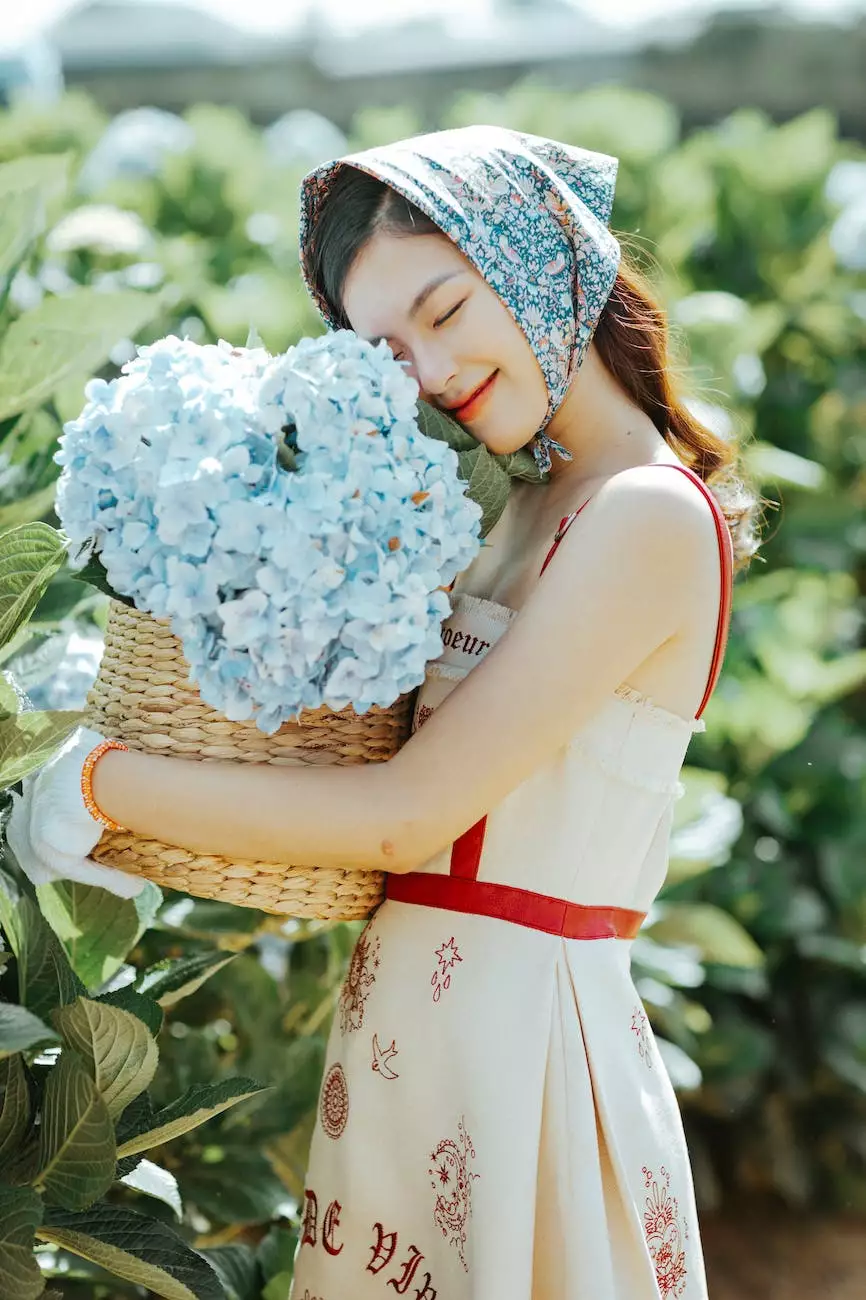 Unleashing the Beauty of Summer with Fiore Floral
Welcome to the world of Fiore Floral, your one-stop destination for all your summer floral needs. As a premier Rockville Florist specializing in flower delivery, we take pride in curating exquisite bouquets and arrangements that capture the essence of summer. Whether you're celebrating a special occasion or simply want to bring a touch of nature's beauty into your space, our talented team of florists is here to help.
Experience the Enchantment of Summer with Our Collections
At Fiore Floral, we believe that each season has its own charm, and summer is no exception. Our collection of summer flowers showcases the vibrant colors, fragrant blooms, and lush foliage that define this delightful time of the year. From cheerful sunflowers to delicate daisies, our inventory is carefully handpicked to ensure you receive only the freshest and most visually stunning arrangements.
Summer Occasions Made Extraordinary
Whether you're hosting a summer soirée, planning a wedding, or simply want to surprise a loved one, our summer flower arrangements add the perfect touch of elegance and beauty to any occasion. Our experienced team understands the importance of capturing the essence of your event, and we work closely with you to create bespoke floral designs that exceed your expectations.
Unveiling a Symphony of Colors and Scents
Step into a world of sensory delight as you explore our extensive selection of summer flowers. With hues ranging from vibrant oranges and yellows to soft pinks and purples, our blooms effortlessly evoke the joy and warmth of the season. Whether you prefer the grandeur of roses, the whimsy of wildflowers, or the sophistication of lilies, Fiore Floral has the perfect arrangement to suit your taste and style.
Why Choose Fiore Floral for Your Summer Flower Delivery?
When it comes to envisioning the perfect summer floral arrangement, choosing the right florist is paramount. Here's why Fiore Floral stands out:
Unparalleled Expertise and Artistry
At Fiore Floral, floral design is our passion. Our talented team of florists combines years of experience with a keen eye for detail to create stunning summer arrangements that leave a lasting impression. Each bouquet is thoughtfully crafted, ensuring that every stem is meticulously arranged to create a harmonious display of nature's beauty.
Freshness and Longevity Guaranteed
As a dedicated Rockville Florist, we are committed to providing our customers with the highest quality flowers and plants. We source our blooms from trusted growers and suppliers, ensuring that only the freshest and most vibrant flowers make it into our arrangements. With proper care, our summer flowers are designed to stay fresh and radiant, allowing you to enjoy their beauty for longer.
Convenience and Reliable Delivery
At Fiore Floral, we understand the importance of timely flower delivery. Whether you're surprising a loved one or decorating for an event, our efficient delivery services ensure that your summer flowers arrive at their destination on schedule. We go above and beyond to ensure a seamless and hassle-free experience, so you can focus on celebrating life's most cherished moments.
Affordable Luxury for All
Fiore Floral believes that everyone deserves to experience the joy of luxury flowers. With a wide range of options to suit various budgets, we make it possible for anyone to enjoy the beauty of summer blooms. Our dedicated team is passionate about exceptional customer service, and we strive to create memorable experiences for all our clients, regardless of the occasion or budget.
Contact Fiore Floral for Summer Flower Delivery in Rockville
Ready to elevate your summer celebrations with captivating floral arrangements? Contact Fiore Floral today and let our team of talented florists bring your vision to life. Whether you're in Rockville or the surrounding areas, we offer convenient flower delivery services that ensure your summer flowers arrive at their destination in perfect condition. Explore the magic of summer through the vibrant hues and exquisite scents of our handcrafted bouquets.

Fiore Floral Rockville, MD Phone: 123-456-7890 Email: [email protected]