PARLOR PALM PLANT
Jan 7, 2023
Plants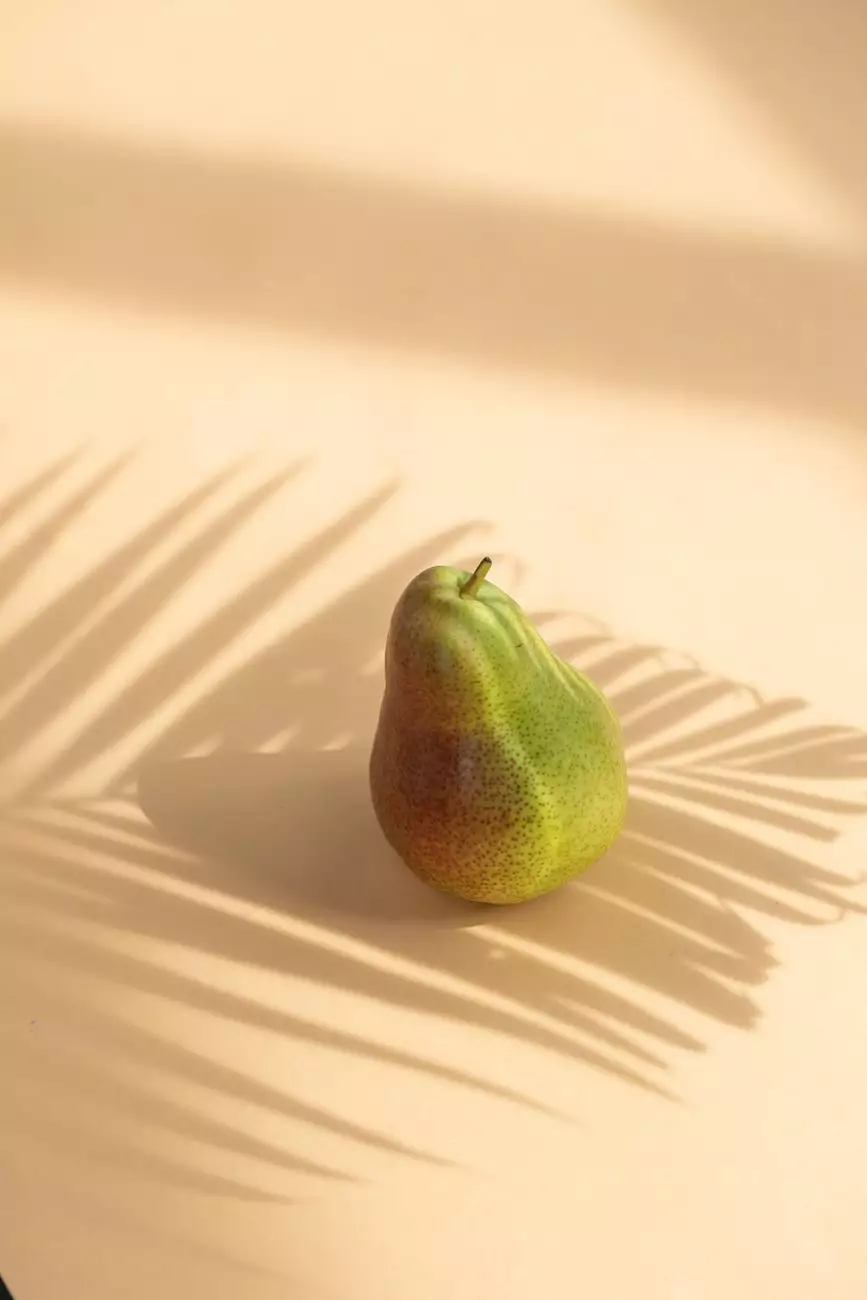 Introduction
Welcome to Fiore Floral, your premier online destination for exquisite flowers and plants. Here, we present to you the captivating Parlor Palm Plant (Chamaedorea elegans). Delve into the enchanting world of this lush green beauty as we explore its origins, care instructions, and unique features.
Origin and Significance
The Parlor Palm Plant, also known as Chamaedorea elegans, is native to the rainforests of Southern Mexico and Guatemala. This tropical plant belongs to the Arecaceae family and gained popularity during the Victorian era when it adorned the parlors of luxurious households.
Appearance and Features
The Parlor Palm Plant showcases slender, bamboo-like stems that gracefully arch outwards. Atop these elegant stems, beautiful palmate leaves unfurl in a symmetrical pattern, creating a lush crown. The leaves, approximately 1-2 feet in length, consist of small green leaflets that add depth and texture to its overall visual appeal.
Benefits and Care Instructions
Aside from its striking aesthetics, the Parlor Palm Plant offers various benefits. It acts as a natural air purifier, improving the indoor air quality by removing toxins and releasing oxygen. Additionally, its presence adds a calming and serene ambiance, making it an ideal choice for both homes and offices.
To ensure your Parlor Palm thrives, follow these care instructions:
Light:
Place the plant in bright, indirect light to maintain healthy growth.
Avoid exposing it to direct sunlight, as it can scorch the leaves.
Temperature and Humidity:
Maintain a temperature range between 65-80°F (18-27°C).
Average room humidity levels are generally suitable, but misting can help during dry seasons.
Watering:
Water the plant moderately, keeping the soil lightly moist.
Avoid overwatering, as it can lead to root rot.
Soil:
Choose well-draining soil to prevent waterlogging.
Adding a peat-based mix can enhance moisture retention.
Fertilization:
Fertilize your Parlor Palm Plant once every few months with a balanced houseplant fertilizer.
Follow the instructions on the label for appropriate dosage.
Browse Our Exquisite Collection
At Fiore Floral, we take pride in curating a wide array of stunning Parlor Palm Plants. Whether you're looking to enhance your living room, office, or any indoor space, our collection offers various sizes and arrangements to suit your preferences.
Indulge in the elegance and simplicity of our Parlor Palm Plants and create a serene ambiance that lifts your spirits and adds a touch of nature to your surroundings.
Conclusion
Discover the allure of the Parlor Palm Plant at Fiore Floral's exquisite eCommerce flower shop. Embrace the beauty of nature with this tropical gem, adding a touch of elegance and sophistication to your space. Follow our care instructions to ensure your Parlor Palm thrives and enjoy the numerous benefits it brings. Begin your journey to create a tranquil oasis by browsing our extensive collection today!