Truly Captivating Forever More Arrangement in Forestville, MD
Feb 15, 2020
Florists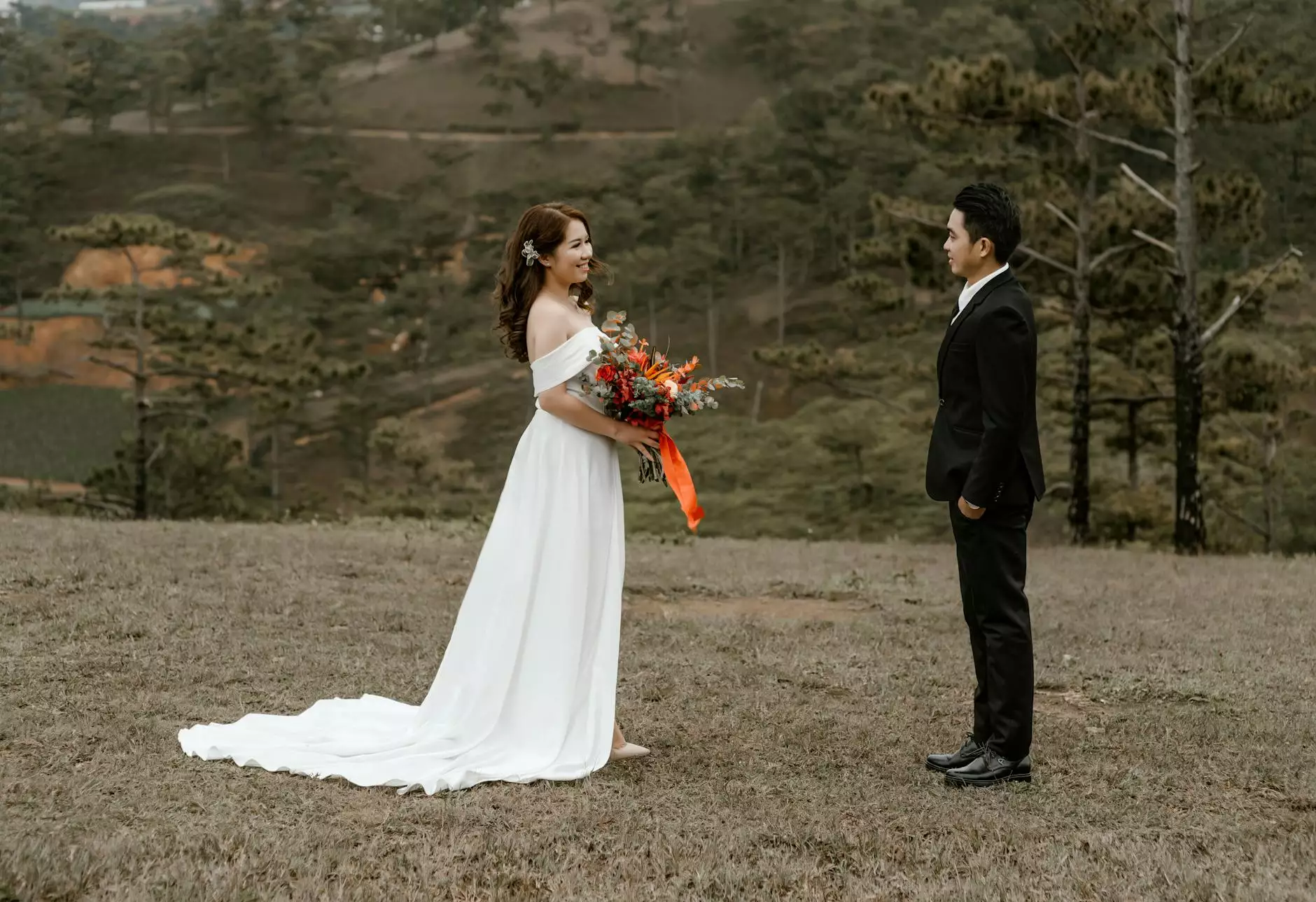 Welcome to Fiore Floral, the premier destination for exceptional floral arrangements in Forestville, MD. We are delighted to present our exquisite Forever More Arrangement, a truly captivating masterpiece that will surpass your expectations and bring joy to any occasion.
A Visual Symphony of Beauty
Our Forever More Arrangement is meticulously handcrafted by our skilled floral artisans, combining a harmonious blend of lush blooms and elegant foliage. This stunning arrangement is designed to evoke feelings of love, joy, and admiration, making it the perfect gift for any celebration.
Each element of the arrangement is carefully selected to create a visual symphony of beauty. Whether it's the vibrant roses, delicate orchids, or charming daisies, every flower tells a unique story, conveying your heartfelt emotions to your loved ones.
Flowers That Last
At Fiore Floral, we understand the importance of longevity when it comes to floral arrangements. Our Forever More Arrangement features a carefully curated selection of long-lasting blooms that will continue to enchant for days to come. With proper care, this arrangement will remain fresh, vibrant, and fragrant, ensuring the recipient can relish its beauty for an extended period.
Personalization at Its Finest
We believe that every gift should reflect the individuality and preferences of the recipient. That's why we offer a range of customization options for our Forever More Arrangement. From color choices to specific flower selections, we are dedicated to creating an arrangement that perfectly suits your vision.
Our team of floral designers is always ready to assist you in selecting the ideal combination of blooms and foliage. Whether you prefer a bold and vibrant arrangement or a soft and romantic one, we will bring your vision to life with meticulous attention to detail.
Unparalleled Quality and Care
At Fiore Floral, quality and customer satisfaction are our top priorities. Every Forever More Arrangement is crafted with utmost care and expertise, ensuring that you receive nothing less than perfection. With years of experience, our dedicated artisans have honed their skills to create arrangements that are visually striking and enduring.
We source our blooms from trusted local growers and suppliers who share our commitment to excellence. With an emphasis on seasonality and freshness, we handpick each flower, ensuring that only the finest blossoms grace our arrangements.
Order Your Forever More Arrangement Online
Ready to bring a touch of elegance into your loved one's life? Ordering your Forever More Arrangement is as easy as a few clicks. Simply visit our website, browse our extensive collection of floral arrangements, and select the Forever More Arrangement that resonates with your aesthetic preferences.
Once you've made your choice, proceed to our secure online checkout. We accept various payment methods and offer flexible delivery options to ensure a seamless experience every step of the way.
Whether you're commemorating a birthday, expressing gratitude, or celebrating a milestone, the Forever More Arrangement from Fiore Floral is a symbol of enduring love and appreciation. Elevate your gifting experience with our breathtaking floral arrangement today!