Welcome to Fiore Floral - Your Premier Destination for Pretty Pink Flowers
Sep 12, 2020
Flowers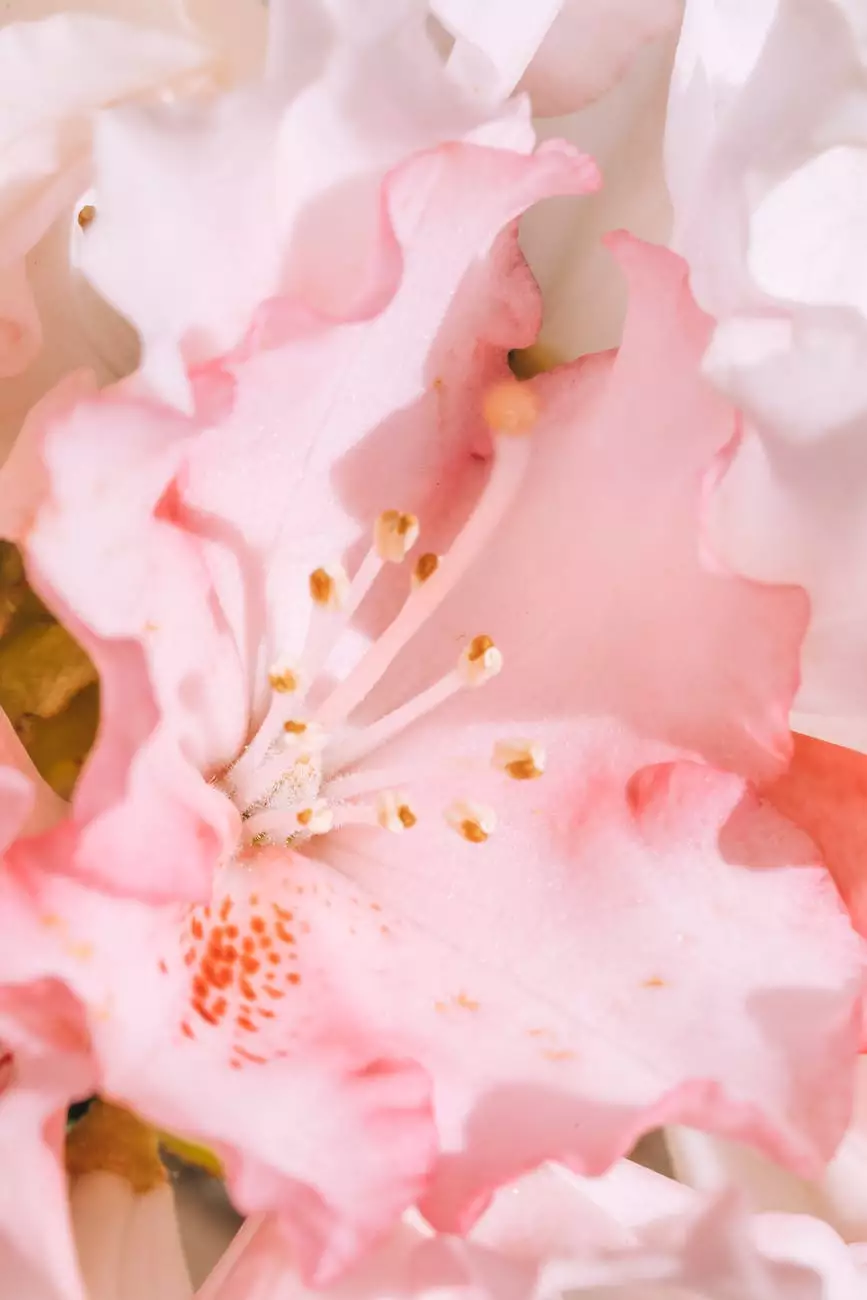 The Alluring Elegance of Pretty Pink Blooms
At Fiore Floral, we take great pride in offering you the most captivating selection of flowers, and our "Pretty Pink" collection is no exception. Pink flowers symbolize grace, elegance, love, and gratitude, making them the perfect choice for any occasion - from birthdays and anniversaries to weddings and sentimental gestures.
Uncover the Beauty Within
Our Pretty Pink collection showcases a wide array of stunning floral arrangements that will bewitch and mesmerize you. Each bloom is carefully handpicked by our expert florists, ensuring the utmost freshness and quality. We source our flowers from trusted growers, guaranteeing vibrant hues and long-lasting beauty.
The Aesthetic Appeal of Pink
Pink flowers have an undeniable charm that effortlessly enchants every onlooker. Whether it's the delicate petals of the pink rose, the intricate patterns of the pink peony, or the lush blossoms of the pink hydrangea, the diverse range of pink flowers in our collection will leave you awe-inspired.
Embrace the Versatility
Pretty Pink flowers are versatile and can effortlessly elevate any atmosphere or occasion. Looking to add a touch of grace to your living room? Our pink orchids and pink lilies will infuse an air of sophistication and tranquility into your space. Want to express your affection towards someone special? Our pink roses and pink carnations will convey your heartfelt emotions perfectly.
Perfect Blossoms for Every Moment:
Pink Roses: Classic and timeless, pink roses symbolize love and gratitude.
Pink Carnations: With their ruffled petals, pink carnations represent admiration and fondness.
Pink Orchids: Exotic and captivating, pink orchids exude elegance and charm.
Pink Peonies: A favorite among many, pink peonies embody romance and prosperity.
Pink Hydrangeas: Known for their voluminous clusters, pink hydrangeas symbolize heartfelt emotions and gratitude.
Personalize Your Expression
At Fiore Floral, we understand that each sentiment is unique, and thus offer customizable options for our Pretty Pink arrangements. Whether you prefer a simple bouquet or an elaborate centerpiece, our expert florists will tailor every detail to meet your specific preferences. Add a personal note or choose from our selection of complementary add-ons to make your gift even more special.
Unmatched Quality and Service
As the leading eCommerce flower shop in the industry, Fiore Floral has gained a reputation for providing exceptional quality and service. From our seamless online ordering process to our reliable and prompt delivery, we strive to exceed your expectations at every step.
Order Pretty Pink Flowers Today
Embrace the enchanting beauty of Pretty Pink flowers and let their timeless elegance speak volumes. Browse our extensive collection at Fiore Floral and find the perfect bouquet or arrangement to celebrate life's special moments. Order now and experience the Fiore Floral difference - where quality, artistry, and customer satisfaction converge.