Welcome to Flowers Fairfax Florist - Fiore Floral
Feb 27, 2020
Flowers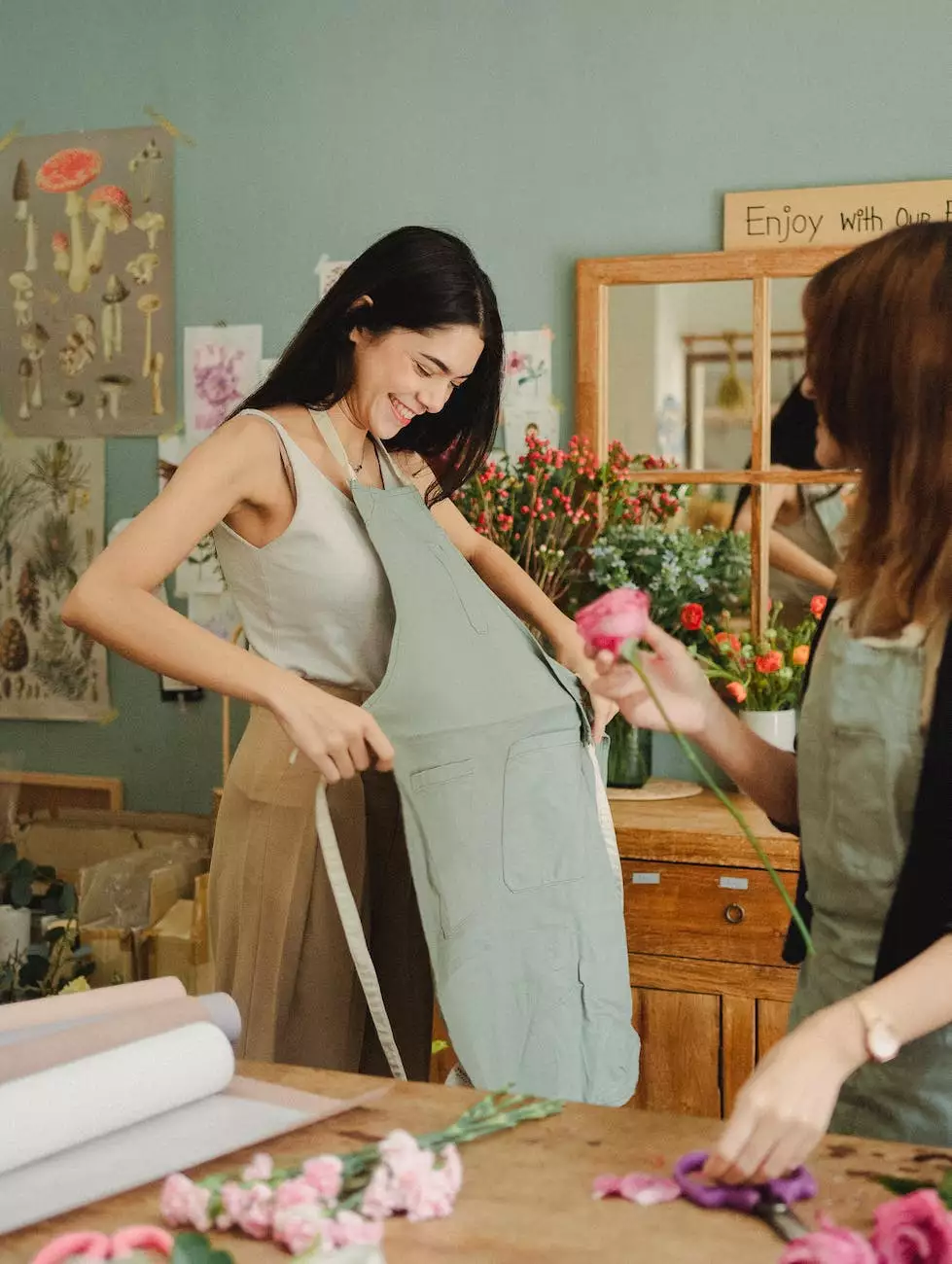 At Flowers Fairfax Florist by Fiore Floral, we are dedicated to providing you with the finest selection of flowers for any occasion. Whether you're celebrating a special milestone, expressing love, or sending heartfelt condolences, we have the perfect floral arrangement for you!
Unmatched Collection of Beautifully Arranged Flowers
Our eCommerce flower shop offers an extensive range of meticulously arranged floral options that are sure to make a lasting impression. We understand the importance of fresh and vibrant flowers, and that's why we carefully source our blooms to ensure the utmost quality and longevity.
From classic roses to exotic orchids, stunning tulips to delicate lilies, our collection showcases the finest floral varieties available. Whether you prefer traditional bouquets, elegant vase arrangements, or unique floral designs, we have it all.
Your Trusted Partner for Every Occasion
At Flowers Fairfax Florist, we understand that every occasion is special and deserves an exceptional floral creation. Our team of skilled florists has years of experience in curating stunning arrangements that perfectly align with your vision and requirements.
Whether it's a joyful wedding celebration, a heartfelt anniversary gift, a touching sympathy arrangement, or a simple gesture of appreciation, we have the expertise to create the ideal floral masterpiece. Share your ideas with us, and we'll bring them to life with our artistic flair.
Unleash the Power of Flowers
Ah, the language of flowers! The timeless beauty, mesmerizing fragrances, and vibrant colors have the power to convey emotions like no other. From conveying love and admiration to cheer and encouragement, flowers have a unique way of touching hearts and making moments truly unforgettable.
Our flower arrangements are carefully crafted to evoke emotions and create a sense of wonder. Each petal, leaf, and stem is thoughtfully arranged to enhance the overall aesthetic appeal and ensure a tangible representation of your heartfelt sentiments.
Convenient and Reliable Online Shopping Experience
With Flowers Fairfax Florist, you don't have to leave the comfort of your home to indulge in the joy of flowers. Our user-friendly eCommerce platform allows you to explore our vast collection, choose the perfect arrangement, and place your order with just a few clicks.
We understand the importance of timely deliveries, and that's why we offer efficient and reliable shipping options. Whether you need same-day delivery for a last-minute surprise or want to schedule a future delivery date, we've got you covered. Sit back, relax, and let us handle the rest.
Personalized Service Tailored to Your Needs
At Flowers Fairfax Florist, we believe that every customer deserves personalized attention and exceptional service. Our friendly and knowledgeable customer support team is always ready to assist you with any inquiries, special requests, or guidance in choosing the perfect arrangement.
From selecting the right flowers for specific occasions to suggesting complementary add-ons, our team is here to ensure your experience with us is nothing short of delightful. We value your trust in us and strive to exceed your expectations with our dedication and commitment to excellence.
Order Now and Experience the Fiore Floral Difference
Are you ready to embark on a floral journey that combines impeccable artistry, remarkable quality, and outstanding service? Look no further than Flowers Fairfax Florist by Fiore Floral. Browse our collection today, explore our stunning arrangements, and choose the perfect floral masterpiece for your loved ones or yourself!
Discover the transformative power of flowers and let us take care of your floral needs with utmost passion and creativity. Order now and experience the Fiore Floral difference. We look forward to bringing smiles and joy to your world through the beauty of flowers.
Flower Shop Category: eCommerce & Shopping - Flower Shops
Location: Fairfax, Virginia
Website: http://fiorefloral.net/flowers.html