Waltz of the Flowers
Jun 8, 2022
Events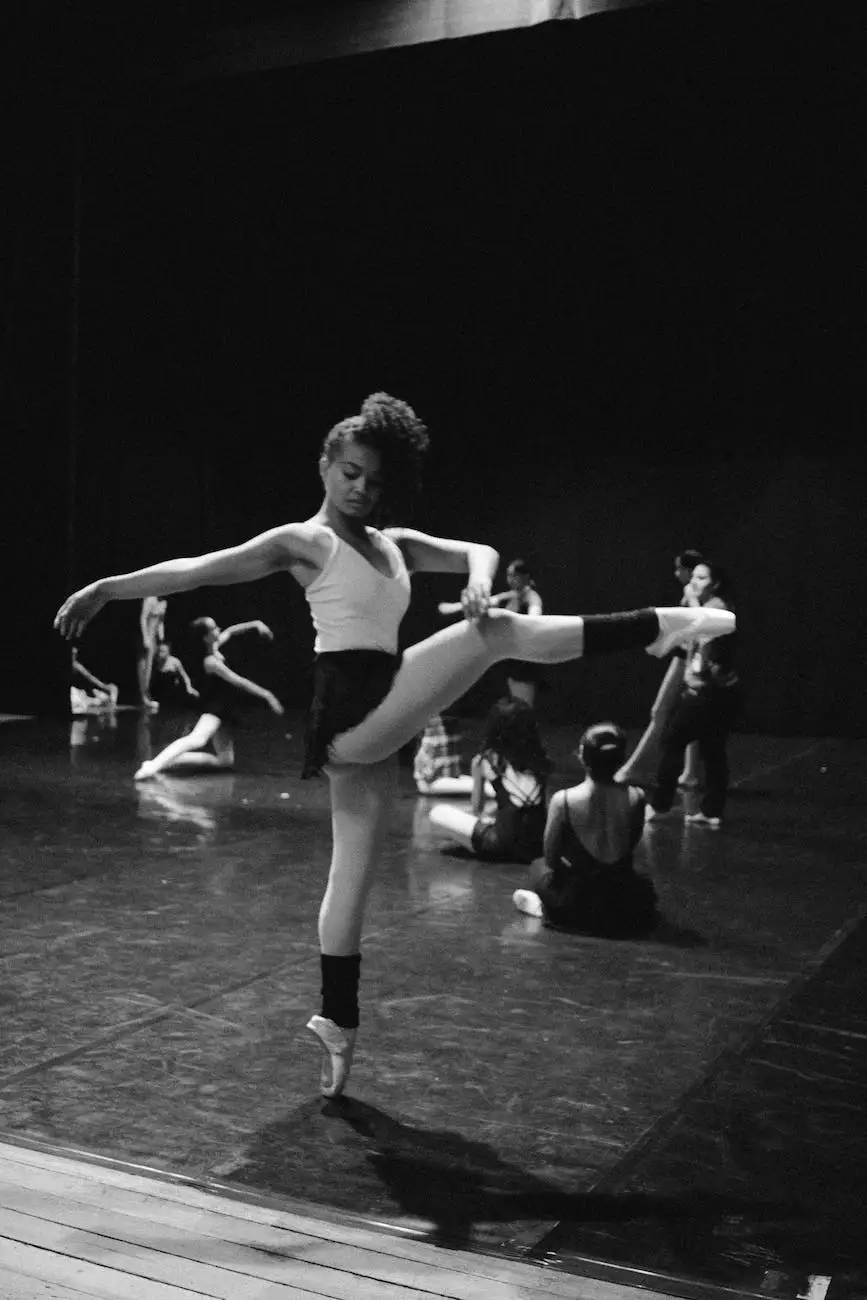 Discover the Beauty of Fiore Floral's Waltz of the Flowers Collection
Welcome to Fiore Floral's Waltz of the Flowers, the premier destination for exquisite flower arrangements and bouquets. We invite you to immerse yourself in the enchanting world of captivating blooms, handcrafted with meticulous attention to detail by our expert florists. With our extensive collection of flowers sourced from the finest growers, we are committed to making every occasion truly special.
Unforgettable Blossoms for Every Celebration
At Waltz of the Flowers, we understand the significance of flowers in expressing emotions and marking life's precious moments. Whether you are celebrating a birthday, anniversary, wedding, or any other milestone, our diverse range of stunning floral arrangements is designed to make your celebrations truly unforgettable.
Unleash the Magic of Nature
Step into a world where nature's wonders are transformed into exquisite floral creations. Our talented florists carefully select each individual stem, ensuring only the freshest and most vibrant flowers make it into our arrangements. From velvety roses to delicate lilies, aromatic orchids to vibrant sunflowers, and everything in between, our collection showcases the beauty and diversity of nature itself.
Handcrafted with Love and Precision
Every arrangement at Waltz of the Flowers is a masterpiece, meticulously handcrafted with love and precision. Our skilled artisans combine artistic flair with a deep understanding of floral design principles to create arrangements that are visually stunning and emotionally evocative. Each petal is carefully positioned, every stem is artfully arranged, and every bow is tied with utmost care.
A Symphony of Colors and Fragrances
Immerse yourself in a sensory experience as you explore our wide array of colors and fragrances. Vibrant reds, gentle pinks, soothing blues, and a riot of other hues dance together in perfect harmony, creating a symphony of visual delight. The delicate scent of fresh blooms fills the air, transporting you to a world of natural elegance and tranquility.
Unparalleled Service and Uncompromising Quality
At Fiore Floral, we believe in delivering an unparalleled customer experience. From the moment you browse our collection to the moment your recipient receives their stunning bouquet, we strive for perfection. Our commitment to quality extends to every aspect, including prompt and reliable delivery, secure packaging, and personalized touches that make each purchase an extraordinary one.
Your Trusted Partner for All Your Floral Needs
Waltz of the Flowers is more than just a flower shop. We are passionate about helping you convey your emotions through nature's most beautiful creations. Whether you need a single stem to brighten someone's day or an opulent arrangement for a grand celebration, we are here to provide the perfect floral solution. Our knowledgeable and friendly staff are always ready to assist you in finding the ideal blooms to suit any occasion or sentiment.
Birthdays: Surprise your loved ones with vibrant blooms to make their special day even more memorable.
Anniversaries: Express your enduring love with a romantic arrangement that speaks volumes.
Weddings: Make your wedding day truly magical with enchanting bouquets and exquisite floral decorations.
Corporate Events: Add a touch of elegance to your business events with sophisticated floral centerpieces.
Sympathy: Show your support and offer condolences with graceful and comforting floral tributes.
Special Occasions: From Mother's Day to Valentine's Day, celebrate every special occasion with the perfect blooms.
Just Because: Sometimes, a spontaneous gesture of flower gifting can bring immeasurable joy to someone's day.
Experience the Waltz of the Flowers Difference Today
If you are looking for an extraordinary floral experience, look no further than Waltz of the Flowers by Fiore Floral. Discover the artistry, elegance, and sheer beauty of our carefully curated collection today. Let us help you create lasting memories through the timeless language of flowers.