A Full Life in Damascus MD
Aug 19, 2019
Florists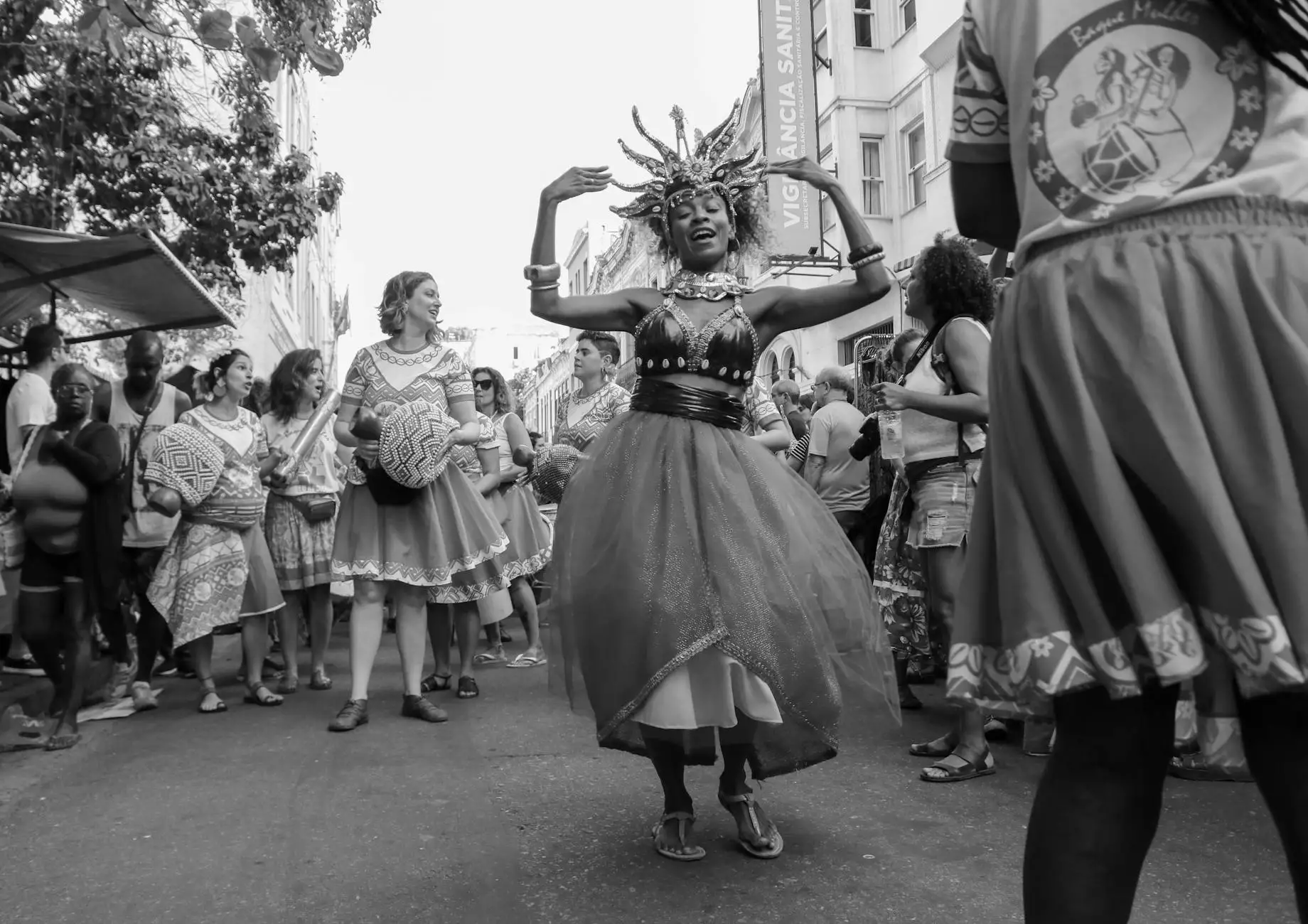 Exquisite Basket Arrangement from Fiore Floral
Welcome to Fiore Floral, your premier destination for handcrafted floral arrangements in Damascus MD. We are thrilled to present you with our extraordinary creation, A Full Life. This basket arrangement is thoughtfully curated to bring joy, beauty, and a touch of elegance to any occasion.
Discover the Beauty of A Full Life
At Fiore Floral, we understand the importance of expressing emotions through the language of flowers. A Full Life is a testament to our passion for creating arrangements that capture the essence of life's precious moments. This meticulously designed basket arrangement showcases a harmonious blend of colors, textures, and scents that will leave a lasting impression on your senses.
Unparalleled Elegance and Versatility
Whether you're celebrating a birthday, anniversary, or need a centerpiece for a special event, A Full Life is the perfect choice. Our skilled florists hand-select each stem with utmost care to ensure that the arrangement exudes elegance while maintaining its natural charm. The combination of roses, lilies, daisies, and various seasonal blooms creates a stunning visual display.
The beauty of A Full Life lies not only in its appearance but also in its versatility. Lush green foliage, interspersed with delicate flowers, adds depth and character to the arrangement. The careful selection of complementary blooms ensures that every angle offers a unique perspective. Whether placed on a dining table, displayed in an entranceway, or given as a gift, A Full Life serves as a radiant symbol of love, appreciation, and celebration.
Unravel the Meaning Behind A Full Life
Each flower in A Full Life carries its own symbolism, adding depth to the arrangement's meaning. The roses, symbolizing love and passion, contribute a sense of heartfelt connection. Lilies, often associated with purity and new beginnings, represent hope and rejuvenation. Daisies, with their cheerful petals, evoke feelings of innocence and joy. Together, these elements create a narrative of life's journey, encapsulating the beauty of growth, love, and optimism.
Unmatched Quality and Attention to Detail
At Fiore Floral, we pride ourselves on the highest quality standards and exceptional attention to detail. Each stem that goes into A Full Life is hand-picked at the peak of freshness to ensure longevity and vibrancy. Our expert florists carefully arrange every element, considering color harmony, texture variation, and size proportion. Every petal is inspected, every leaf is positioned with precision, resulting in an arrangement that emanates excellence.
Order A Full Life from Fiore Floral in Damascus MD
Experience the unparalleled beauty and craftsmanship of A Full Life by ordering online or visiting our store in Damascus MD. Fiore Floral is dedicated to providing our customers with exceptional floral experiences. Whether you need a single arrangement or wish to explore our wide range of offerings, our knowledgeable team is ready to assist you in selecting the perfect floral piece to suit your occasion.
Indulge in the splendor of A Full Life and let Fiore Floral in Damascus MD be your gateway to a world of exquisite floral artistry. Trust us to deliver not just a basket arrangement, but a glimpse into the beauty and wonder that life has to offer.