Flowers in a Gift Delivery Damascus MD
May 4, 2022
Flowers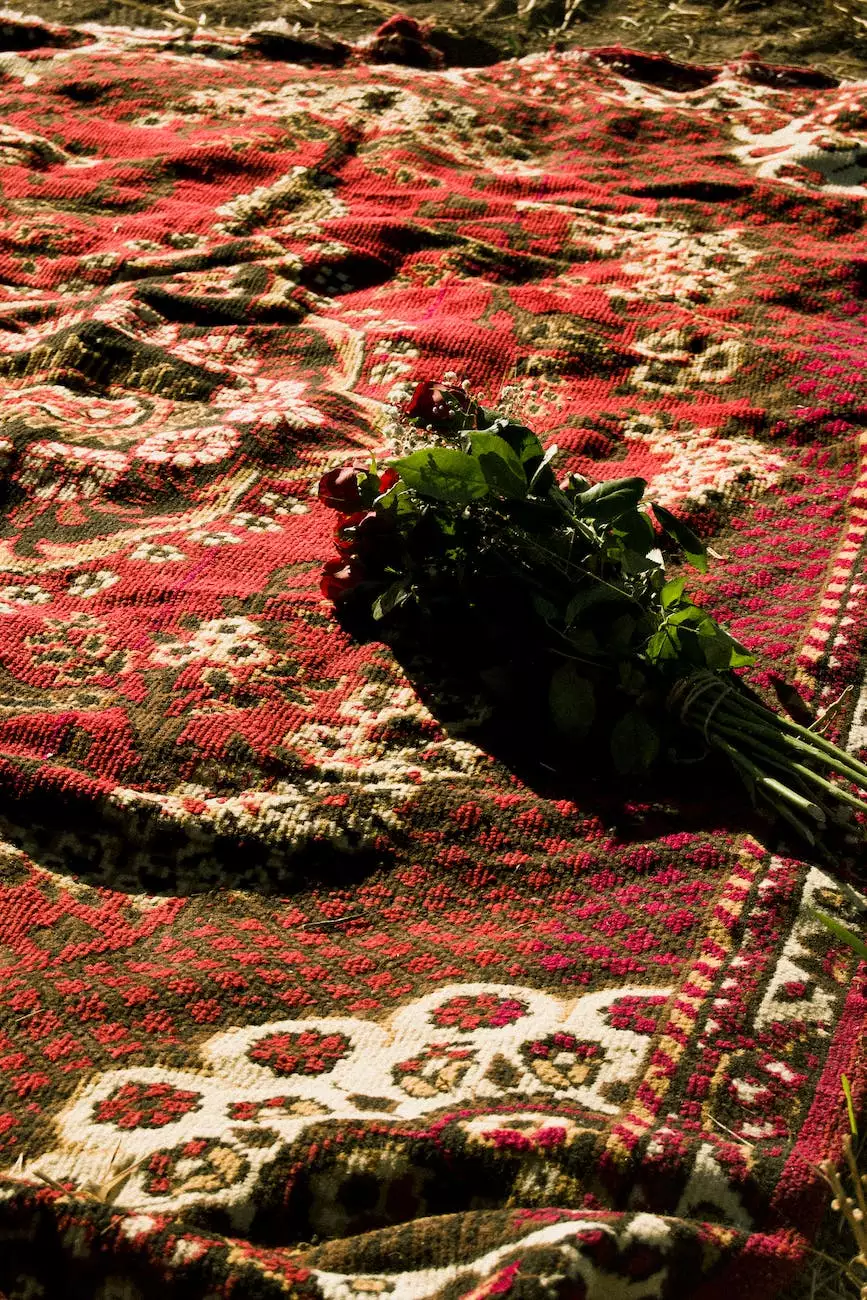 Welcome to Fiore Floral, your premier online flower shop in Damascus MD! We specialize in providing exquisite flowers in a gift delivery service, perfect for any occasion. From breathtaking flower arrangements to carefully curated gift sets, we offer a wide range of options to suit every taste and style.
Why Choose Fiore Floral for Flowers in a Gift Delivery?
At Fiore Floral, we understand the importance of sending the perfect gift to your loved ones. Our team of talented florists takes immense pride in creating stunning flower arrangements that are sure to impress. Here's why you should choose us:
Wide Selection: We offer a diverse range of flower options, ensuring that you can find the perfect gift for any occasion. From vibrant roses to elegant lilies, we have flowers that suit every preference.
Quality and Freshness: We source our flowers from trusted growers to guarantee their freshness and longevity. Our commitment to quality means that you can trust your gift will be nothing short of exceptional.
Creative and Unique: Our florists are highly skilled and have an eye for creating stunning arrangements. Each flower gift is carefully crafted to capture the recipient's attention and make a lasting impression.
Reliable Delivery: We understand the importance of timely delivery, especially when it comes to special occasions. You can rely on us to deliver your gift on time, ensuring that your thoughtful gesture reaches its destination when it matters the most.
Unforgettable Flower Gifts for Every Occasion
Whether it's a birthday, anniversary, graduation, or any other celebration, our flowers in a gift delivery service has you covered. We offer a wide range of options to suit various occasions:
Birthday Celebration
Make someone's birthday extra special with our stunning flower arrangements. From vibrant bouquets to elegant floral cupcakes, our birthday flower gifts are sure to make their day memorable.
Anniversary Surprise
Express your love and celebrate your anniversary with our romantic flower gifts. Our collection features breathtaking arrangements that symbolize everlasting love and commitment, making them the perfect gesture for this special occasion.
Graduation Achievements
Congratulate the graduate in your life with our stunning floral arrangements. From traditional bouquets to unique graduation-themed gifts, our flowers will convey your pride and support for their accomplishments.
Order Your Flowers in a Gift Delivery Today
Don't wait for another occasion to show someone you care. Order your flowers in a gift delivery today and let us help you make a lasting impression. Simply browse our website, choose the flower gift that resonates with you, and proceed to checkout. We'll take care of the rest!
Experience the joy of giving and make someone's day with Fiore Floral's flowers in a gift delivery service. Place your order now and trust us to deliver a memorable gift to your loved ones in Damascus MD.