Premium Roses Wrapped Bouquet
Jul 26, 2020
Flowers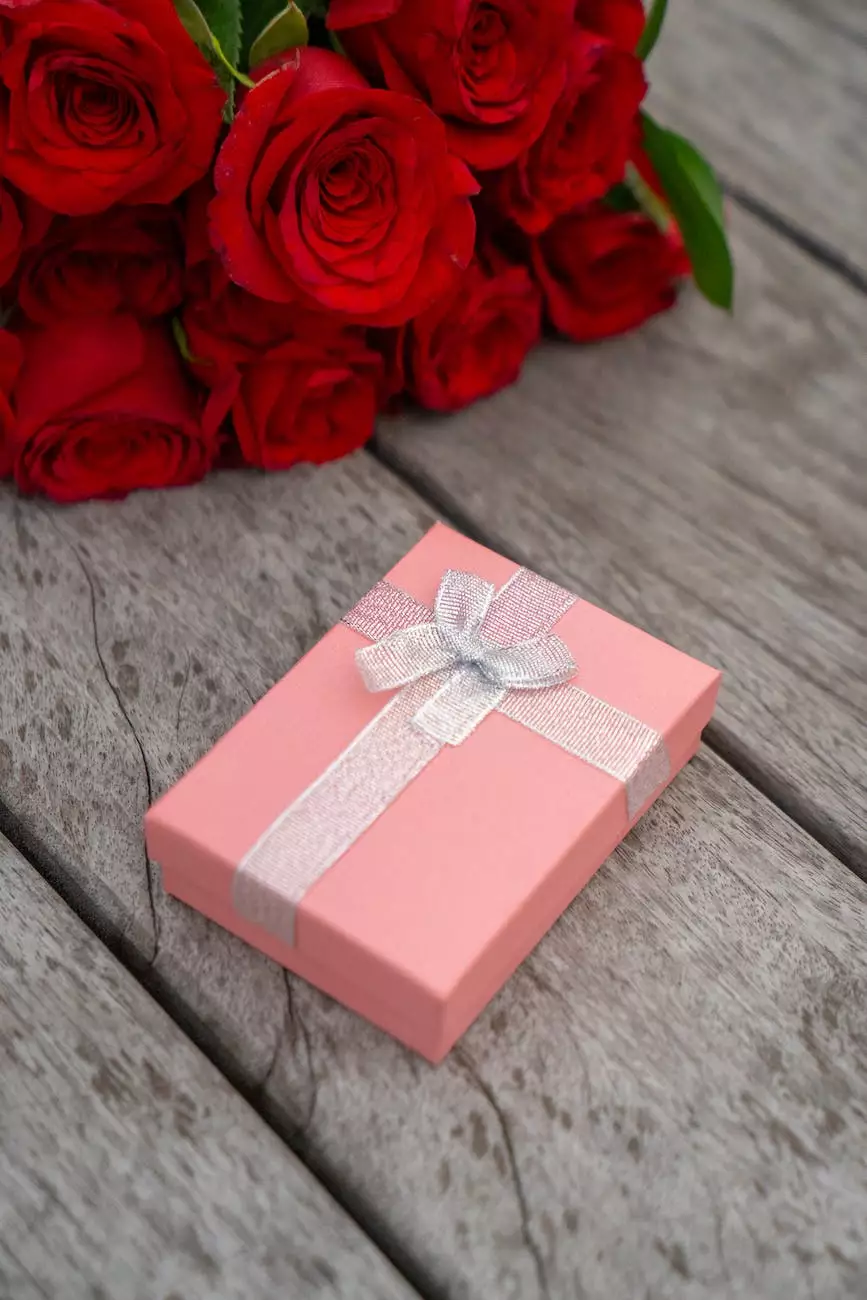 Premium Roses at Fiore Floral
Fiore Floral is your ultimate destination for exquisite and luxurious premium rose bouquets. Our collection showcases the epitome of beauty, combining the finest roses with expert craftsmanship. Whether you're celebrating a special occasion or simply want to brighten someone's day, our premium roses wrapped bouquet will make a lasting impression.
Unmatched Quality and Elegance
When it comes to premium roses, we spare no effort in sourcing the most magnificent blooms. Our team of experienced florists carefully handpicks each rose, ensuring only the freshest and most vibrant ones make it into our bouquets. With their lush petals, captivating colors, and intoxicating fragrance, our roses exude elegance and sophistication.
A Wide Selection to Suit Your Taste
At Fiore Floral, we understand that every individual has unique preferences. That's why we offer a diverse range of premium roses wrapped bouquets to cater to varying tastes. From classic red roses symbolizing love and passion to delicate pastel shades conveying grace and admiration, our collection has something for everyone.
Perfect for Every Occasion
Our premium roses wrapped bouquets are the perfect choice for any occasion. Whether it's a romantic gesture, a birthday surprise, an anniversary celebration, or an expression of gratitude, our stunning bouquets will effortlessly convey your heartfelt emotions. Let our roses be the centerpiece of your special moments.
Unforgettable Gifting Experience
At Fiore Floral, we believe that gifting is an art. That's why we strive to create an unforgettable experience for both the sender and the recipient. Each premium roses wrapped bouquet is carefully arranged by our skilled florists, ensuring a breathtaking presentation that will leave a lasting impression. Our attention to detail extends to the packaging, ensuring your bouquet arrives in perfect condition.
Unleash the Power of Roses
Roses have long been cherished for their symbolic meaning and beauty. They represent love, passion, and admiration. With our premium roses wrapped bouquets, you can convey your emotions with utmost grace and elegance. Whether you're celebrating a wedding, expressing sympathy, or simply indulging in a moment of self-care, our roses will elevate the experience.
Order Your Premium Roses Wrapped Bouquet Today
Experience the luxury and splendor of premium roses by ordering your very own wrapped bouquet from Fiore Floral. With our commitment to quality, attention to detail, and dedication to customer satisfaction, you can trust us to deliver an exceptional gifting experience. Browse our selection and choose the perfect bouquet to make a statement that lasts a lifetime.
Unmatched quality and elegance
Wide selection to suit your taste
Perfect for every occasion
Unforgettable gifting experience
Symbolic meaning and beauty of roses
Order Your Premium Roses Bouquet Today!
Visit Fiore Floral's website and explore our exclusive collection of premium roses wrapped bouquets. With our convenient ordering process, secure payment options, and reliable delivery, you can surprise your loved ones or treat yourself to the finest roses available. Place your order today and let our roses create memories that will be cherished forever.