Local Flower Delivery Chevy Chase, MD, 20815
Jun 27, 2022
Flowers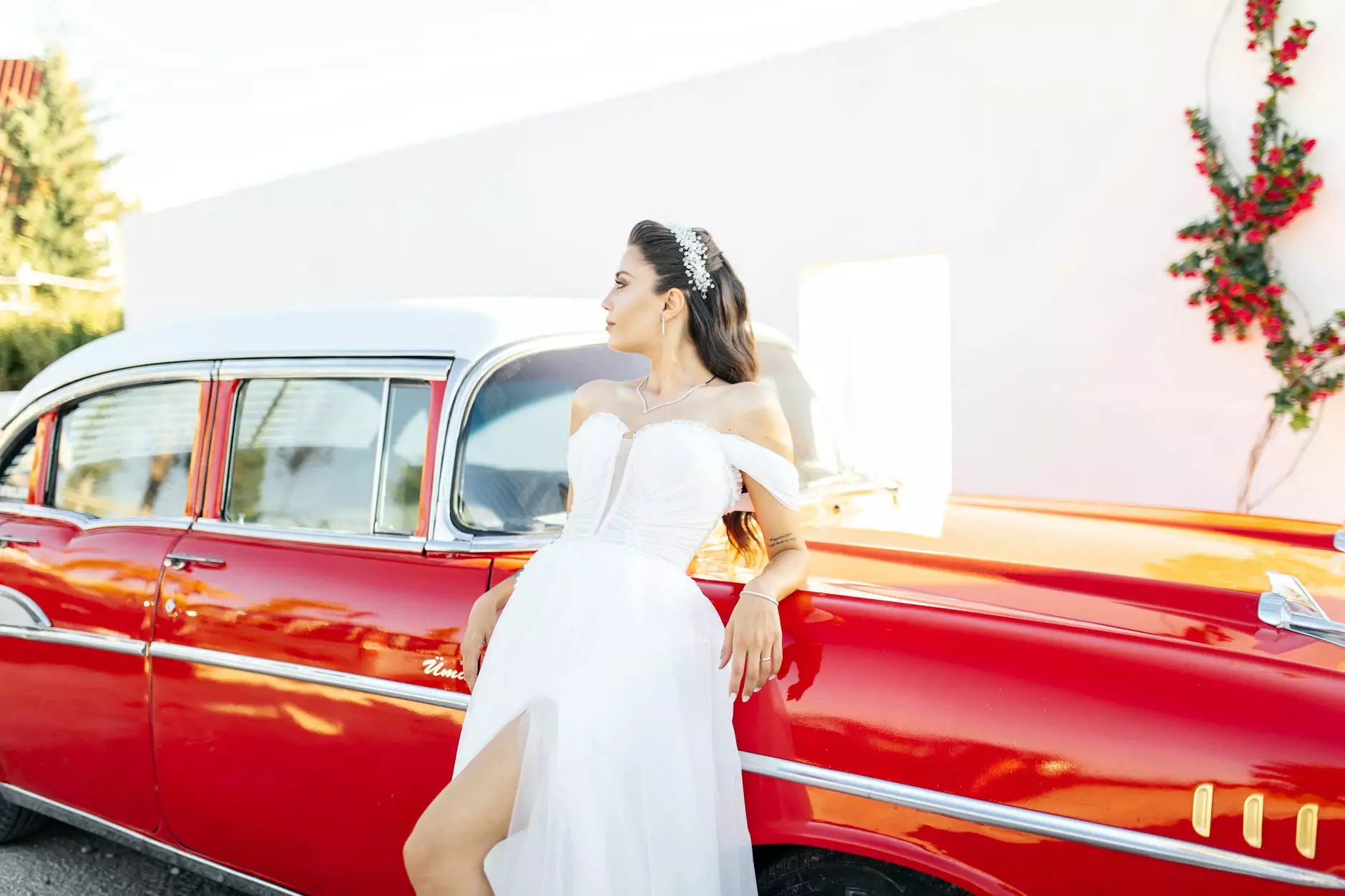 Welcome to Fiore Floral, your premier destination for local flower delivery in Chevy Chase, MD, 20815. As a trusted and dedicated online flower shop, we specialize in providing exquisite corsages, boutonnieres, and stunning greenery crowns. With our convenient online ordering process and reliable delivery service, you can easily find and send the perfect floral accessories for any occasion.
Exquisite Corsages and Boutonnieres
At Fiore Floral, we understand the importance of finding the perfect corsage or boutonniere to complement your outfit and add a touch of elegance to your special day. Our carefully handcrafted designs are made using the finest fresh flowers, ensuring their beauty and longevity.
Whether you're attending a prom, wedding, or any other formal event, our diverse collection of corsages and boutonnieres offers a wide range of styles and colors to suit any preference. From classic roses to delicate orchids, our experienced florists will create a unique accessory that perfectly matches your attire.
Affordable and Convenient Flower Delivery
Getting your chosen corsage or boutonniere delivered to your doorstep in Chevy Chase, MD, 20815 is quick and hassle-free with Fiore Floral. We offer reliable flower delivery services to ensure that your order arrives fresh and in pristine condition.
You can conveniently browse our online catalog, select the corsage or boutonniere that catches your eye, and proceed with the secure checkout process. Our team will meticulously prepare your order and ensure it is dispatched at the most appropriate time to maintain its freshness.
Stunning Greenery Crowns
For those looking to elevate their floral accessories to the next level, Fiore Floral also offers a magnificent selection of greenery crowns. These ethereal headpieces add a touch of whimsy and natural beauty to any occasion.
Our greenery crowns are expertly designed using a variety of lush foliage, including eucalyptus, ivy, and various other captivating greens. These crowns serve as a stunning alternative to traditional headpieces and are perfect for weddings, festivals, or photoshoots.
Unleash Your Style with Fiore Floral
Fiore Floral takes pride in providing exceptional customer service and crafting artistic floral accessories that exceed your expectations. We believe that every occasion deserves the perfect finishing touch, and our team is dedicated to ensuring your floral accessory enhances your style and makes a lasting impression.
With our commitment to quality, affordability, and convenience, you can trust Fiore Floral for all your flower delivery needs in Chevy Chase, MD, 20815. Browse our online catalog today and discover the beauty and elegance of our corsages, boutonnieres, and greenery crowns.