Woodland Magnolia Wreath
May 19, 2023
Flowers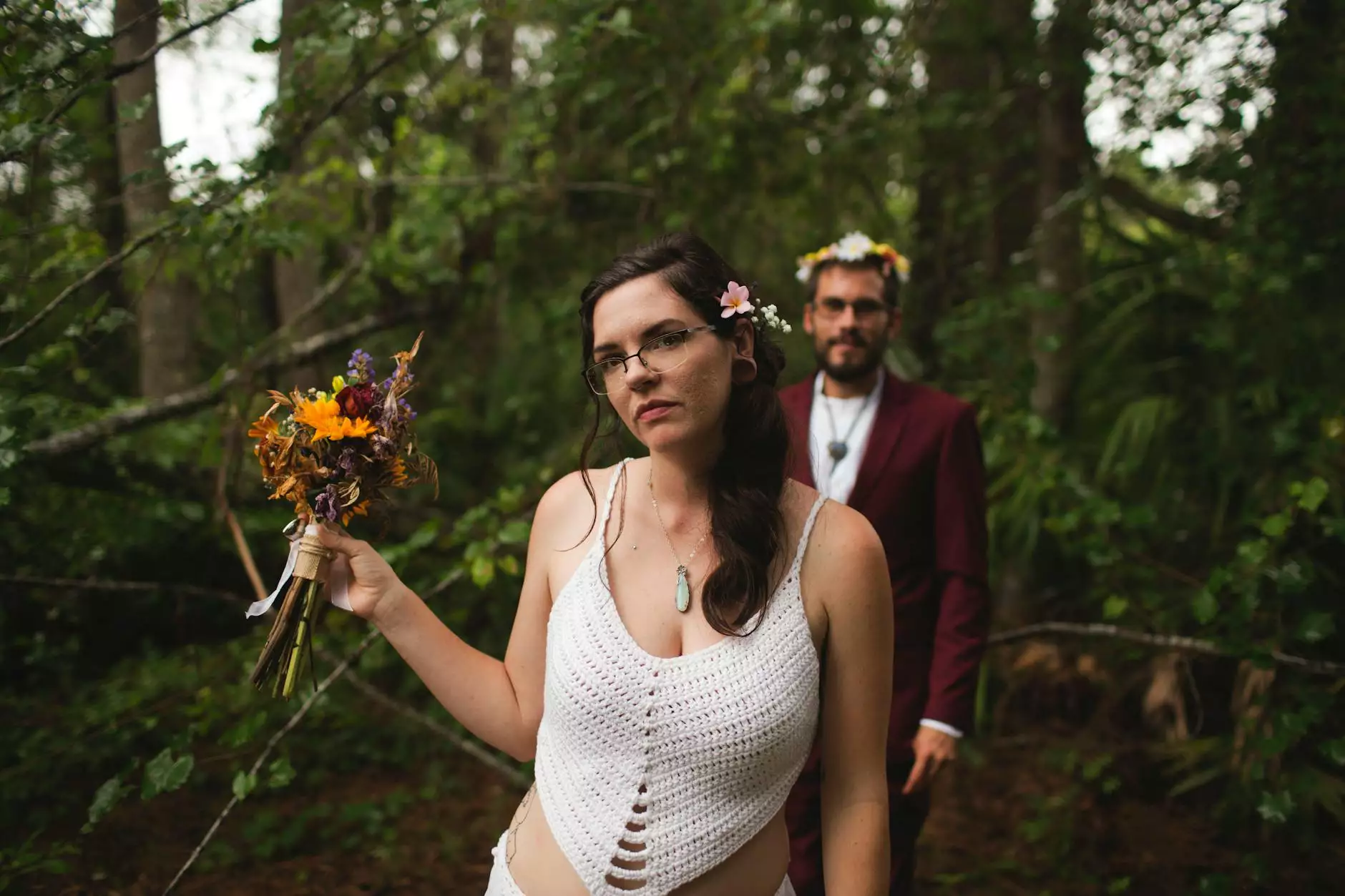 Welcome to Fiore Floral, your ultimate destination for exquisite floral arrangements and decorations. In our eCommerce store, you'll find a wide selection of stunning Woodland Magnolia Wreaths, carefully handcrafted with love in Baltimore & Owings Mills, Maryland. These exquisite wreaths are meticulously designed using fresh magnolia leaves and an assortment of charming woodland-inspired embellishments. Whether you're looking to decorate your front door, fireplace mantel, or create a focal point in any room, our Woodland Magnolia Wreaths are the perfect choice to add a touch of natural beauty to any space.
Handcrafted with Love
At Fiore Floral, we take pride in the meticulous craftsmanship that goes into creating each Woodland Magnolia Wreath. Our talented artisans carefully select fresh magnolia leaves, known for their glossy green color, and durable texture. These leaves are then skillfully arranged, preserving their natural beauty, and bringing warmth and elegance to your home. Additionally, our wreaths are adorned with a variety of woodland-inspired accents, such as pine cones, berries, and seasonal foliage, adding texture and allure to the overall design.
Unleash the Beauty of Nature
A Woodland Magnolia Wreath is not just a decoration; it's a stunning piece of nature's art that enhances any occasion or space. The rich green hues of the magnolia leaves combined with the natural textures of the woodland-inspired adornments create a visually striking effect. Whether you choose to hang it on your front door during the holiday season or display it in your living room year-round, our Woodland Magnolia Wreaths serve as a captivating centerpiece that brings nature's beauty right to your doorstep.
Perfect for Every Occasion
Our Woodland Magnolia Wreaths are versatile and suitable for various occasions throughout the year. Whether it's Christmas, Thanksgiving, or simply a special event, these wreaths effortlessly add a touch of elegance and charm to any celebration. Additionally, they make extraordinary gifts for your loved ones, bringing a piece of nature's beauty directly into their homes, symbolizing love, warmth, and a connection to the bountiful outdoors.
Unmatched Quality and Freshness
At Fiore Floral, we prioritize quality above everything else. Each Woodland Magnolia Wreath is crafted with the utmost care to ensure long-lasting freshness and beauty. We source our magnolia leaves from trusted farms, ensuring that only the finest foliage is used in our wreaths. Additionally, our wreaths are created in small batches to maintain exquisite attention to detail and ensure that every customer receives a one-of-a-kind piece carefully handcrafted to perfection.
Shop Woodland Magnolia Wreaths with Confidence
When shopping for Woodland Magnolia Wreaths at Fiore Floral, you can shop with confidence, knowing that we are committed to providing exceptional customer service and satisfaction. Our easy-to-navigate eCommerce store offers a seamless shopping experience, making it convenient for you to explore our extensive collection of wreaths and find the perfect match for your unique aesthetic preferences. We also offer secure online transactions, ensuring the safety of your personal and financial information.
Fiore Floral is dedicated to creating an unforgettable experience, from the moment you visit our website until your stunning Woodland Magnolia Wreath arrives at your doorstep. Our customer support team is available to answer any questions you may have and assist you in selecting the perfect wreath for your needs. We take pride in being your trusted source for exceptional floral creations, and we can't wait for you to explore the enchanting world of our Woodland Magnolia Wreaths.