Unicorn Sky | Baltimore (MD) Same-Day Flower Delivery
Apr 5, 2021
Flowers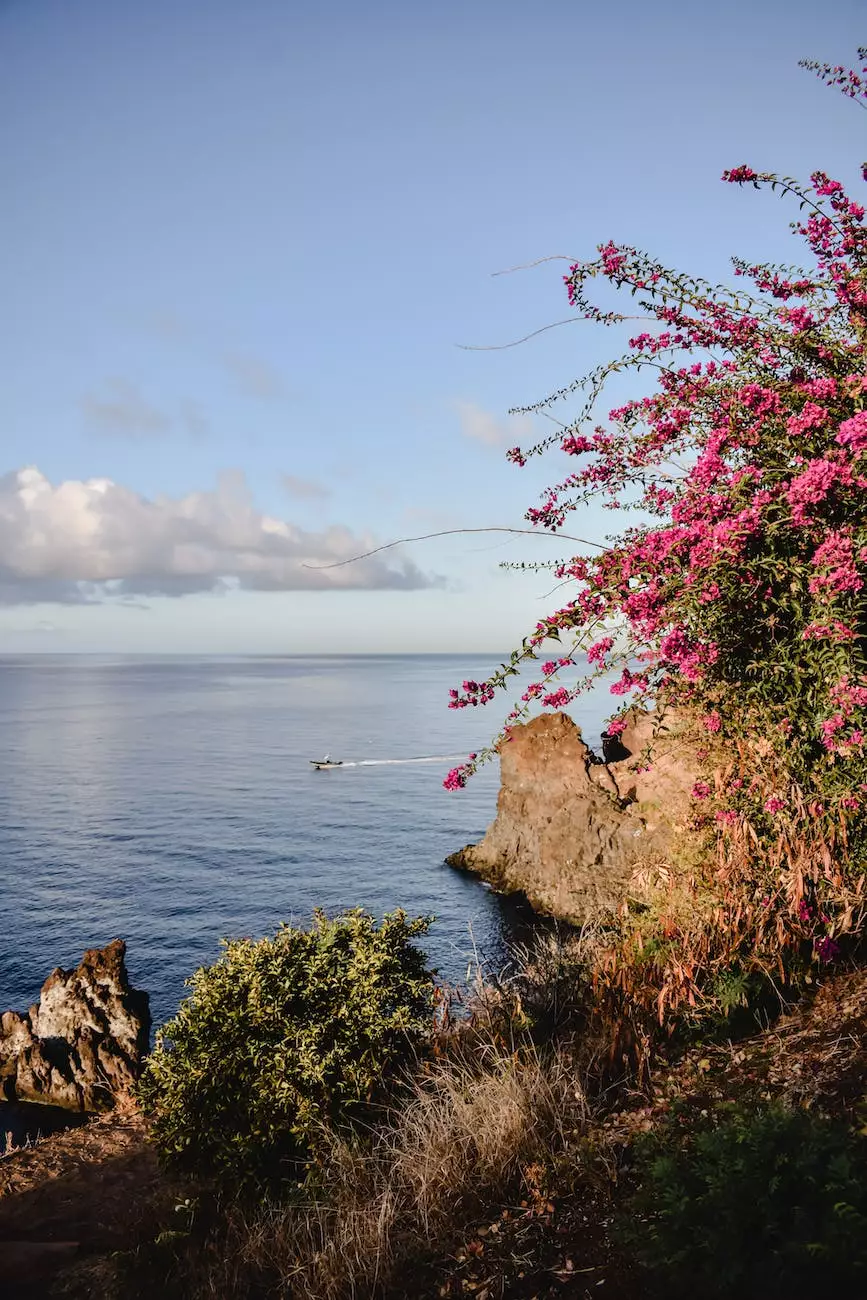 Welcome to Fiore Floral, your premier destination for same-day flower delivery in Baltimore, MD. We take pride in curating the most enchanting and exquisite floral arrangements, and today we are thrilled to introduce you to the mesmerizing Unicorn Sky.
Unicorn Sky: A Stunning and Magical Arrangement
Unicorn Sky is a truly captivating floral arrangement that brings a touch of magic and whimsy to any occasion. This magnificent creation combines the beauty of various flowers, carefully selected and expertly arranged, to create a breathtaking display that will leave a lasting impression.
Unleash the Enchantment
Immerse yourself in the enchanting world of Unicorn Sky. This arrangement features a harmonious blend of vibrant colors, delicate petals, and captivating scents, all carefully orchestrated to evoke a sense of wonder and delight.
Unprecedented Elegance
Unicorn Sky is a testament to refined elegance and sophistication. Every flower in this arrangement has been hand-picked for its exquisite beauty and carefully arranged to create a harmonious blend of shapes, sizes, and textures. The result is an arrangement that exudes grace and class, making it perfect for any occasion.
Immerse Yourself in Magic
Step into a world of magic and wonder with Unicorn Sky. This captivating arrangement is designed to transport you to a realm where dreams come true. The vibrant hues, delicate petals, and intoxicating aroma will awaken your senses and ignite your imagination.
Your Trusted Source for Same-Day Flower Delivery in Baltimore, MD
At Fiore Floral, we understand the importance of timely flower delivery, especially for those moments that require a special touch. That's why we offer same-day delivery services, ensuring that your Unicorn Sky arrangement arrives fresh and in perfect condition, ready to make a lasting impression.
Uncompromising Quality
When you choose Fiore Floral, you can expect nothing less than the highest quality blooms. We work closely with trusted local growers and suppliers to source only the freshest and most stunning flowers, ensuring that your Unicorn Sky arrangement is a visual masterpiece.
Unmatched Customer Service
At Fiore Floral, our commitment to excellence extends beyond the beauty of our arrangements. We pride ourselves on providing exceptional customer service, going above and beyond to ensure your complete satisfaction. From personalized recommendations to reliable delivery, we aim to make your experience with us truly memorable.
Order Your Unicorn Sky Arrangement Online Today
Don't miss out on experiencing the enchantment of Unicorn Sky. Browse our extensive collection of stunning flowers and order your arrangement online today. Whether you're celebrating a special occasion or simply want to brighten someone's day, Unicorn Sky is the perfect choice for adding a touch of magic to any moment.
Experience the magic of Unicorn Sky now and create unforgettable memories with Fiore Floral, your trusted provider of same-day flower delivery in Baltimore, MD.