Fall Garden Symphony | Baltimore (MD) Same-Day Flower
Jun 21, 2019
Flowers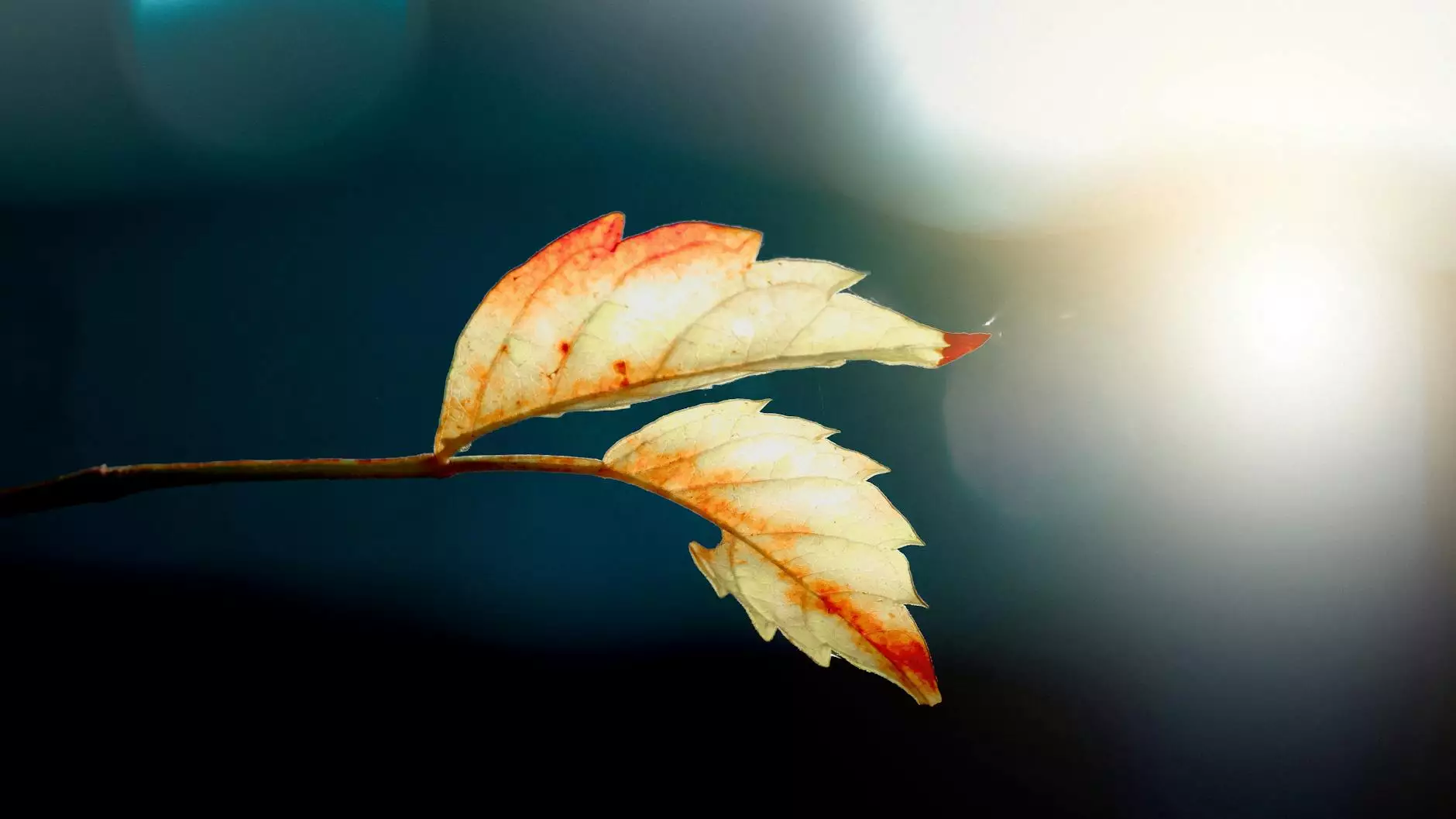 The Beauty of Fall Flowers
At Fiore Floral, we celebrate the beauty of every season, and there's no better way to embrace the enchantment of autumn than with our Fall Garden Symphony collection. Whether you're looking for a vibrant centerpiece for your Thanksgiving table or a gift to greet the changing season, our Baltimore flower shop has everything you need.
Exquisite Arrangements for Every Occasion
Our Fall Garden Symphony collection features an exquisite array of fall flowers, carefully curated to create stunning arrangements that capture the essence of the season. From rich reds and oranges to warm yellows and deep purples, our skilled floral designers expertly craft each arrangement to evoke the spirit of autumn.
Whether you're celebrating a birthday, anniversary, or simply want to brighten someone's day, our unique selection of fall flower arrangements will make a lasting impression. We take pride in using only the freshest, highest quality flowers, ensuring that each bouquet is a true work of art.
Same-Day Flower Delivery in Baltimore
At Fiore Floral, we understand that timing is everything when it comes to expressing your love and appreciation. That's why we offer same-day flower delivery throughout Baltimore (MD) and surrounding areas. With our convenient online ordering system, you can surprise your loved ones with a beautiful fall flower arrangement without leaving the comfort of your home.
Whether you need a last-minute gift or want to brighten someone's day just because, our team is dedicated to providing exceptional service and ensuring your floral gift arrives in perfect condition. From elegant bouquets to charming potted plants, our same-day flower delivery is designed to bring joy and beauty to every occasion.
Unforgettable Floral Experiences
Fiore Floral is more than just a flower shop – we're here to create unforgettable floral experiences. Our passionate team goes above and beyond to exceed your expectations, whether you're looking for a single stem or an elaborate arrangement.
With our Fall Garden Symphony collection, we invite you to immerse yourself in the colors, fragrances, and textures of autumn. Step into a world of luxury and elegance as you explore our carefully curated selection of fall flowers.
Contact Us Today
Ready to experience the magic of fall flowers? Visit Fiore Floral in Baltimore (MD) or explore our online shop today to discover the perfect arrangement for your needs. With our dedication to quality and unmatched creativity, we're confident that our Fall Garden Symphony collection will enchant both you and your loved ones.
Remember, fall is a special time of year, and what better way to celebrate the season than with the beauty of flowers? Contact Fiore Floral today to place your order and let us bring the enchantment of fall right to your doorstep.
Keywords: Fall Garden Symphony, Fall Flowers, Baltimore, Same-Day Flower Delivery, Flower Shop