Garden in a Box in Potomac MD
Sep 16, 2022
Plants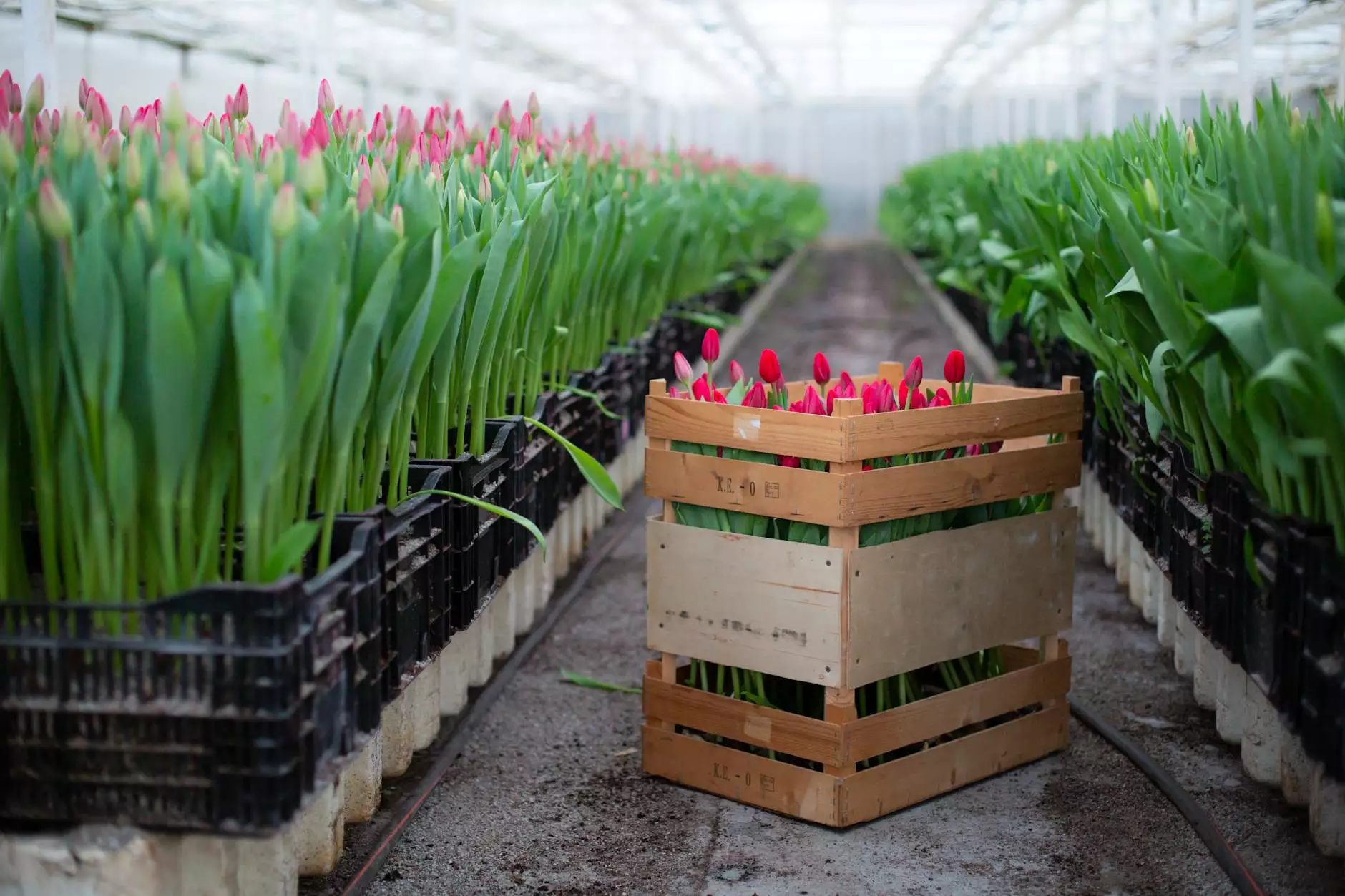 Welcome to Fiore Floral, the leading flower shop in Potomac MD. Our Garden in a Box is designed to make gardening accessible and enjoyable for everyone. Whether you are a seasoned gardener or just starting out, our customizable garden kits have everything you need to create a beautiful and thriving garden right in your backyard.
Transform Your Space with a Garden in a Box
With Fiore Floral's Garden in a Box, you can easily transform any space into a vibrant oasis of colors and fragrance. Our carefully curated collection includes a variety of plants, flowers, herbs, and vegetables, allowing you to create the garden of your dreams.
Each Garden in a Box comes with a selection of hand-picked plants that are suitable for the climate in Potomac MD. We understand the unique needs of the region and ensure that our plants are well-suited to thrive in the local environment.
Our team of expert horticulturists and gardeners have carefully chosen a combination of plants that complement each other in terms of aesthetics and growth requirements. This ensures that your garden not only looks stunning but also flourishes with minimal effort.
High-Quality Plants and Tools
At Fiore Floral, we believe that the success of a garden starts with the quality of the plants. That's why each Garden in a Box includes only the finest plants sourced from trusted nurseries. We take great care in selecting plants that are healthy, pest-free, and well-established.
In addition to high-quality plants, we also provide a range of gardening tools and accessories to help you get started. From trowels and pruners to watering cans and plant markers, our kits include all the essential tools you'll need for a successful gardening experience.
We understand that gardening can be intimidating for beginners, which is why our Garden in a Box also includes a detailed gardening guide. This guide covers topics such as soil preparation, planting techniques, watering schedules, and pest management, ensuring that even novice gardeners can achieve excellent results.
Creating Customized Gardens
At Fiore Floral, we understand that every garden is unique, just like the individuals who tend to them. That's why we offer customizable Garden in a Box options to suit your specific preferences and requirements.
Whether you prefer a garden filled with vibrant blooms, a herb garden for culinary delights, or a vegetable garden for fresh and organic produce, we have a Garden in a Box to match your vision. Our team is always available to offer personalized advice and suggestions to help you create a garden that reflects your style and meets your goals.
Order Garden in a Box Online
Ordering your Garden in a Box from Fiore Floral couldn't be easier. Simply browse through our wide selection of garden kits on our website and choose the one that resonates with you. Add any additional plants or tools to customize your order further. Our secure and user-friendly online checkout process ensures a smooth and hassle-free buying experience.
Once your order is placed, our dedicated team will carefully assemble your Garden in a Box, ensuring that all plants are healthy and ready to thrive in their new home. We take immense pride in our packaging to ensure that your plants arrive in optimal condition.
If you have any questions or need assistance, our friendly customer support team is just a call or email away. We are always ready to assist you with any queries or concerns you may have.
Create Your Dream Garden Today
With Fiore Floral's Garden in a Box, you can turn your gardening aspirations into reality. Experience the joy and satisfaction of tending to a beautiful garden right in your own backyard. Our high-quality plants, comprehensive gardening guides, and personalized customer support make us the ideal choice for all your gardening needs in Potomac MD.
Place your order for a Garden in a Box today and embark on an exciting journey of creating a stunning garden that will be the envy of your neighborhood. Start your gardening adventure with Fiore Floral, your trusted partner in bringing beauty and nature into your life.