Teleflora's Blue Caribbean in Potomac MD
Jul 6, 2020
Flowers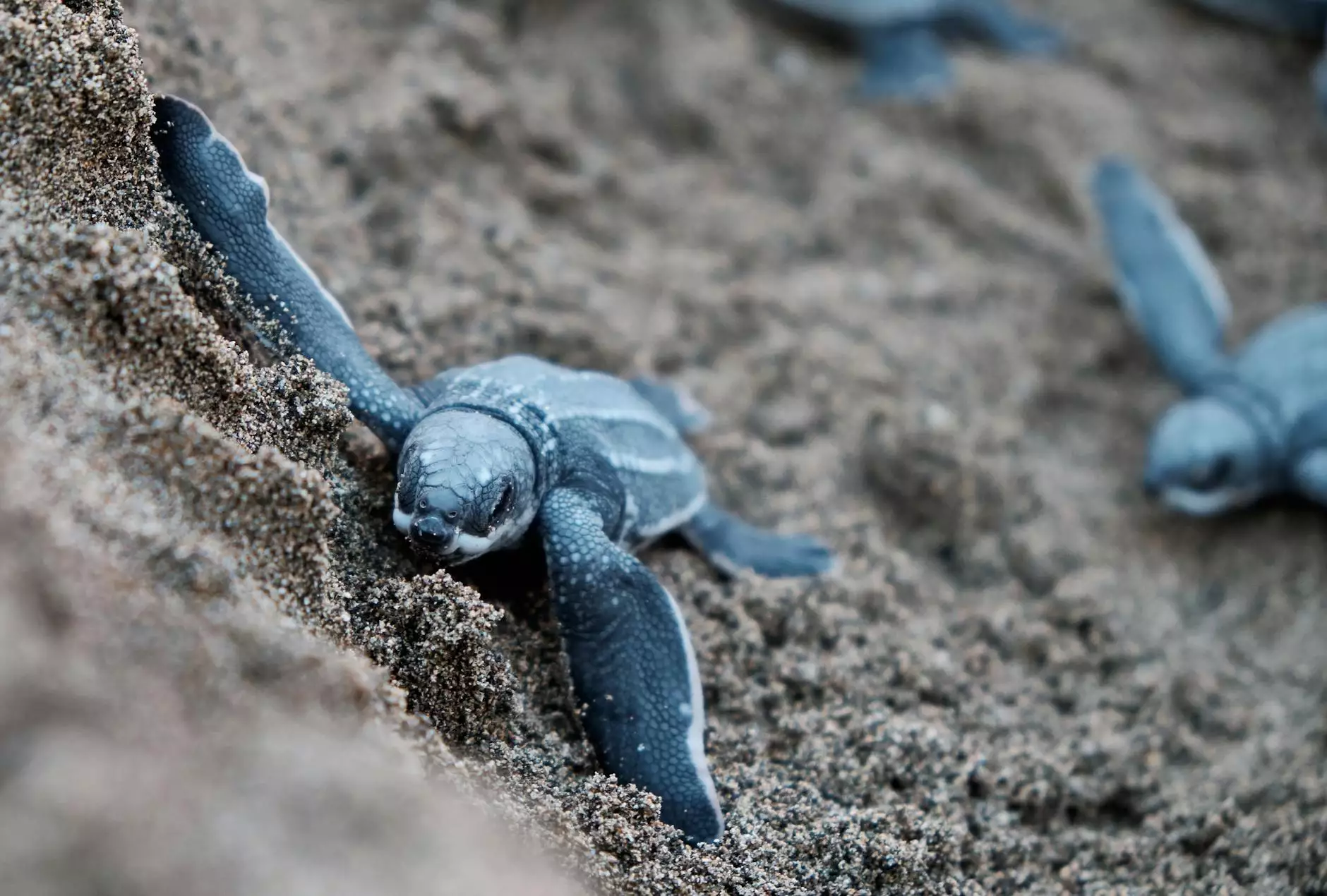 Experience the Exotic Beauty of Teleflora's Blue Caribbean
At Fiore Floral, we are proud to present Teleflora's Blue Caribbean bouquet, a stunning tropical floral arrangement that embodies the vibrant colors and exotic allure of the Caribbean islands. Whether you're looking to add a touch of paradise to your home or seeking the perfect gift for a loved one, this enchanting bouquet is sure to impress.
The Perfect Tropical Escape
Imagine being transported to a sun-drenched beach, with crystal-clear waters and soft, white sands. That's exactly how you'll feel when you behold Teleflora's Blue Caribbean bouquet. This exquisite arrangement features a vibrant mix of tropical flowers and foliage that evoke the beauty and tranquility of the Caribbean.
Unforgettable Floral Elegance
The Blue Caribbean bouquet is meticulously handcrafted by our skilled florists, who select only the freshest and most vibrant blooms available. Each element of this arrangement is carefully chosen to create a harmonious blend of colors, textures, and scents.
Key Features:
Tropical flowers and foliage for an exotic touch
Rich hues of blue, purple, and green
Arranged in a stylish vase
Fragrant blooms to enhance any space
An Impressive Gift for Any Occasion
Teleflora's Blue Caribbean bouquet makes a memorable gift for a wide range of occasions. Whether you're celebrating a birthday, anniversary, or simply want to brighten someone's day, this stunning arrangement is a surefire way to make a lasting impression.
Order Your Blue Caribbean Bouquet Today
Experience the tropical splendor of Teleflora's Blue Caribbean bouquet for yourself or surprise a loved one with this extraordinary floral creation. At Fiore Floral, we offer convenient delivery and pickup options, ensuring that your Blue Caribbean bouquet arrives fresh and beautiful when and where you need it.
Don't miss out on the opportunity to bring the essence of the Caribbean into your home or send a unique gift to someone special. Order your Blue Caribbean bouquet from Fiore Floral today and let the beauty of these tropical blooms transport you to paradise.