Meet Me in Provence by Teleflora in Potomac MD
Apr 20, 2022
Flowers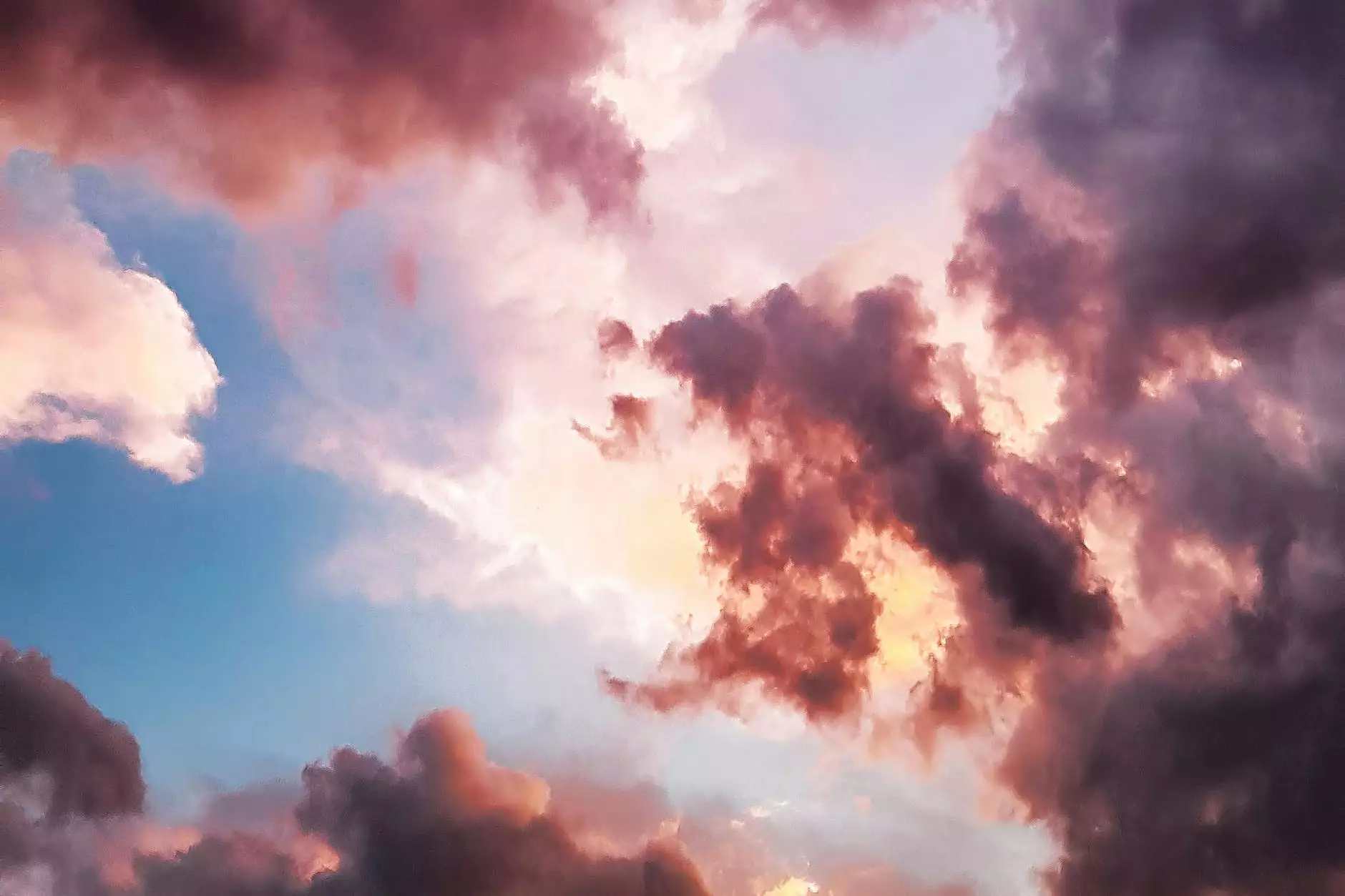 Experience the Beauty of Provence with Fiore Floral's Meet Me in Provence Bouquet
Fiore Floral welcomes you to discover the enchanting Meet Me in Provence bouquet by Teleflora. As the leading flower shop in Potomac MD, we take great pride in delivering exquisite floral arrangements that captivate the senses and bring joy to your special moments.
Bring the Essence of Provence into Your Home
Imagine the picturesque fields of lavender, the vibrant colors of the Mediterranean, and the charming countryside of Provence. Now, picture these elements perfectly captured in a breathtaking floral arrangement. Meet Me in Provence by Teleflora is a true masterpiece, meticulously designed to evoke the beauty and essence of this enchanting region.
Each bloom in the Meet Me in Provence bouquet has been carefully hand-selected to represent the vibrant colors of Provence's landscapes. With its bold purples, radiant blues, and soft pinks, this arrangement is a masterpiece that showcases nature's exquisite palette.
Unleash the Magic of Teleflora's Expert Florists
Teleflora's team of expert florists understands the art of creating stunning floral arrangements that leave a lasting impression. With Meet Me in Provence, they have expertly combined fragrant blooms including lavender, roses, and lisianthus to bring you a bouquet that's as unique as it is breathtaking.
Whether you're celebrating a special occasion, surprising a loved one, or simply adding a touch of elegance to your home, Meet Me in Provence is the perfect choice. Its lush arrangement and captivating fragrance will transport you to the sun-kissed fields and charming villages of Provence.
Your Premier Flower Shop in Potomac MD
At Fiore Floral, we are passionate about curating floral arrangements that exceed expectations. Our team of skilled florists takes great care in sourcing the freshest blooms and handcrafting each design to perfection. We believe that every arrangement should tell a story and evoke emotions, and the Meet Me in Provence bouquet does just that.
As your premier flower shop in Potomac MD, we take pride in offering a wide selection of exquisite floral arrangements for every occasion. Whether you need a stunning bouquet for a wedding, a thoughtful gift for a loved one, or a beautiful centerpiece for your next event, Fiore Floral has you covered.
Order Your Meet Me in Provence Bouquet Today
Experience the magic of Provence with Fiore Floral's Meet Me in Provence bouquet. Allow the fragrance of lavender, the beauty of roses, and the elegance of lisianthus to enchant your senses. Place your order today and let us deliver a touch of Provence to your doorstep.
Visit our website to explore our wide range of floral arrangements or give us a call to speak with our friendly team. Fiore Floral - where artistry meets nature's beauty.
Category: eCommerce & Shopping - Flower Shops
Floral arrangements
Flower delivery
Wedding bouquets
Event centerpieces
Gift baskets
Same-day delivery
Flower shop near me
Local florist Potomac MD
Best flower shop in Potomac