Evening Star Bouquet in Potomac MD
May 11, 2023
Flowers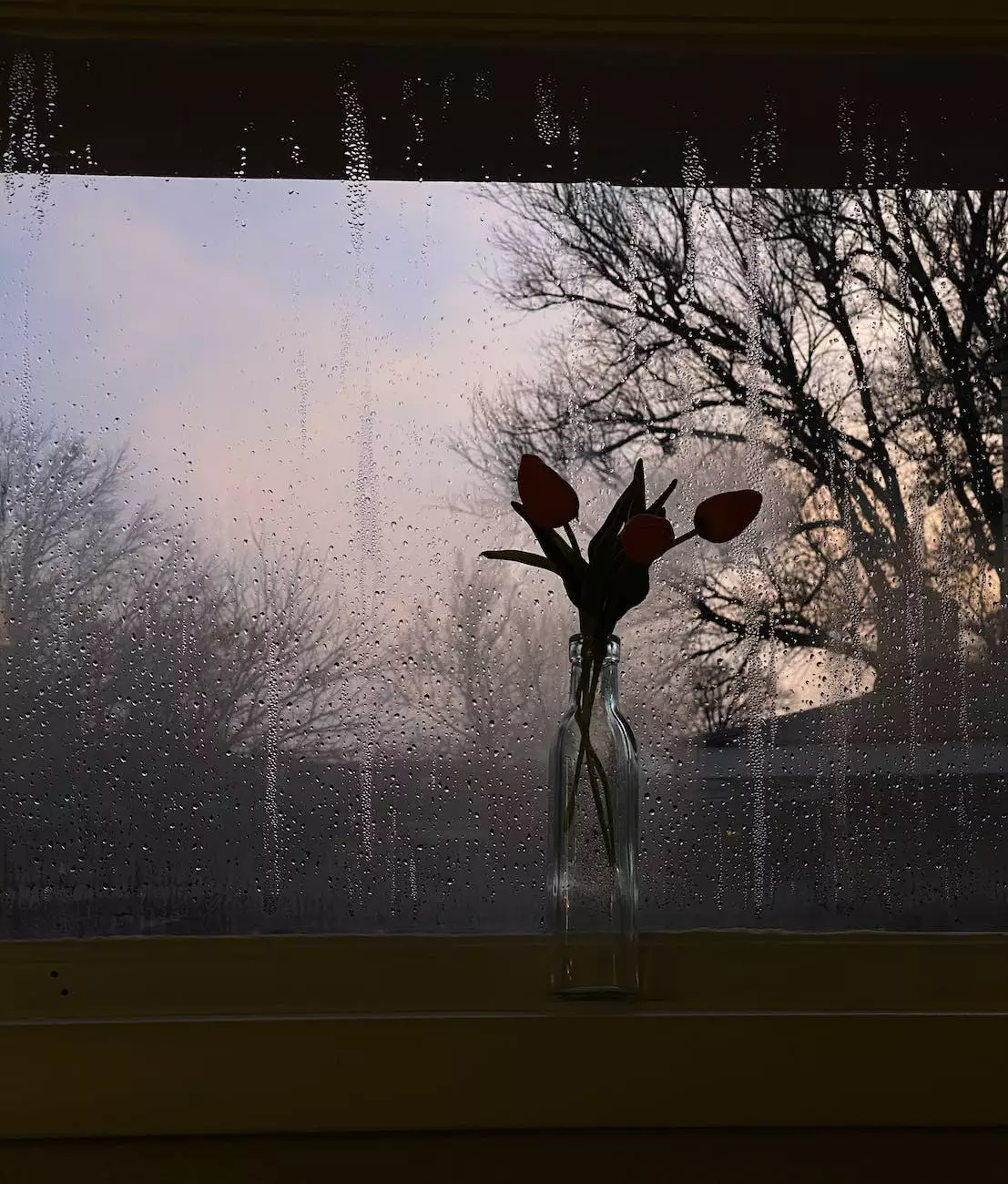 Experience Elegance with the Evening Star Bouquet
At Fiore Floral, we take pride in offering unique and exquisite flower arrangements that are tailored to meet the diverse preferences of our valued customers. The Evening Star Bouquet in Potomac, MD, is a stunning floral creation that combines elegance and style.
Unveiling the Evening Star Bouquet
Our Evening Star Bouquet boasts a mesmerizing array of hand-selected flowers, carefully arranged to create a picturesque display that captures the essence of beauty. This captivating arrangement features an enchanting blend of delicate roses, graceful lilies, and vibrant tulips, complemented by lush green foliage.
Unmatched Craftsmanship
At Fiore Floral, we believe in delivering excellence in every aspect of our work. Our skilled and experienced floral artisans invest their creativity into each arrangement they create. The Evening Star Bouquet is a testament to their unmatched craftsmanship and attention to detail.
Endless Possibilities
The Evening Star Bouquet is a versatile floral creation that suits various occasions. Whether you're celebrating a special milestone, expressing your love and appreciation, or simply brightening someone's day, this exquisite bouquet is sure to make a lasting impression. With its timeless charm, it can be gifted as a birthday present, anniversary surprise, or even as a centerpiece for a wedding reception.
Unforgettable Moments
Imagine the joy on your loved one's face as they receive the stunning Evening Star Bouquet. Each carefully chosen bloom carries its own significance - roses symbolize love and romance, lilies represent purity and devotion, while tulips convey elegance and grace. Let the Evening Star Bouquet create unforgettable moments filled with emotions and happiness.
Convenience and Quality
At Fiore Floral, we understand the importance of convenience without compromising the quality of our products. Ordering the Evening Star Bouquet is quick and easy. Simply browse our online store, select the bouquet, and provide the delivery details. We offer reliable delivery services to Potomac, MD, and its surrounding areas, ensuring your bouquet arrives fresh and on time.
Make Every Occasion Extraordinary
Whether it's a birthday, anniversary, graduation, or any other special moment, Fiore Floral is here to help you make it extraordinary. Our Evening Star Bouquet is just one example of the stunning floral arrangements we offer. Browse our extensive collection and find the perfect bouquet that resonates with your unique style and preferences.
Premium Flower Delivery in Potomac, MD
Fiore Floral takes pride in being a trusted name in the flower delivery industry in Potomac, MD. Our commitment to customer satisfaction is reflected in the exceptional quality of our arrangements and the reliability of our delivery services. With Fiore Floral, you can trust that your Evening Star Bouquet will arrive in pristine condition, ready to make a statement.
Contact Fiore Floral Today
Are you ready to experience the beauty and elegance of the Evening Star Bouquet? Order online today and make your special occasions truly memorable. If you have any questions or require further assistance, please don't hesitate to reach out to our friendly customer support team. Contact Fiore Floral and let us help you celebrate life's precious moments with our breathtaking floral creations.