So Happy You're Mine Bouquet by Teleflora in Potomac MD
Apr 14, 2023
Flowers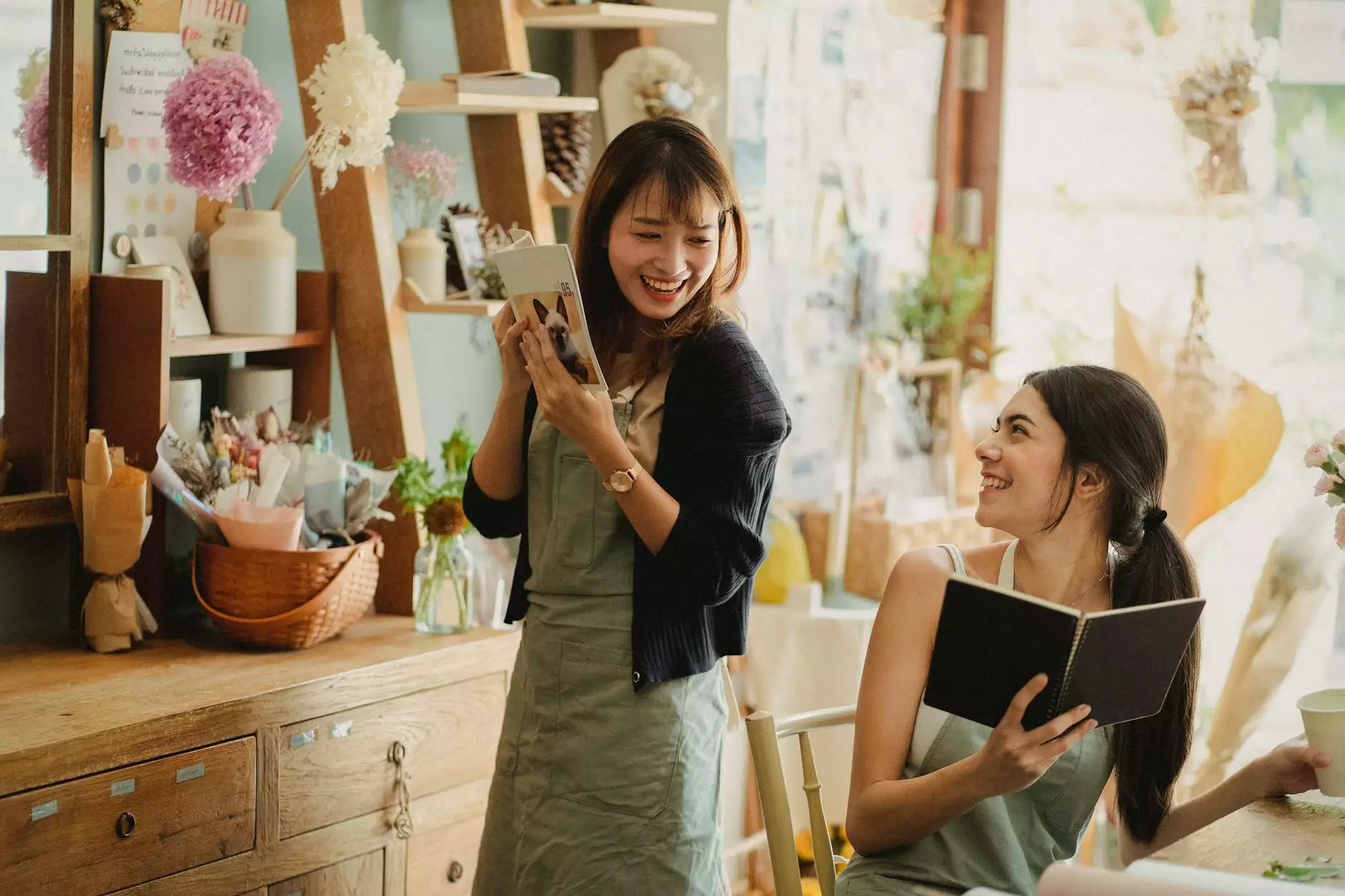 Looking for the perfect floral arrangement to express your joy and affection? Look no further! Fiore Floral presents the exquisite "So Happy You're Mine Bouquet" designed by Teleflora. This breathtaking bouquet is sure to make a lasting impression, whether it's for a special occasion or just because.
The Beauty of the So Happy You're Mine Bouquet
The So Happy You're Mine Bouquet is a stunning arrangement that combines the best of nature's beauty in one masterpiece. This bouquet features a delightful medley of vibrant blooms, carefully selected to create a harmonious blend of colors and textures.
Each flower in this arrangement is hand-picked by our expert florists, ensuring the highest quality and freshness. The bouquet includes a variety of flowers, such as:
Roses
Tulips
Daisies
Lilies
Hydrangeas
These exquisite flowers are thoughtfully arranged in a stylish vase, creating a visually striking display. The combination of different petal shapes, colors, and scents adds depth and character to the bouquet, making it a true work of art.
The Perfect Gift for Any Occasion
Whether it's a birthday, anniversary, or simply an opportunity to show someone how much you care, the So Happy You're Mine Bouquet is the perfect choice. Its vibrant colors and elegant design make it suitable for all occasions, from joyful celebrations to heartfelt expressions of gratitude.
At Fiore Floral, we understand the importance of personalization. That's why we offer customizable options for the So Happy You're Mine Bouquet. You can choose the color palette that best suits your recipient's preferences or select from one of our expertly crafted pre-designed arrangements.
Unmatched Quality and Service
When you choose Fiore Floral, you can trust that you're receiving the highest quality flowers and exceptional service. Our team of dedicated florists takes great pride in crafting each arrangement with meticulous attention to detail.
We source our flowers from trusted suppliers who share our commitment to sustainability and ethical practices. This ensures that every stem in the So Happy You're Mine Bouquet is not only beautiful but also environmentally friendly.
Our goal is to make the process of ordering flowers as easy and enjoyable as possible. With our user-friendly website, you can explore our wide selection of bouquets and place your order with just a few clicks. We offer convenient delivery options to Potomac, MD, and surrounding areas, allowing you to surprise your loved ones with a stunning bouquet.
Order the So Happy You're Mine Bouquet Today!
Don't miss the opportunity to brighten someone's day with the So Happy You're Mine Bouquet by Teleflora. Order online from Fiore Floral and let us help you make a lasting impression.
Discover the beauty of this extraordinary floral arrangement and experience the exceptional service that has made Fiore Floral a trusted name in the Potomac, MD community. Order your So Happy You're Mine Bouquet today and spread joy and happiness to your loved ones.