Woodland Retreat | Baltimore - Owings Mills (MD) Holiday
Dec 11, 2017
Flowers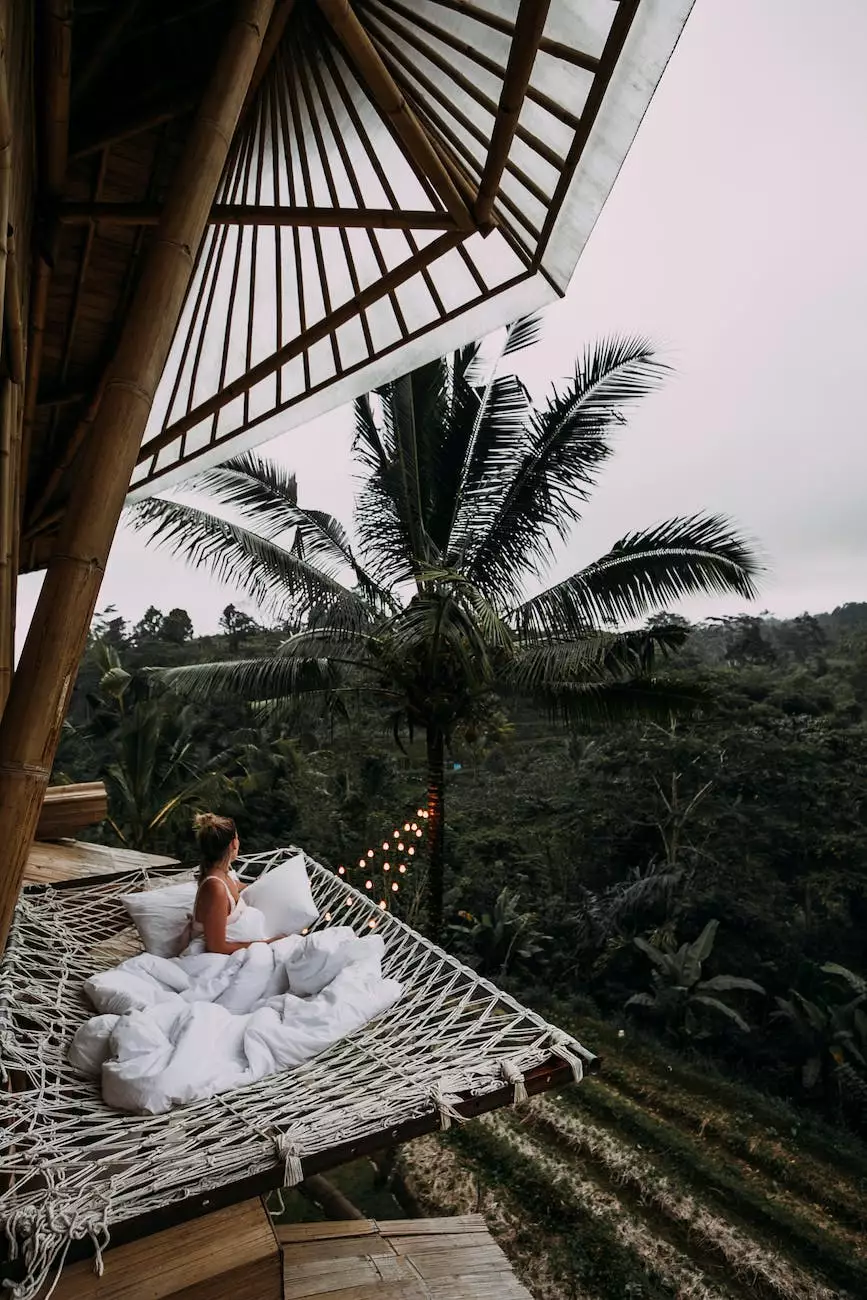 Welcome to Fiore Floral's Woodland Retreat collection, where the beauty of winter comes alive in captivating floral arrangements and holiday decor. As one of Baltimore and Owings Mills' premier flower shops, we bring you a delightful selection of winter flowers, bouquets, and seasonal delights to enhance your holiday celebrations. With meticulous attention to detail and a passion for creating extraordinary arrangements, our team of expert florists is dedicated to providing you with an unforgettable floral experience.
Unveiling the Splendor of Winter
Step into a world of enchantment with our Woodland Retreat collection, carefully curated to capture the essence of the winter season. Drawing inspiration from the serene beauty of nature, our arrangements feature a harmonious blend of winter blooms, lush foliage, and whimsical accents. With each design meticulously crafted, our floral masterpieces evoke a sense of tranquility and elegance, perfect for adorning your home or gifting to loved ones.
Immerse Yourself in Winter Wonder
Picture the cozy warmth of a crackling fireplace, snow-kissed landscapes, and the sweet scent of pine in the air. Our Woodland Retreat collection encapsulates the magic of the winter season, making it a truly memorable experience. Whether you are hosting a holiday gathering, looking for the perfect centerpiece, or wanting to surprise someone special, our exquisite arrangements are designed to make hearts flutter and create lasting impressions.
Unearth the Beauty of Each Arrangement
At Fiore Floral, we believe that each arrangement should tell a story and evoke emotions. Our Woodland Retreat collection offers an array of options to suit your style and preferences. From elegant winter-themed bouquets featuring roses, lilies, and amaryllis, to lush seasonal garlands and wreaths adorned with pinecones and berries, our designs bring the enchantment of the winter woods into your home.
Exquisite Floral Creations for Every Occasion
Whether you're celebrating Christmas, Hanukkah, or simply embracing the joys of winter, our Woodland Retreat collection has something for every occasion. Delight your loved ones with a stunning arrangement as a thoughtful gift, or elevate your home decor to create a warm and inviting atmosphere. Our talented florists will guide you in choosing the perfect floral arrangements to elevate your holiday celebrations.
Unparalleled Quality and Service
Fiore Floral is committed to providing unparalleled quality and service to our valued customers. Each flower in our Woodland Retreat collection is hand-selected for its freshness, beauty, and longevity, ensuring that your arrangements stay vibrant and enchanting for as long as possible. Our dedicated team is passionate about creating exceptional floral designs that exceed your expectations. When you choose Fiore Floral, you choose nothing but the best.
Shop the Woodland Retreat Collection Today
Experience the beauty of winter with Fiore Floral's Woodland Retreat collection. Discover a captivating selection of flowers and holiday arrangements in Baltimore and Owings Mills, MD. Whether you're looking to enhance your home decor or surprise someone with a heartfelt gift, our collection is sure to inspire. Shop now and let the magic of the season unfold.
Experience the Magic of Winter with Fiore Floral
Fiore Floral is your destination for exceptional floral designs and exquisite arrangements in Baltimore and Owings Mills, MD. Explore our Woodland Retreat collection and immerse yourself in the enchantment of winter. Our passionate team is here to assist you in creating memorable moments and capturing the essence of the season through our breathtaking flower creations. Elevate your celebrations with Fiore Floral today!