White Standing Wreath for Sympathy Occasions
Jun 23, 2022
Flowers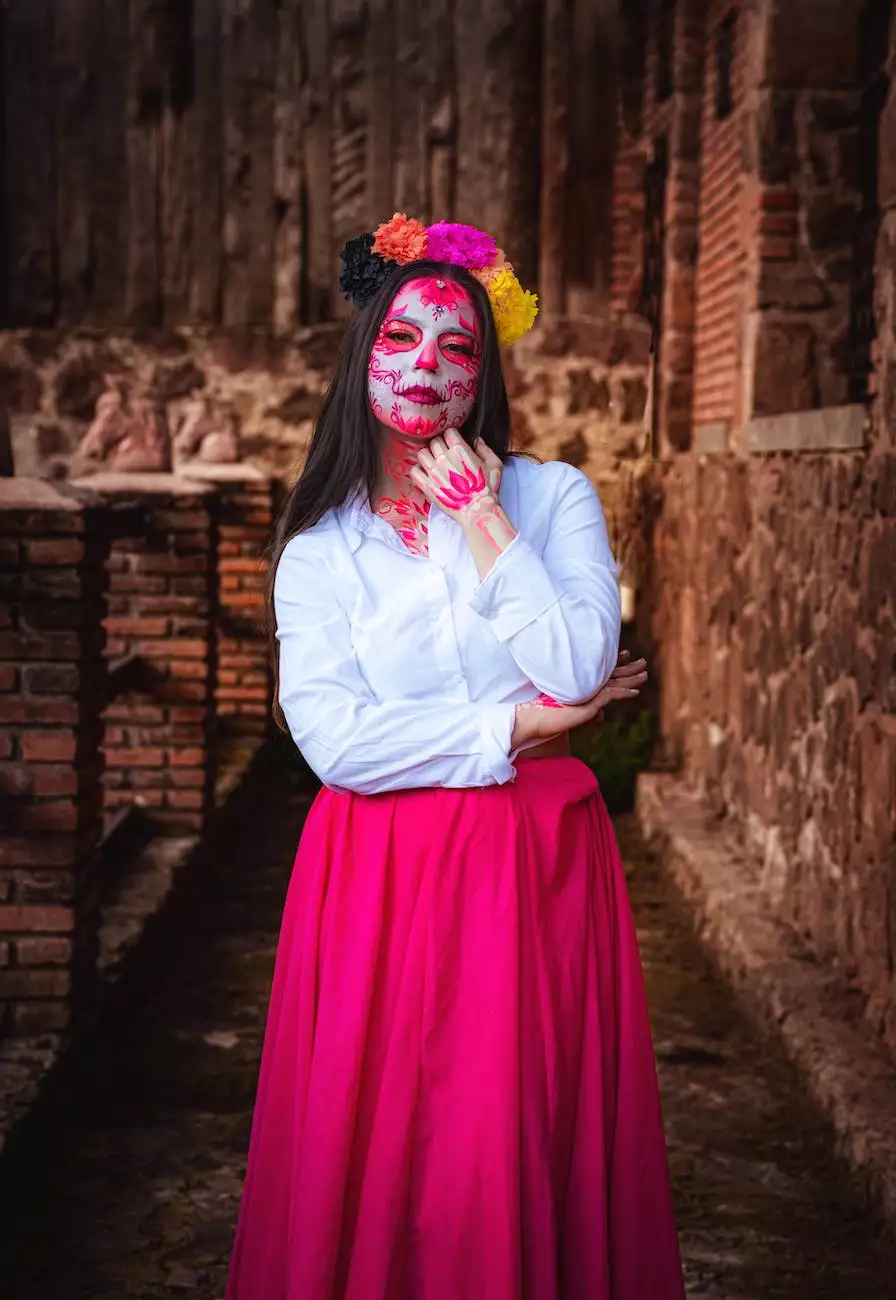 Express your heartfelt condolences and pay tribute to a loved one with a stunning white standing wreath from Fiore Floral. Our handcrafted wreaths are carefully designed with exquisite white flowers, symbolizing peace, purity, and remembrance. Whether you're looking to honor a family member, friend, or colleague, our white standing wreaths offer a meaningful and elegant gesture during difficult times.
Same-Day Delivery in Baltimore (MD)
At Fiore Floral, we understand the importance of timely condolences. That's why we offer same-day delivery for our white standing wreaths in Baltimore (MD) and surrounding areas. When you order from us, you can be assured that your tribute will be delivered promptly and with the utmost care. Our experienced team is dedicated to providing exceptional service during this sensitive time.
Why Choose a White Standing Wreath?
A white standing wreath serves as a beautiful tribute to honor the memory of a loved one. Here are a few reasons why you might consider choosing a white standing wreath from Fiore Floral:
Elegant and Timeless:
The purity and elegance of white flowers make a white standing wreath a timeless choice. It symbolizes the purity of the departed soul and brings a sense of calmness and serenity to the surroundings.
Majestic Size:
A standing wreath offers a grand and majestic presence, creating a significant visual impact. It becomes a focal point of remembrance and provides comfort to grieving family and friends.
Variety of Flower Choices:
Our white standing wreaths feature a variety of beautiful flowers such as lilies, roses, carnations, and more. These flowers are carefully selected to create a harmonious and visually stunning arrangement.
Symbolic Meaning:
White flowers are often associated with purity, innocence, and peace. They represent the eternal hope and offer solace during difficult times. With a white standing wreath, you can express your deepest sympathies and convey a message of enduring love.
Order Your White Standing Wreath Online
At Fiore Floral, we strive to make the process of ordering sympathy flowers as easy as possible. With our user-friendly website, you can browse through our wide selection of white standing wreaths and choose the one that resonates with your sentiments. Once you've made your selection, simply provide the necessary details, and we will take care of the rest.
Our experienced florists meticulously handcraft each wreath to ensure the highest level of quality and attention to detail. We understand that every tribute is unique, and we are dedicated to creating a heartfelt arrangement that honors your loved one's memory.
Express Your Condolences with Fiore Floral
As a reputable flower shop in Baltimore (MD), Fiore Floral is committed to providing exceptional service and exquisite floral arrangements for sympathy occasions. Our white standing wreaths are thoughtfully designed to bring comfort and solace during times of grief and mourning. We take pride in our meticulous craftsmanship and attention to detail, ensuring that every wreath is a true reflection of your sentiments.
Allow us to assist you in expressing your condolences with a beautiful white standing wreath. Order online today and take advantage of our same-day delivery service in Baltimore (MD) and the surrounding areas. Fiore Floral is here to help you pay a heartfelt tribute to your loved ones.
Keywords: white standing wreath, sympathy wreath, funeral wreath, Baltimore, MD, same-day delivery, Fiore Floral