Monstera in Ceramic | Baltimore (MD) Same-Day Plant Delivery | Fiore Floral
Mar 27, 2019
Plants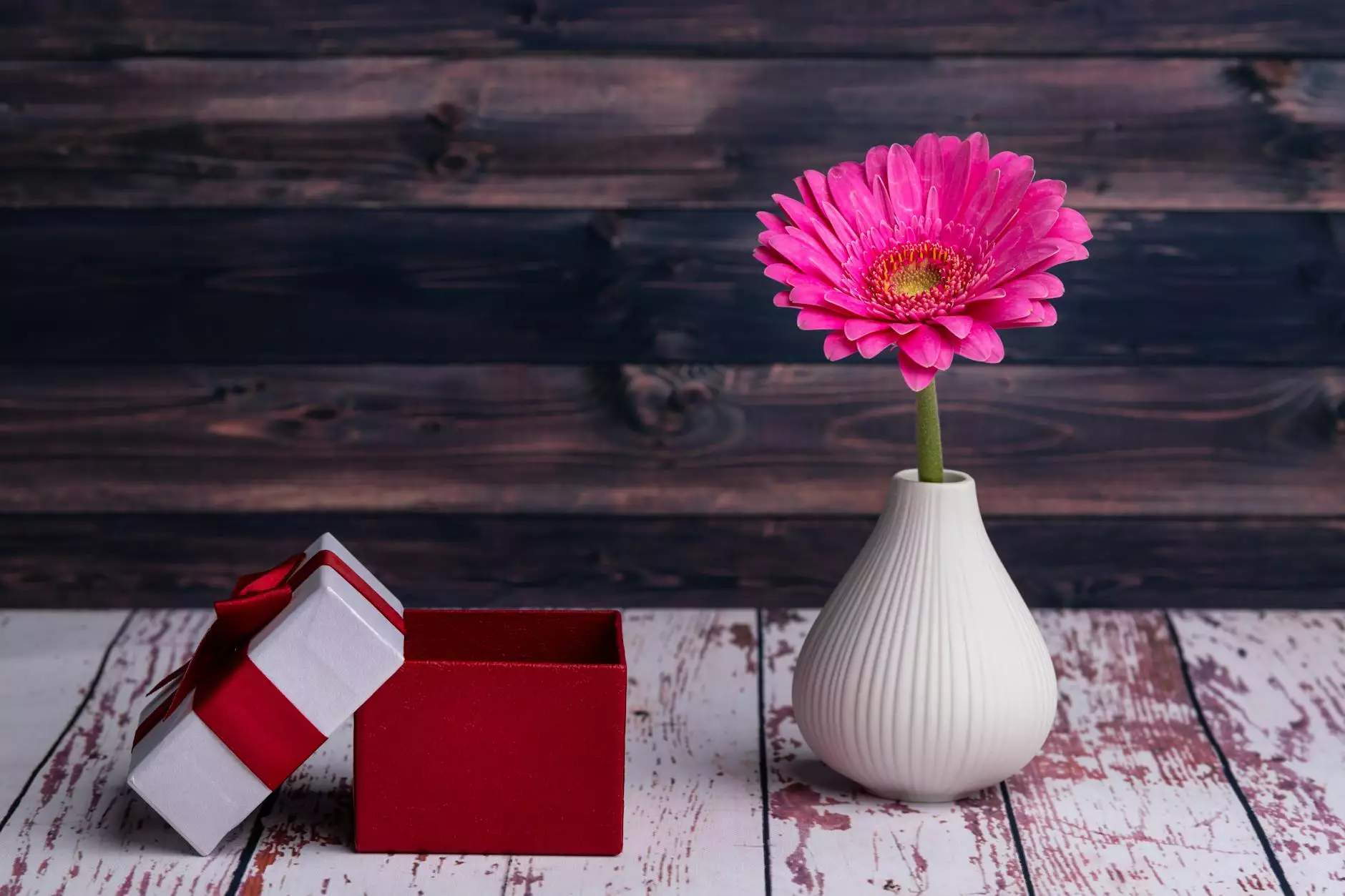 Enhance Your Indoor Garden with Monstera in Ceramic
At Fiore Floral, we offer a wide selection of stunning Monstera plants in ceramic pots. Whether you are a plant enthusiast or a beginner looking to add some greenery to your space, our Monstera in ceramic collection is perfect for you.
Why Choose Monstera Plants?
Monstera plants, also known as Swiss Cheese plants, are beloved for their unique foliage and easy care requirements. Their large, fenestrated leaves add a touch of tropical charm to any room. Monstera plants also have air-purifying properties, promoting cleaner and healthier indoor air.
The Beauty of Ceramic Pots
Our Monstera plants are potted in high-quality ceramic pots that not only add a touch of elegance but also provide excellent drainage for the plants. Ceramic pots are known for their durability and style, making them a perfect choice for showcasing your Monstera plants.
Same-Day Plant Delivery in Baltimore, MD
Fiore Floral is proud to offer same-day plant delivery services in Baltimore, MD. We understand the excitement of bringing home a new plant, and we want to make sure your Monstera arrives promptly and in perfect condition. Simply place your order and let us take care of the rest.
Creating the Perfect Indoor Garden
Monstera plants thrive in well-draining soil and bright, indirect light. It is important to find the right spot in your home where your Monstera can receive the optimal amount of sunlight. Our team at Fiore Floral will be more than happy to provide you with personalized care tips to ensure your Monstera plants grow and flourish.
Shop Monstera in Ceramic Now
Ready to elevate your indoor garden with a Monstera in a ceramic pot? Browse our selection of Monstera plants online and find the perfect addition to your home or office. With our same-day plant delivery in Baltimore, MD, you can enjoy the beauty of Monstera plants with ease.
Contact Fiore Floral
For any questions or inquiries about our Monstera plants or other products, feel free to contact our friendly team at Fiore Floral. We are passionate about plants and are here to assist you in creating the perfect indoor garden.
Conclusion
Discover the beauty of Monstera plants in ceramic pots at Fiore Floral in Baltimore, MD. With our same-day plant delivery service, bringing home your favorite Monstera has never been easier. Enhance the ambiance of your living space with these stunning and air-purifying plants. Browse our selection online and complete your indoor garden today!
Additional Keywords
Monstera in Ceramic
Monstera plant in Baltimore MD
Swiss Cheese plant in ceramic pot
Same-day plant delivery Baltimore
Indoor plant shop Baltimore MD
Buy ceramic plant pots online
High-quality Monstera plants