1 Mom in Reston VA - Fiore Floral
Jul 20, 2021
Flowers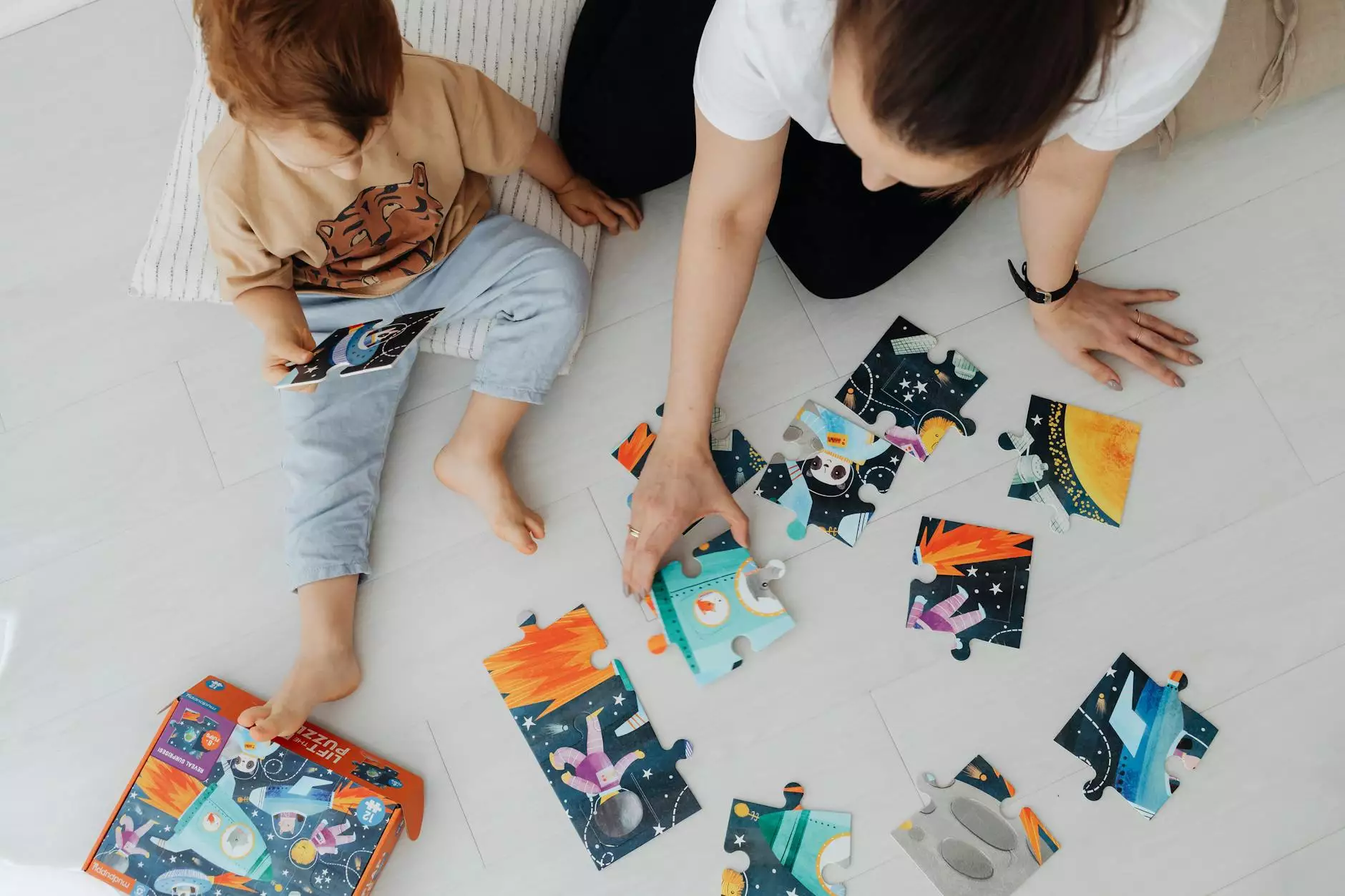 The Perfect Flower Arrangement for Mom
At Fiore Floral, we understand the importance of finding the perfect gift for your mom. That's why we offer a wide selection of beautiful and unique flower arrangements that are sure to make her feel loved and appreciated. From stunning bouquets to elegant centerpieces, our flower arrangements are designed to bring joy and beauty to any occasion.
Shop Now for Mom
Finding the right gift for your mom can sometimes be a challenge, but with Fiore Floral, it's never been easier. Our online store allows you to browse through our extensive collection of flower arrangements, making it convenient to find the perfect one for your mom. Whether it's her birthday, Mother's Day, or just a special day to show your love, we have the ideal arrangement to make her day unforgettable.
Quality and Freshness Guaranteed
At Fiore Floral, we are committed to delivering the highest quality products to our customers. We source our flowers from trusted growers and ensure that each arrangement is crafted with care and attention to detail. Our team of experienced florists takes pride in creating stunning arrangements that not only look beautiful but also last longer, ensuring that your mom can enjoy her gift for days to come.
Express Your Love and Appreciation
Flowers have always been a timeless way to express love and appreciation, and there's no better recipient than your mom. Our flower arrangements are carefully curated to convey your deepest emotions and sentiments. From vibrant roses to delicate lilies, each bloom carries a message of love and gratitude. With Fiore Floral, you can let your mom know just how much she means to you with a stunning floral gift.
Local Delivery in Reston, VA
We understand that convenience is key when it comes to gifting, which is why we offer local delivery in Reston, VA. Whether your mom is just a few miles away or across town, our efficient delivery service ensures that her flower arrangement arrives fresh and on time. Simply place your order online, and we'll take care of the rest. We strive to make every delivery a special moment that brings joy to both you and your mom.
Unforgettable Moments with Fiore Floral
At Fiore Floral, we believe that every moment deserves to be celebrated and cherished. Our flower arrangements are designed to create unforgettable memories whether it's a birthday, anniversary, or simply a day to show your love. With our meticulous attention to detail and commitment to excellence, Fiore Floral is your go-to destination for all your floral needs.
Contact Us
If you have any questions or need assistance, our friendly customer service team is here to help. Reach out to us via phone or email, and we'll be delighted to assist you. Let Fiore Floral be your partner in making your mom feel special and loved on any occasion.