Garden Parade in Potomac MD
Mar 9, 2018
Flowers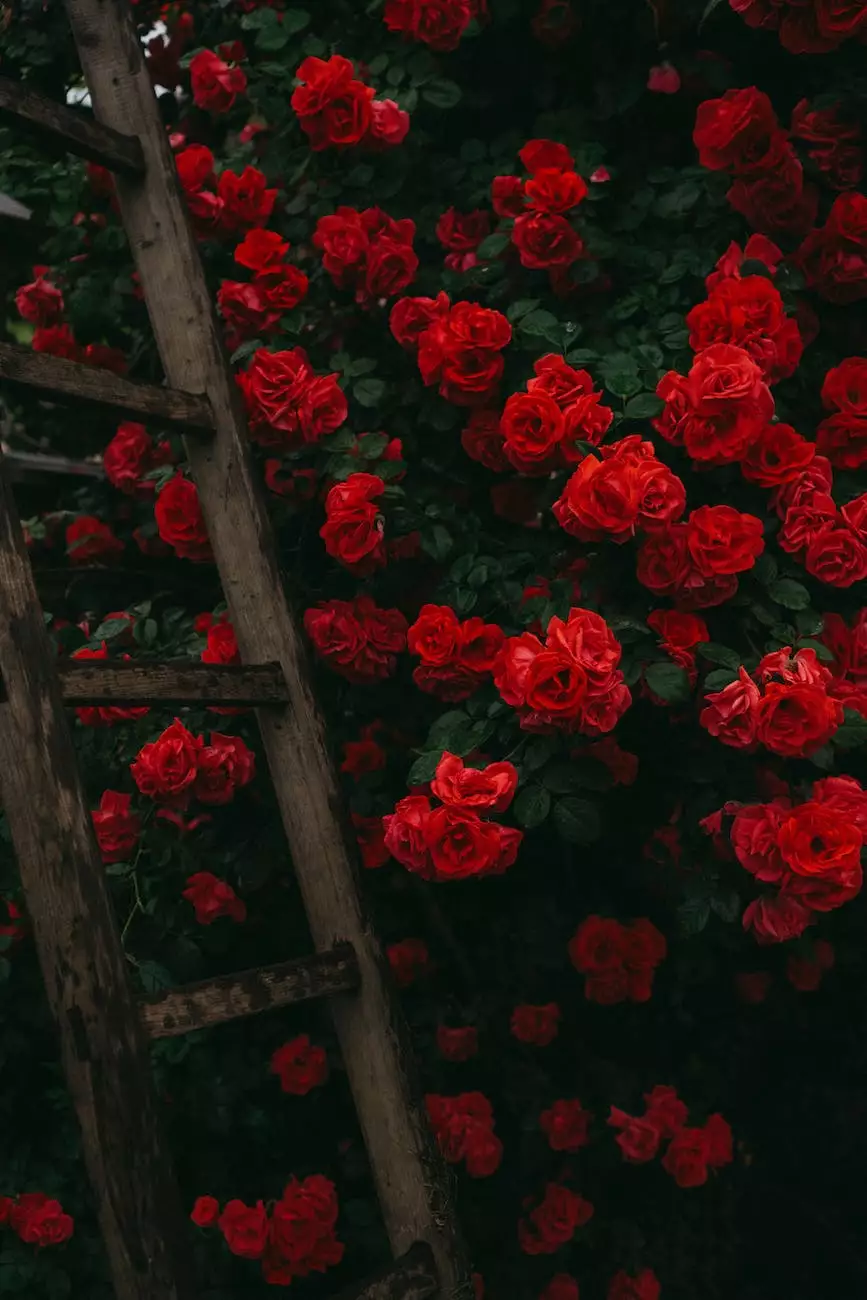 Discover the Vibrant Garden Parade Bouquet at Fiore Floral
Welcome to Fiore Floral, your premier destination for exquisite flower arrangements and bouquets in Potomac MD. We take pride in curating stunning floral creations, and our Garden Parade bouquet is a true testament to our commitment to beauty and elegance.
At Fiore Floral, we understand that flowers have the power to convey emotions, uplift spirits, and create memorable experiences. Our Garden Parade bouquet celebrates nature's vibrant colors and delightful fragrances, making it a perfect choice for any occasion.
Unveiling the Beauty of Garden Parade
The Garden Parade bouquet is a masterpiece designed to captivate your senses. Each arrangement is carefully crafted with a harmonious blend of vibrant blooms that enchant with their beauty. From romantic roses to cheerful daisies, this bouquet showcases nature's bounty in exquisite detail.
Our skilled florists hand-select each flower to ensure the highest quality and freshness. With an expert eye for design, they arrange the blooms in a way that creates a symphony of colors, textures, and shapes. Every petal, every leaf, contributes to the overall artistry and allure of the Garden Parade bouquet.
Perfect for All Occasions
Whether you're celebrating a birthday, anniversary, graduation, or simply want to brighten someone's day, the Garden Parade bouquet is a versatile choice that never fails to impress. Its vibrant hues and captivating scent make it a remarkable gift for expressing love, gratitude, or appreciation.
As Potomac's leading flower shop, Fiore Floral understands the importance of personalization. We offer customizable options for the Garden Parade bouquet, allowing you to add a personal touch that reflects your unique style and sentiment. Our dedicated team is committed to delivering exceptional service, ensuring that every bouquet exceeds your expectations.
Order Your Garden Parade Bouquet Today
Experience the magic of the Garden Parade bouquet by ordering yours today. Visit our website at FioreFloral.net/bouquet/garden-parade/p_ef_t41-1a to explore our extensive collection of breathtaking flower arrangements.
At Fiore Floral, we strive to make the process of ordering flowers online seamless and convenient. With our user-friendly interface, secure payment options, and reliable delivery services, you can trust us to bring beauty and joy to your doorstep.
Enhance your special moments with the Garden Parade bouquet from Fiore Floral. Contact our friendly team or place your order online for a truly unforgettable floral experience. Elevate the art of gifting with Fiore Floral – where beauty meets perfection.