Teleflora's Morning Melody in Highland MD
Dec 31, 2017
Flowers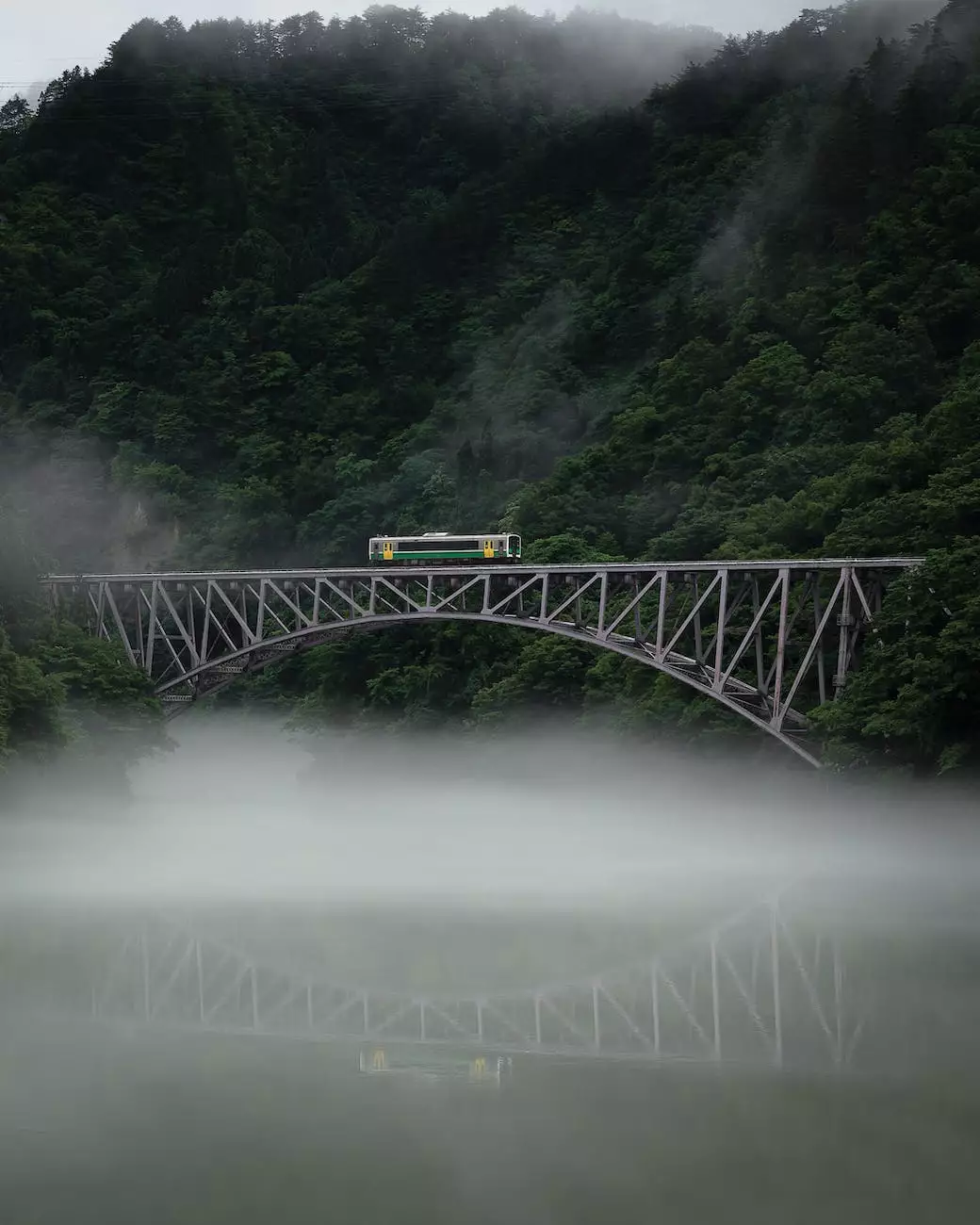 Welcome to Fiore Floral, your premier flower shop in Highland MD. We specialize in providing high-quality floral arrangements for all occasions, and today we are thrilled to introduce you to our exquisite Teleflora's Morning Melody bouquet.
A Symphony of Beauty
Teleflora's Morning Melody bouquet is a breathtaking ensemble of delicate blooms that will bring joy and happiness to any special occasion. With a harmonious blend of colors and scents, this arrangement is guaranteed to make a lasting impression.
Handcrafted Elegance
Each Teleflora's Morning Melody bouquet is meticulously handcrafted by our skilled floral designers. We take pride in carefully selecting the freshest blooms and arranging them with the utmost care and precision. Our attention to detail ensures that every petal is perfectly positioned, resulting in a stunning floral masterpiece.
The Perfect Gift
Whether you're celebrating a birthday, anniversary, or simply want to convey your heartfelt emotions, Teleflora's Morning Melody bouquet is the perfect gift choice. Its vibrant colors and exquisite design make it a standout gift that is sure to be cherished.
Unforgettable Moments
Imagine the look of surprise and delight on your loved one's face when they receive this stunning bouquet. Each vibrant blossom emanates beauty and elegance, and its intoxicating scent will fill the room, creating a memorable and enchanting atmosphere.
Unmatched Quality
At Fiore Floral, we believe in providing our customers with only the highest quality floral arrangements. We source our flowers from trusted growers who share our passion for excellence. When you choose Teleflora's Morning Melody bouquet, you can rest assured that you are receiving a product of unmatched quality.
Floral Expertise
As experts in the art of floral design, our team at Fiore Floral has the knowledge and expertise to create arrangements that surpass expectations. We understand the importance of selecting the right blooms and arranging them in a captivating way, ensuring that each bouquet tells a unique story.
Convenient Online Shopping
Shopping for Teleflora's Morning Melody bouquet is easy with Fiore Floral's user-friendly online store. Simply browse our extensive selection, choose your preferred size and customization options, and proceed to secure checkout. We offer quick and reliable delivery services to Highland MD and the surrounding areas.
Prompt Delivery
At Fiore Floral, we understand the significance of timely delivery. That's why we strive to ensure that your Teleflora's Morning Melody bouquet arrives at its destination on the specified date, in perfect condition. Our efficient delivery team handles each order with the utmost care, guaranteeing a seamless experience from start to finish.
Shop the Finest Floral Arrangements
Fiore Floral is your go-to destination for all your floral needs. With our wide selection of high-quality arrangements and our commitment to exceptional customer service, we aim to exceed your expectations every time. Browse our website today and discover the beauty of Teleflora's Morning Melody bouquet!
Contact Us
If you have any questions or need assistance, please don't hesitate to contact our friendly team. We are here to help you choose the perfect floral arrangement for any occasion.
Fiore Floral 123 Main Street, Highland, MD 12345 Phone: (555) 123-4567 Email: [email protected]