Rustic Box Planter - Clarksville Flower Station
Oct 6, 2018
Plants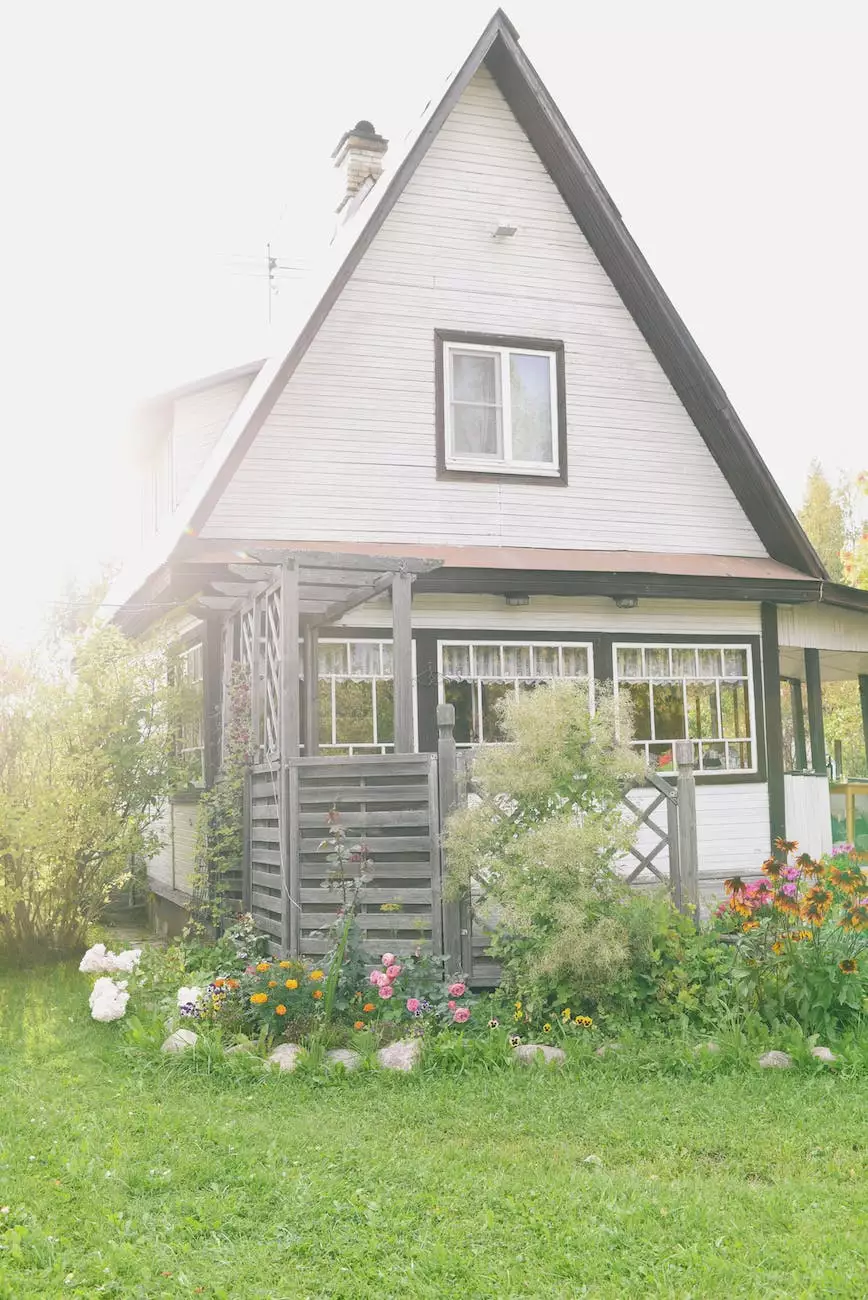 Welcome to Fiore Floral's Clarksville Flower Station, your premier destination for elegant and stunning floral arrangements, plants, and gifts. Our online store offers a wide selection of exquisite dish garden plants, and our Rustic Box Planter is a true standout. Handcrafted with love and attention to detail, this planter is designed to add a touch of natural beauty to any space.
Introducing the Rustic Box Planter
The Rustic Box Planter at Fiore Floral is more than just a plant container - it's a work of art. Crafted from seasoned wood, each planter exudes rustic charm and elegance. The natural grains and textures of the wood create a unique appeal that perfectly complements the vibrant greenery and blooms housed within.
Unleash Your Creativity
With the Rustic Box Planter, the possibilities are endless. Let your creativity run wild as you curate your own mini garden oasis. Fill it with a variety of succulents, cacti, or flowering plants to create a stunning display. The generous size of the planter allows for a diverse selection, allowing you to showcase your personal style and preferences.
Enhance Your Living Space
Bring the beauty of nature indoors with our Rustic Box Planter. Whether you place it on a windowsill, a coffee table, or as a centerpiece on your dining table, this planter will effortlessly transform any space into a haven of tranquility and serenity. The lush green foliage and delicate blooms will breathe life into your home or office, creating a soothing and refreshing ambiance.
Exquisite Quality and Care
At Fiore Floral, we take pride in delivering only the highest quality products to our customers. Each Rustic Box Planter is meticulously crafted to ensure longevity and durability. The wood is treated to resist water damage, making it suitable for both indoor and outdoor use. Our expert team of horticulturists carefully selects and nurtures the plants that go into each planter, ensuring they are healthy and thriving before they reach your doorstep.
Convenient Online Shopping
Shopping for your favorite plants and floral arrangements has never been easier than with Fiore Floral's online store - Clarksville Flower Station. Browse our extensive collection of handpicked plants, including our Rustic Box Planter, from the comfort of your own home. With our user-friendly interface and secure payment options, you can shop with confidence and convenience. We offer flexible delivery options, so you can receive your order at a time that suits you best.
Unmatched Customer Satisfaction
At Fiore Floral, we prioritize the satisfaction of our customers above all else. From our attentive customer service to our commitment to delivering exceptional products, we strive to exceed your expectations at every turn. Our knowledgeable team is always ready to assist you with any inquiries or special requests you may have. We believe that the beauty of nature should be accessible to everyone, and we aim to make your shopping experience with us a joyful and fulfilling one.
Order Your Rustic Box Planter Today
Transform your living space into a haven of natural beauty with the Rustic Box Planter from Fiore Floral's Clarksville Flower Station. Browse our online store now and discover the perfect addition to your home or office. With our commitment to quality and impeccable customer service, you can trust us to deliver an exceptional shopping experience. Order now and let the enchanting beauty of nature brighten up your life.