Teleflora's Sunny Smiles in Highland MD
Apr 9, 2019
Flowers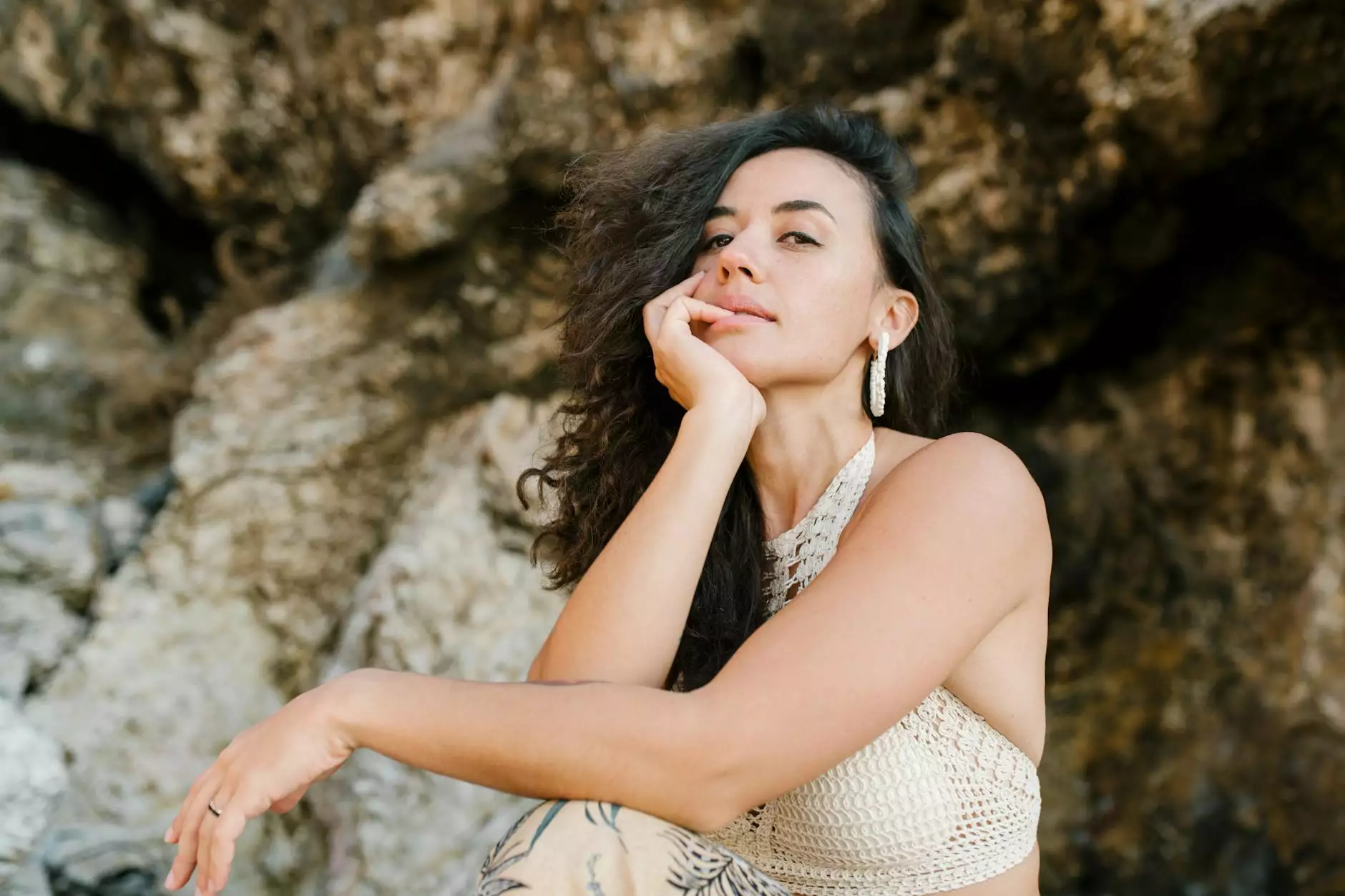 About Fiore Floral
Fiore Floral is a well-established flower shop located in Highland MD. With our extensive collection of beautiful bouquets and high-quality floral arrangements, we strive to bring smiles to our customers' faces. Our dedicated team of professional florists works passionately to create stunning floral designs for any occasion.
Teleflora's Sunny Smiles Bouquet
At Fiore Floral, we proudly present Teleflora's Sunny Smiles bouquet, a vibrant and cheerful arrangement that embodies the warmth of sunny days. This stunning bouquet is perfect for brightening up any space and bringing a burst of color and happiness to your life.
Features:
Handcrafted with love and care
Includes a mix of radiant yellow roses, sunflowers, and vibrant daisies
Accented with lush greenery for an added touch of freshness
Expertly arranged in a stylish vase
Occasions to Gift Teleflora's Sunny Smiles Bouquet
Teleflora's Sunny Smiles bouquet is suitable for various occasions throughout the year. Whether you want to celebrate a birthday, express gratitude, offer congratulations, or simply send a token of love and appreciation, this bouquet is a perfect choice. Some occasions where this cheerful arrangement shines are:
1. Birthdays
Make someone's birthday extra special by surprising them with Teleflora's Sunny Smiles bouquet. Its bright colors and sunny vibes will undoubtedly make the recipient's day memorable.
2. Graduations
Celebrate the achievements of a recent graduate by gifting them this radiant bouquet. It signifies the beginning of a new chapter filled with brightness and endless possibilities.
3. Thank You
Show your gratitude to someone who deserves appreciation by sending them this beautiful arrangement. Let the bouquet convey your heartfelt thanks and bring joy to their day.
4. Get Well Soon
When someone needs a little pick-me-up during their recovery, Teleflora's Sunny Smiles bouquet is the perfect way to send healing and positive thoughts. The bouquet's uplifting colors are sure to bring a smile to the recipient's face.
Highland MD Flower Delivery
Fiore Floral offers convenient delivery services for the Highland MD area. We understand the importance of timely and reliable service when it comes to sending flowers, which is why we guarantee the freshness and quality of every arrangement.
Why Choose Fiore Floral?
There are several reasons why Fiore Floral is the best choice for all your floral needs:
Exceptional Customer Service: Our friendly and knowledgeable staff is dedicated to providing a seamless and personalized experience. We are always ready to assist with any questions or special requests.
Unmatched Quality: We source only the freshest and finest flowers, ensuring that every arrangement leaves a lasting impression.
Creative Designs: Our talented team of florists has a keen eye for design and creates unique and eye-catching arrangements.
Convenient Online Ordering: Ordering from Fiore Floral is a breeze with our user-friendly online platform. It allows you to browse our extensive collection and place your order with ease.
Reliable Delivery: We pride ourselves on timely and secure delivery, ensuring that your floral gifts reach their destination in perfect condition.
Contact Fiore Floral
If you have any questions or would like to place an order for Teleflora's Sunny Smiles bouquet, please feel free to reach out to us.
Fiore Floral
123 Main Street, Highland MD
Phone: 123-456-7890
Email: [email protected]