End Of The Rainbow in Highland MD - Fiore Floral
Dec 15, 2017
Florists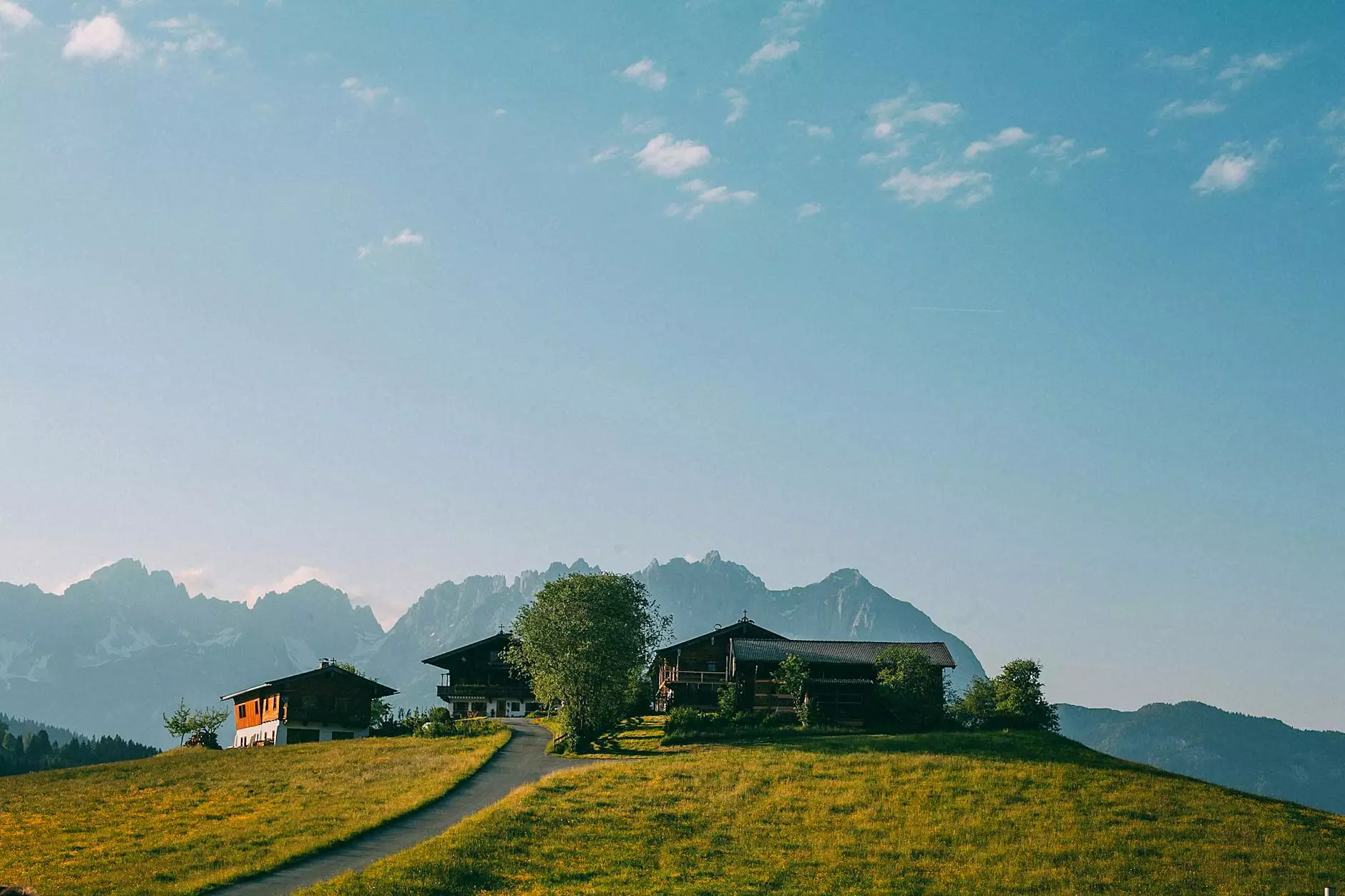 About Fiore Floral, Your Trusted Flower Shop in Highland MD
Welcome to Fiore Floral, your go-to destination for exquisite flower arrangements in Highland MD and beyond. As an established flower shop in the area, we take pride in curating stunning bouquets that capture the beauty and emotions of various occasions.
At Fiore Floral, we understand the importance of delivering high-quality floral arrangements to our customers, bringing joy and delight to their special moments. Our team of skilled florists is dedicated to creating unique and personalized designs that exceed expectations.
Discover End Of The Rainbow Bouquet - A Burst of Color!
Introducing our mesmerizing collection, the End Of The Rainbow Bouquet. As the name suggests, this bouquet is a true embodiment of vibrant, multi-colored blooms that create a visual tapestry of happiness.
The Perfect Blend of Colors
The End Of The Rainbow bouquet features a carefully curated selection of exceptional flowers, each chosen for their striking colors and enchanting fragrance. From radiant reds to sunny yellows, soothing purples, and everything in between, this bouquet encompasses the entire spectrum of colors.
When assembled, these masterfully arranged flowers create a harmonious blend that is sure to captivate and delight any recipient. Whether you're celebrating a birthday, anniversary, or simply want to bring a smile to someone's face, the End Of The Rainbow bouquet is a perfect choice.
Unleash the Magical Aura of End Of The Rainbow
The End Of The Rainbow bouquet not only pleases the eyes but also fills the air with a magical and intoxicating fragrance. Each bloom has been carefully chosen for its aromatic qualities, ensuring that this bouquet not only looks stunning but also fills any space with an enchanting scent.
Immerse yourself in the captivating essence of these exceptional flowers. Allow the fragrance of the End Of The Rainbow bouquet to transport you to a world of enchantment, where happiness and beauty thrive.
Fiore Floral - Your Trusted Source for eCommerce & Shopping - Flower Shops
Fiore Floral is committed to providing you with the best online flower shopping experience in the Highland MD area. As an eCommerce flower shop, we understand the importance of convenience and efficiency when it comes to ordering flowers online.
Our user-friendly website offers a seamless browsing experience, allowing you to explore our extensive collection of bouquets, including the End Of The Rainbow bouquet. With just a few clicks, you can find the perfect arrangement for any occasion and have it delivered right to your doorstep.
Superior Customer Service
At Fiore Floral, customer satisfaction is our top priority. Our dedicated and knowledgeable staff is always ready to assist you in finding the ideal floral arrangement, whether for a birthday, wedding, or any other special event.
We take pride in ensuring that every customer receives personalized attention and guidance, making their experience with Fiore Floral unforgettable. Your satisfaction is not only our goal but also our guarantee.
Uncompromising Quality and Timely Delivery
When you choose Fiore Floral, you can be confident that you are receiving the highest quality flowers available. We work closely with trusted suppliers and meticulously inspect each and every stem to ensure freshness and longevity.
Furthermore, we understand the importance of timely delivery when it comes to special occasions. You can rely on our efficient delivery services to ensure that your End Of The Rainbow bouquet arrives at the desired location, exactly when you need it.
Order Your End Of The Rainbow Bouquet Today!
Don't miss out on the opportunity to bring the vibrant colors of the End Of The Rainbow bouquet into your life or the life of someone special in Highland MD. Place your order today through our convenient website and experience the joy and beauty of Fiore Floral.
Browse our extensive collection of bouquets, explore our user-friendly interface, and let us be your trusted partner in creating unforgettable moments with extraordinary floral designs.