Treasured And Beloved Bouquet in Highland MD
Jun 17, 2019
Flowers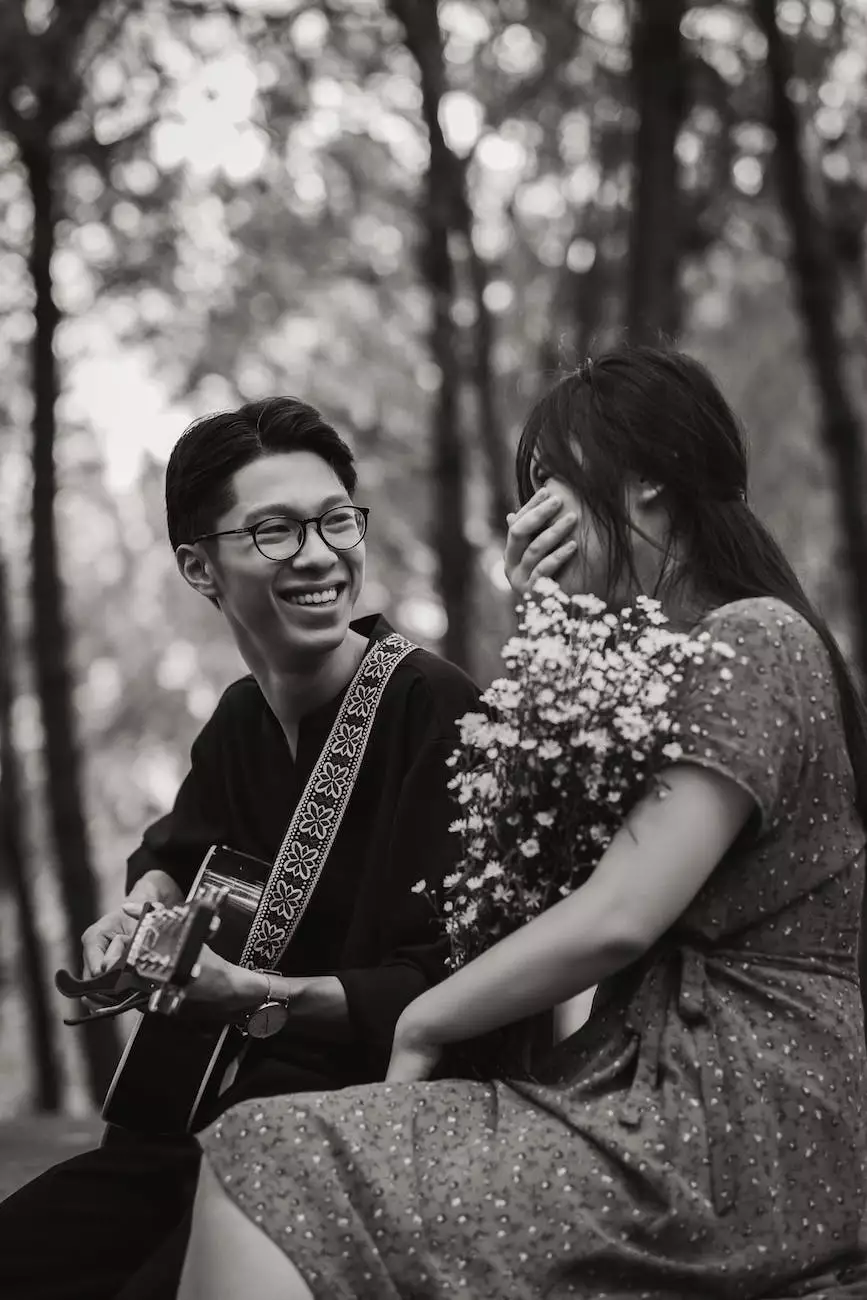 Discover the Perfect Sympathy Arrangement
At Fiore Floral, we understand the importance of expressing your condolences and sympathy during difficult times. Our Treasured And Beloved Bouquet in Highland MD is an exquisite selection that aims to offer comfort and solace to those who have lost their loved ones.
Handcrafted with Care and Thoughtfulness
Our expert florists pour their hearts into every arrangement they create, and the Treasured And Beloved Bouquet is no exception. With meticulous attention to detail, we handpick the freshest blooms and arrange them in a tasteful manner that conveys emotions of love, support, and remembrance.
A Captivating Blend of Enchanting Flowers
The Treasured And Beloved Bouquet features an enchanting blend of flowers carefully chosen for their symbolism and beauty. Each stem carries a message of love and serves as a tribute to the wonderful memories shared with the departed.
Delicate Roses Symbolizing Love and Respect
Roses, with their timeless elegance, symbolize love and respect. Our bouquet includes a variety of roses in colors such as red, white, and pink, allowing you to choose the perfect arrangement that speaks to your emotions and honors the memory of your loved one.
Fragrant Lilies Representing Purity and Innocence
Lilies, known for their mesmerizing fragrance, represent purity and innocence. They add a touch of serenity to the arrangement and radiate a sense of calmness, guiding the bereaved towards peace and solace during this challenging time.
Soothing Hydrangeas Offering Comfort
Hydrangeas, with their abundant petals and soothing colors, offer comfort and understanding. These delicate blooms act as a reminder that support and compassion are always available, providing a sense of warmth and healing to those who need it most.
Order Your Treasured And Beloved Bouquet Online
At Fiore Floral, we strive to make the process of sending sympathy arrangements as convenient as possible. With just a few simple steps, you can order your Treasured And Beloved Bouquet online and have it delivered with care to the desired location in Highland MD.
Expressing Your Deepest Condolences
During times of grief, finding the right words to express your condolences can be challenging. Let the elegant beauty of the Treasured And Beloved Bouquet convey your heartfelt sympathies and bring comfort to those who are mourning.
A Lasting Tribute
Our floral arrangements are not only a way to pay tribute to the departed but also serve as a lasting memorial of their life. The Treasured And Beloved Bouquet is thoughtfully designed to evoke cherished memories and act as a reminder that the love shared will never fade.
Size and Delivery Options
We offer the Treasured And Beloved Bouquet in different sizes to suit your needs. Whether you prefer a smaller arrangement for an intimate memorial or a larger one for a grand tribute, we have the perfect option for you. Additionally, our delivery service ensures that your bouquet reaches its destination promptly and in pristine condition.
Fiore Floral - Your Trusted Flower Shop
Fiore Floral is a premier flower shop specializing in sympathies arrangements and a wide range of floral creations. With years of experience and a commitment to exceptional customer service, we provide Highland MD and the surrounding communities with exquisite and personalized floral designs.
Unparalleled Quality and Freshness
Our dedication to quality is evident in every aspect of our work. We source our flowers from trusted growers, ensuring that only the freshest and most vibrant blooms are selected for our arrangements. When you choose Fiore Floral, you can be confident that your Treasured And Beloved Bouquet will arrive in its full splendor and stay beautiful for as long as possible.
Unforgettable Floral Experiences
At Fiore Floral, we believe that flowers have the power to create unforgettable experiences. Our team of skilled florists is passionate about their craft and strives to exceed your expectations with every arrangement. We carefully consider your preferences and the occasion, incorporating unique touches that make each bouquet truly special.
Personalized Service
We understand that the loss of a loved one is a deeply personal experience. That's why we offer personalized service, taking the time to listen to your needs and ensure that the Treasured And Beloved Bouquet reflects the individuality of the departed and the sentiment you wish to convey. Fiore Floral is here to provide support and comfort during this challenging time.
Order Your Treasured And Beloved Bouquet Today
Express your condolences and honor your loved one with the exquisite Treasured And Beloved Bouquet from Fiore Floral. Browse our online selection, choose the perfect arrangement, and let us handle the rest. We are dedicated to helping you find solace through the beauty of flowers.