Perfect Purple Orchid Boutonniere in Highland MD
Aug 4, 2020
Flowers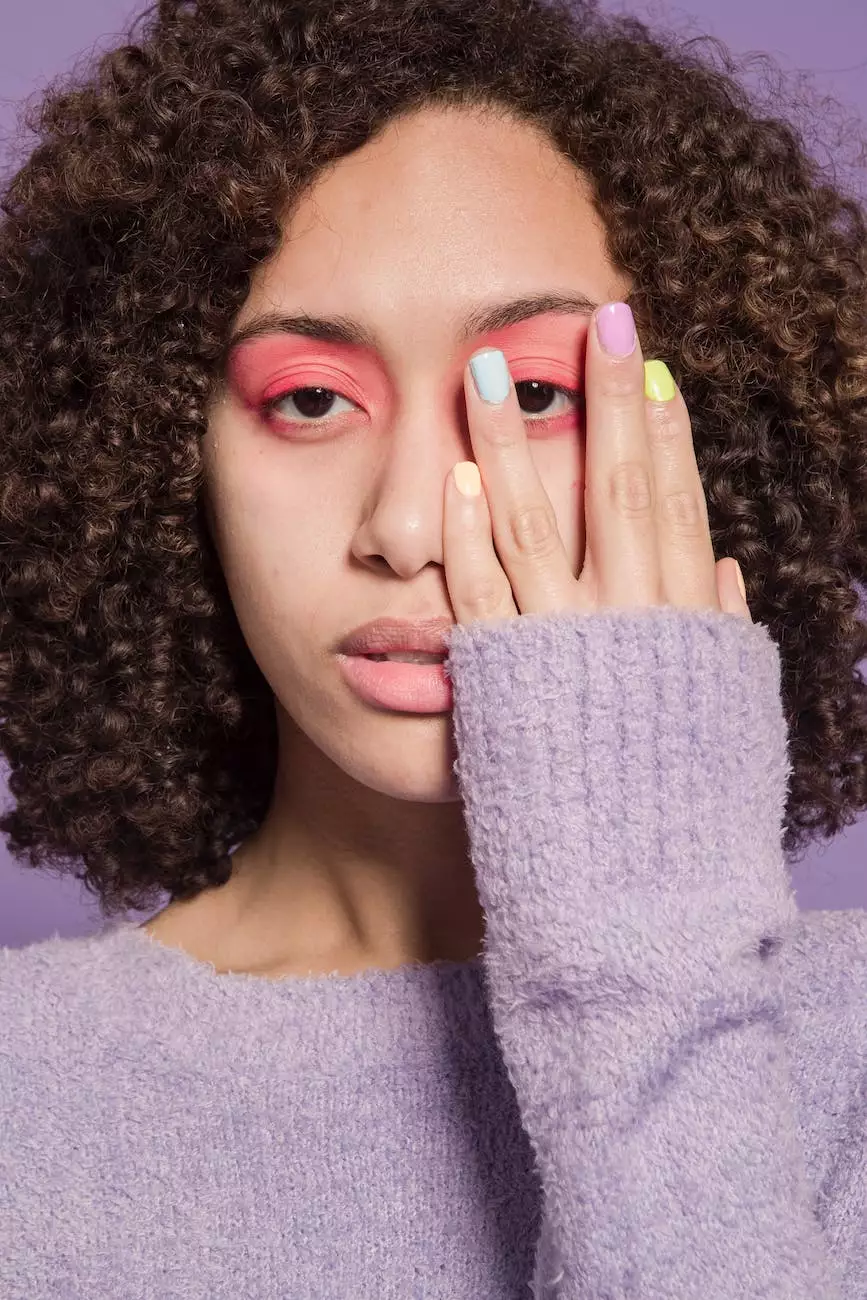 Introduction
Welcome to Fiore Floral, your premier destination for exquisite flower boutonnieres in Highland MD. We take great pride in offering the perfect blend of elegance and creativity with our stunning Perfect Purple Orchid Boutonniere. Whether you're attending a wedding, prom, or any other special occasion, our boutonnieres are crafted with meticulous attention to detail, ensuring that you make a lasting impression.
Affordable Luxury
At Fiore Floral, we believe that luxury should be accessible to everyone. That's why we offer the Perfect Purple Orchid Boutonniere at a competitive price, without compromising on quality and beauty. Our team of experienced florists handpick the finest purple orchids to create each boutonniere, ensuring that they exude elegance and sophistication.
Exquisite Craftsmanship
Our Perfect Purple Orchid Boutonniere is meticulously handcrafted to perfection. Our skilled florists delicately arrange each orchid with precision, paying attention to every petal and detail. The result is a boutonniere that is not only visually stunning but also represents the dedication and passion we have for our craft.
Unmatched Versatility
One of the standout features of our Perfect Purple Orchid Boutonniere is its versatility. It complements various styles and outfits, making it the perfect choice for any occasion. Whether you're attending a formal black-tie event or a casual outdoor celebration, this boutonniere adds a touch of elegance and sophistication to your ensemble.
Unforgettable Impressions
The Perfect Purple Orchid Boutonniere is crafted with the aim to leave a lasting impression. The vibrant purple color of the orchids symbolizes creativity, luxury, and admiration, making it an ideal choice for individuals who seek to make a fashionable statement. Paired with a traditional suit or tuxedo, this boutonniere draws attention and showcases your impeccable taste.
Exceptional Quality
At Fiore Floral, we prioritize quality above all else. Our Perfect Purple Orchid Boutonniere is made from premium orchids that are sourced from trusted growers. Each orchid is carefully inspected to ensure that it meets our strict quality standards. We believe that the joy of receiving a boutonniere begins with the quality of the flowers, and we strive to exceed your expectations every time.
Affectionate Gift
Looking to surprise someone special? The Perfect Purple Orchid Boutonniere makes an unforgettable gift. Whether it's for a partner, family member, or friend, this boutonniere is a symbol of love, appreciation, and thoughtfulness. Show them how much you care by presenting them with this exquisite floral masterpiece that evokes emotions and expresses your affection.
Order Your Perfect Purple Orchid Boutonniere Today
Ready to add a touch of elegance to your attire? Order your Perfect Purple Orchid Boutonniere today and let Fiore Floral create a truly memorable experience for you or your loved ones. With our secure and user-friendly online eCommerce platform, ordering has never been easier. Choose Fiore Floral for all your floral needs in Highland MD and let us exceed your expectations with our exceptional products and service.