Luminous Lilies Centerpiece in Highland MD
Sep 27, 2020
Flowers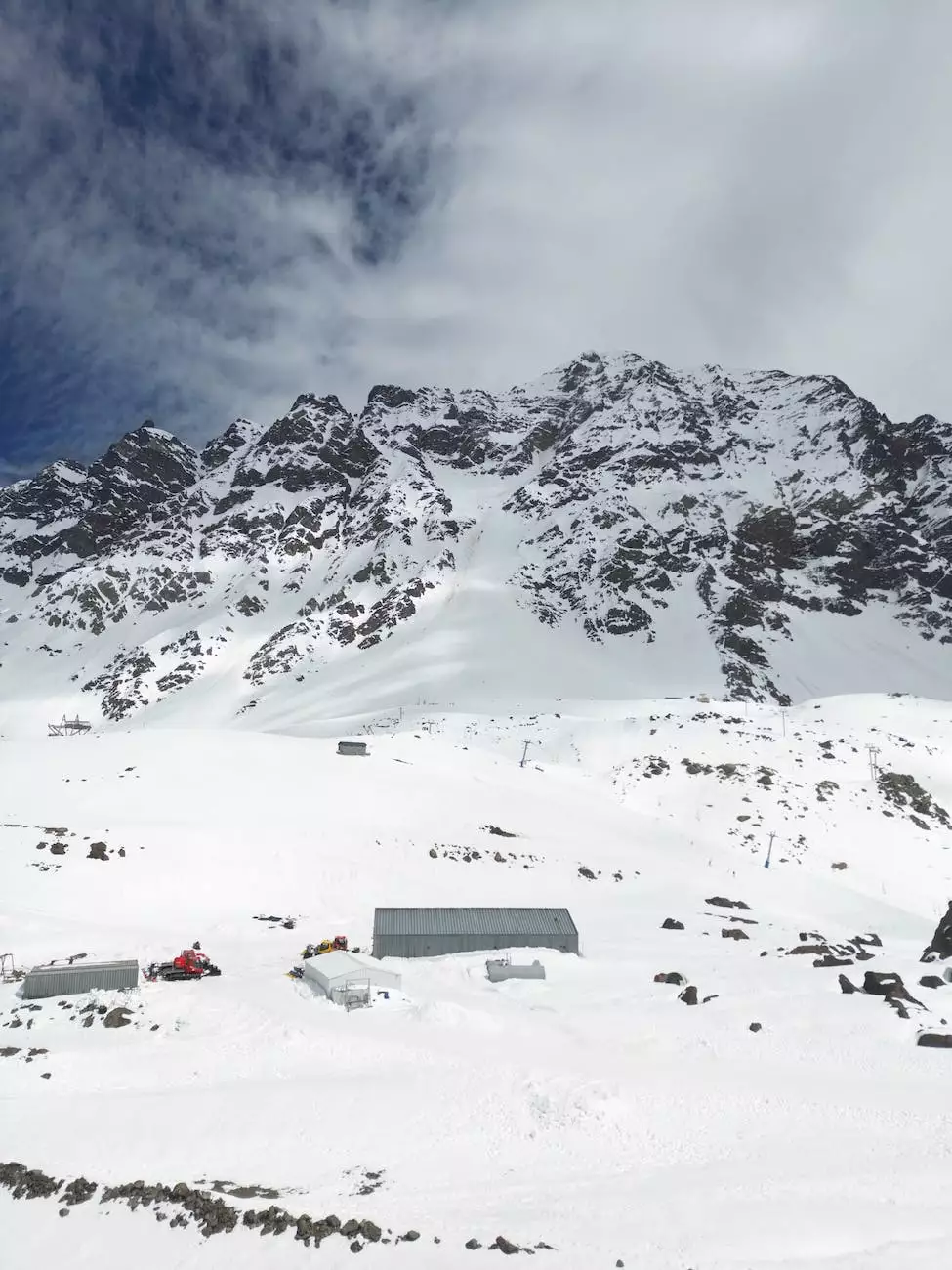 Introduction
Welcome to Fiore Floral, your premier destination for exquisite floral arrangements and bouquets. We take pride in offering the finest selection of fresh and high-quality flowers for all occasions. Our Luminous Lilies Centerpiece in Highland MD is a true expression of elegance and sophistication. Let us help you brighten your home or send a memorable gift to your loved ones with this stunning arrangement.
Unveiling the Luminous Lilies Centerpiece
Elevate any space with our captivating Luminous Lilies Centerpiece. This centerpiece is meticulously crafted by our skilled florists to create a delightful combination of beauty and charm. The arrangement features a luxurious combination of vibrant lilies and complementary seasonal flowers, artfully arranged to create a visually stunning display.
Unmatched Elegance
With its enchanting presence, the Luminous Lilies Centerpiece brings an air of sophistication to any room. The exquisite lilies exude a natural fragrance that fills the air, creating an inviting and refreshing ambiance. This centerpiece is an ideal choice for weddings, anniversaries, or any special occasion where elegance and grace are paramount.
Superb Craftsmanship
At Fiore Floral, our team of talented and experienced florists pour their heart and soul into every arrangement. The Luminous Lilies Centerpiece is a testament to their dedication and creativity. Every stem is carefully selected, ensuring that only the freshest and most beautiful blooms are used. Our commitment to craftsmanship shines through in every detail of this masterpiece.
Features and Specifications
Breathtaking Floral Composition
The Luminous Lilies Centerpiece boasts an impeccably balanced floral composition that captures the essence of beauty. The centerpiece is thoughtfully designed with vibrant lilies as the focal point, complemented by an assortment of seasonal flowers that add texture and depth to the arrangement. The colors are harmoniously blended to create a captivating visual appeal.
Long-Lasting Freshness
Our commitment to delivering superior quality extends to the longevity of our arrangements. The Luminous Lilies Centerpiece is expertly crafted to ensure that each bloom remains fresh and vibrant for an extended period. We take great care in handling and preserving the flowers, so you can enjoy their beauty for as long as possible.
Ordering and Delivery
Ordering the Luminous Lilies Centerpiece is a seamless and convenient process. Simply visit our website and navigate to the product page to place your order. We offer safe and secure online payment options to ensure a hassle-free experience. Once your order is confirmed, our dedicated team will carefully prepare your centerpiece for delivery.
Personalized Gifting
If you're looking to surprise someone special, we offer a personalized gifting service for the Luminous Lilies Centerpiece. Our team can add a custom message or include additional items such as chocolates or a bottle of wine to make the gift extra memorable. Rest assured, your recipient will be delighted by the thoughtful touch of a personalized gift.
Prompt and Reliable Delivery
At Fiore Floral, we understand the importance of timely delivery. That's why we prioritize prompt and reliable shipping services. Once your order is dispatched, we work with trusted logistics partners who specialize in handling delicate flowers. Our goal is to ensure that your Luminous Lilies Centerpiece arrives in perfect condition, ready to bring joy and beauty to its destination.
Conclusion
Discover the charm and beauty of our Luminous Lilies Centerpiece in Highland MD. With its unmatched elegance and superb craftsmanship, this centerpiece is a true work of art. Place your order today at Fiore Floral, and let us help you create memorable moments with the timeless beauty of flowers.