Limelight Bouquet in Washington DC
Jan 11, 2019
Flowers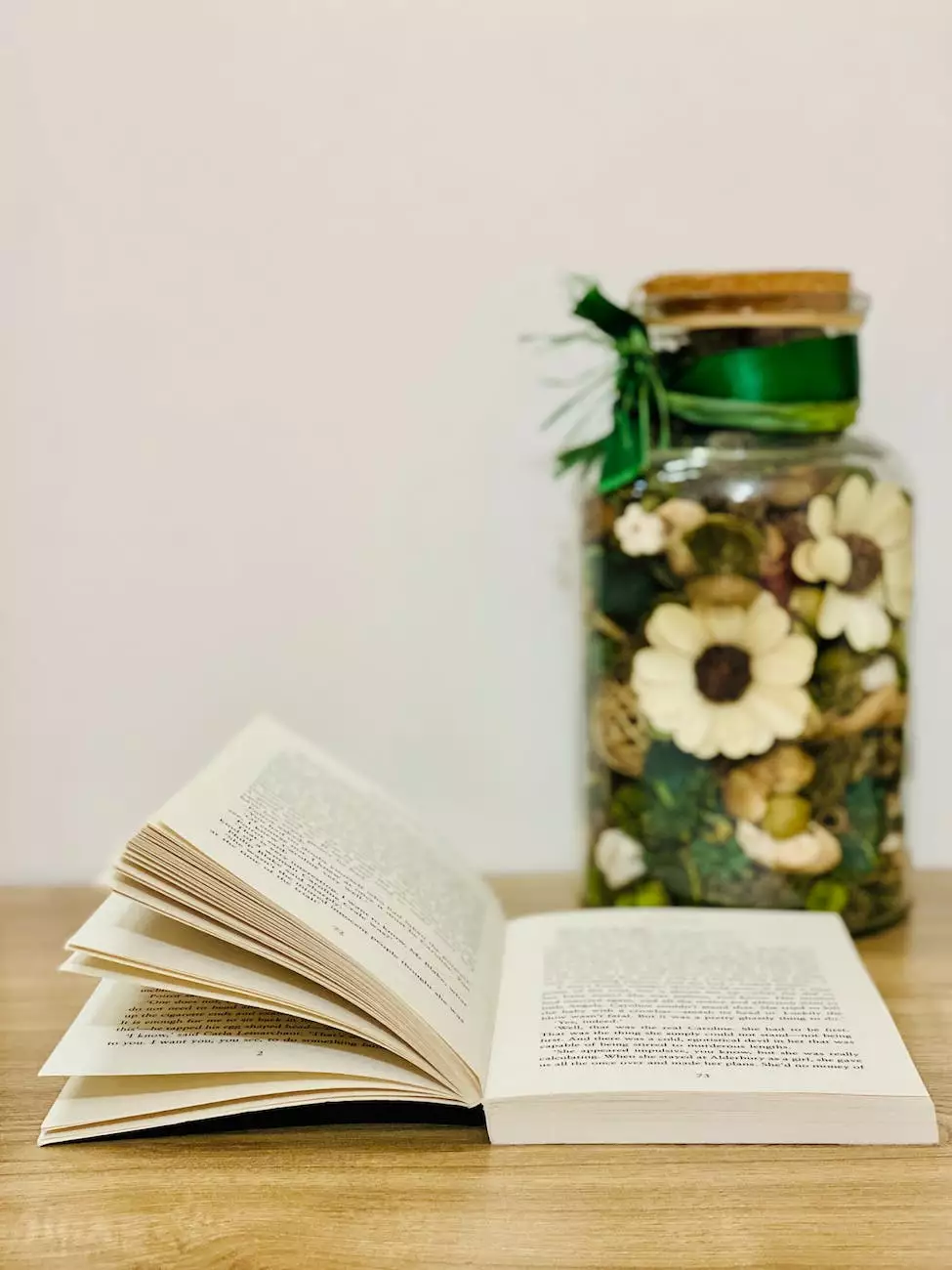 Stunning Floral Arrangements at Fiore Floral
Welcome to Fiore Floral, the premier destination for exquisite flower arrangements in Washington DC. If you're searching for a Limelight Bouquet that will leave a lasting impression, you've come to the right place. Our talented team of florists is dedicated to creating stunning bouquets that will elevate any occasion or celebration.
Experience the Vibrant Beauty of our Limelight Bouquet
At Fiore Floral, we understand the importance of finding the perfect floral arrangement that reflects your personal style and enhances the ambiance of your event. Our Limelight Bouquet is crafted with meticulous attention to detail, combining lush green hydrangea blooms with delicate, creamy white roses for a truly striking display. The vibrant hues and elegant design make this bouquet an ideal choice for weddings, anniversaries, birthdays, or any special occasion worth celebrating.
Unmatched Quality and Freshness
As a leading flower shop in Washington DC, we prioritize the quality and freshness of our blooms. Each Limelight Bouquet is handcrafted using only the finest, hand-selected flowers sourced from trusted growers and suppliers. Our team meticulously inspects every stem to ensure only the most vibrant and pristine blooms make it into your arrangement.
Moreover, our dedication to freshness means that your Limelight Bouquet will arrive at your doorstep in perfect condition. We carefully package each arrangement to protect delicate petals and maintain their freshness, guaranteeing that they'll look captivating and fragrant throughout your special event.
Customize Your Limelight Bouquet
We believe in providing our customers with the opportunity to personalize their Limelight Bouquet according to their preferences and the event's theme. Whether you prefer to add a touch of romance with a sprinkle of baby's breath or to make a bold statement with additional greenery, Fiore Floral offers a range of customization options to suit your unique style.
Our expert florists are more than happy to assist you in selecting the perfect accompanying flowers, foliage, and accents to complement your Limelight Bouquet. With their wealth of knowledge and artistic flair, they can create a bespoke arrangement that brings your vision to life.
Order Your Limelight Bouquet Online for Easy Delivery
Fiore Floral believes in providing a seamless and convenient online shopping experience. Ordering your Limelight Bouquet is as simple as a few clicks. Visit our website, navigate to the Limelight Bouquet page, and select your preferred size and customization options.
Once you've made your selections, our team will spring into action, carefully handcrafting your bouquet and preparing it for delivery. You can rest assured that your Limelight Bouquet will be delivered promptly and with the utmost care.
Exceptional Customer Service
At Fiore Floral, customer satisfaction is our top priority. We take pride in exceeding your expectations and ensuring that your experience with us is satisfying from start to finish. Our friendly and knowledgeable customer service team is readily available to answer any questions you may have, assist with customization options, and address any concerns.
Whether you're planning an intimate gathering or a lavish celebration, Fiore Floral's Limelight Bouquet is the perfect choice to enhance the beauty of your event. Order your stunning bouquet today and let us help you create unforgettable memories.
Fiore Floral - your trusted flower shop in Washington DC | eCommerce & Shopping - Flower shops