Wedding Bouquet in Washington DC
Sep 25, 2022
Weddings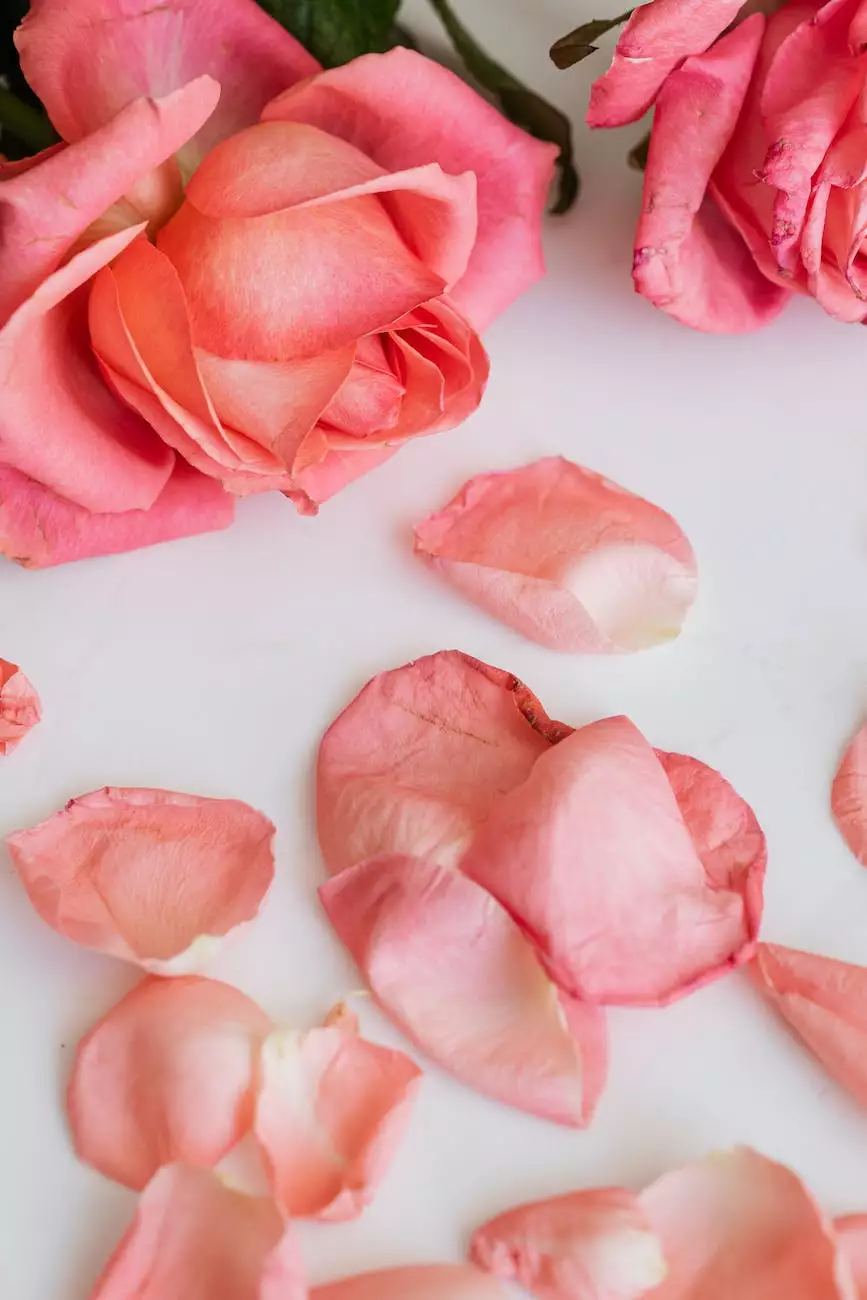 Welcome to Fiore Floral, your go-to destination for finding the most exquisite wedding bouquets in Washington DC. Our eCommerce platform specializes in offering a wide range of flower arrangements and accessories, perfect for your special day.
Unmatched Selection of Wedding Bouquets
At Fiore Floral, we understand that every wedding is unique, which is why we pride ourselves on providing an unmatched selection of beautiful wedding bouquets. Our team of experienced floral designers meticulously craft each arrangement to ensure that it surpasses all your expectations.
From classic and traditional bouquets to modern and contemporary designs, our collection caters to every style and preference. Our talented florists work with an array of the finest blooms, including roses, peonies, lilies, orchids, and more, to create stunning wedding bouquets that speak volumes.
Quality Craftsmanship
When it comes to your wedding day, compromising on quality is out of the question. At Fiore Floral, we take pride in our commitment to delivering excellence. Our skilled artisans hand-select the freshest flowers and combine them with exquisite greenery and accents, ensuring that every bouquet is a testament to exceptional craftsmanship.
With attention to even the smallest detail, our wedding bouquets are designed to leave a lasting impression on your special day. We strive to create arrangements that convey the emotions and reflect the unique personality of each couple.
Personalized Consultations
Planning a wedding can be overwhelming, and finding the perfect bouquet is a crucial aspect of the process. Fiore Floral offers personalized consultations to help you choose the ideal bouquet that perfectly complements your wedding theme, color palette, and overall vision.
During your consultation, our expert florists will guide you through our extensive collection, discussing different flower options, bouquet styles, and customization possibilities. We understand that attention to detail is paramount, and we are committed to crafting a wedding bouquet that reflects your unique story.
Customization Options
At Fiore Floral, we believe that your wedding bouquet should be as unique as you are. Our customization options allow you to add a personal touch to your bouquet, ensuring that it aligns perfectly with your individual style and preferences.
From selecting specific flower varieties to incorporating sentimental elements such as family heirlooms or meaningful charms, our team is dedicated to making every bouquet a true expression of your love story. We are here to help you create a lasting memory that will be cherished forever.
Convenient Online Shopping
Making your dream wedding bouquet a reality has never been easier than with Fiore Floral's convenient online shopping experience. Our user-friendly website allows you to browse our extensive collection from the comfort of your own home.
With detailed product descriptions and high-resolution images, you can explore each bouquet to the finest detail, ensuring that you select the one that steals your heart. Our secure online payment system provides peace of mind, allowing you to complete your purchase with confidence.
Fast and Reliable Delivery
Planning a wedding involves a multitude of tasks, and we understand the importance of timely delivery. At Fiore Floral, we take pride in providing fast and reliable delivery services for our customers in Washington DC and beyond.
Once you've selected your dream wedding bouquet, our dedicated team will carefully package it to preserve its freshness and beauty. We work closely with trusted shipping partners to ensure your bouquet arrives on time, so you can focus on enjoying your special day.
Contact us Today!
If you're looking for the perfect wedding bouquet in Washington DC, Fiore Floral is your ultimate destination. Let us help you create a breathtaking bouquet that elevates your wedding to new heights of elegance and beauty.
Visit our website today and explore our stunning collection of wedding bouquets. Our dedicated customer service team is always ready to assist you with any inquiries or concerns. Trust Fiore Floral to make your wedding day unforgettable!