In Memoriam Wreath in Washington DC - Fiore Floral
Sep 16, 2023
Flowers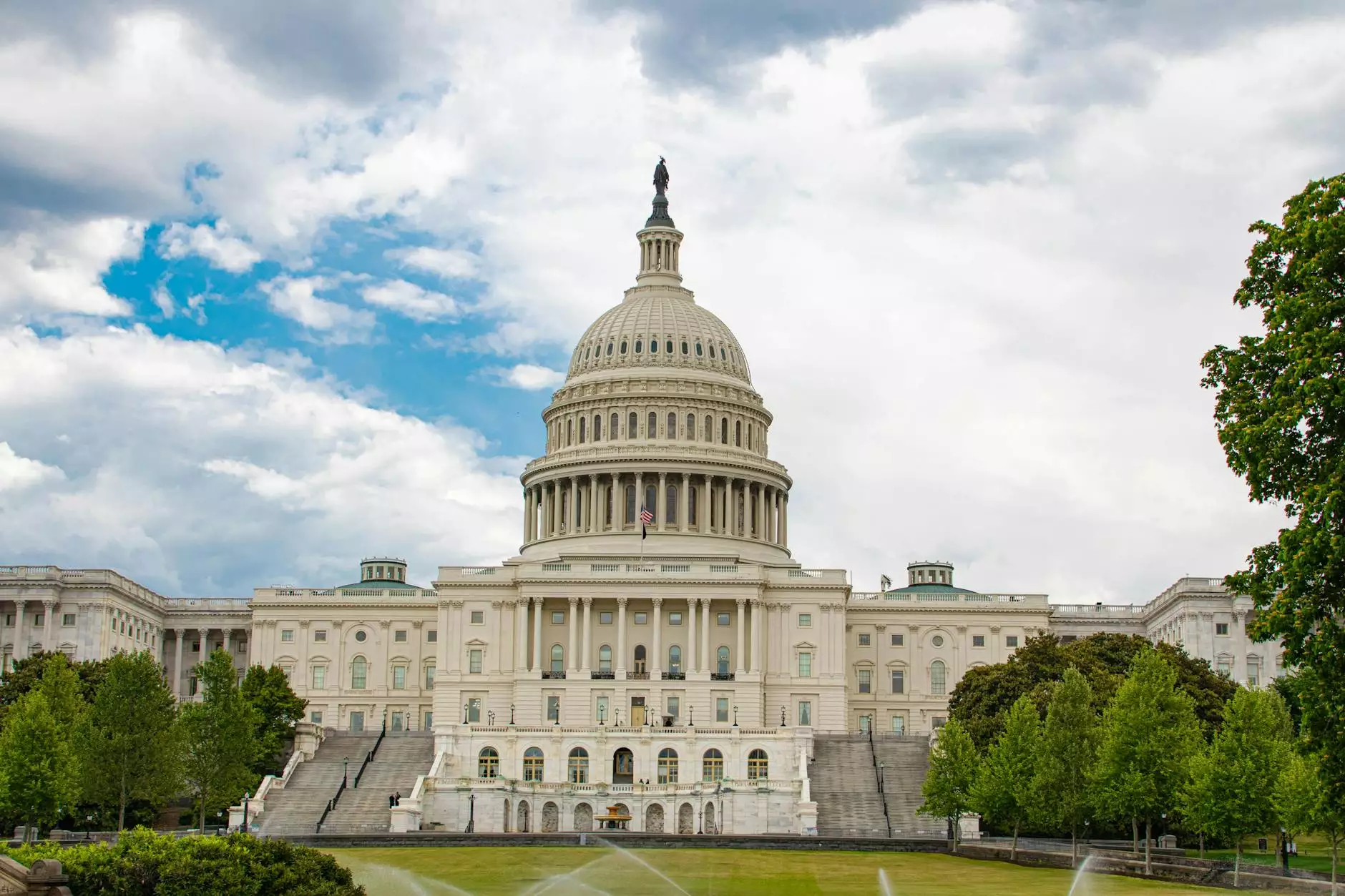 Remembering Your Loved Ones with Our In Memoriam Wreaths
At Fiore Floral, we understand the importance of honoring and remembering your loved ones who have passed away. Our In Memoriam Wreaths in Washington DC are thoughtfully crafted with utmost care and respect. We specialize in creating beautiful sympathy arrangements that pay tribute to your cherished memories.
Exquisite Sympathy Arrangements for Every Occasion
When it comes to expressing your sympathy, our In Memoriam Wreaths are a heartfelt choice. We offer a wide selection of wreaths designed to capture the beauty of life and provide comfort during difficult times. Each arrangement is meticulously created by our skilled florists who pour their expertise and dedication into every detail.
Unmatched Craftsmanship and Attention to Detail
Our team of experienced florists takes great pride in their craftsmanship. They carefully select the freshest flowers and combine them with various textures and colors to create stunning wreaths that represent the unique spirit of your loved ones. With attention to detail and a deep understanding of the emotional significance, our sympathy arrangements become a visual tribute to your beloved.
The Fiore Floral Difference
When choosing an In Memoriam Wreath in Washington DC, you want to work with a trusted floral provider who can deliver the utmost care and professionalism. Fiore Floral stands out from the rest in many ways:
Quality and Freshness: We source our flowers from trusted suppliers to ensure that only the freshest and most vibrant blooms are used in our arrangements.
Expert Design: Our talented florists have years of experience and a keen eye for design, allowing them to create unique and tasteful wreaths that leave a lasting impression.
Personalized Service: We understand that each memorial is unique, and our team is committed to working closely with you to create a custom In Memoriam Wreath that reflects your loved one's personality and style.
Timely Delivery: We offer prompt and reliable delivery services, ensuring that your wreath arrives at the desired location on time with the utmost care.
Order Your In Memoriam Wreath Today
At Fiore Floral, we take great pride in providing compassionate and heartfelt sympathy arrangements, including our beautiful In Memoriam Wreaths. If you are located in Washington DC or the surrounding areas, we invite you to explore our extensive collection of wreaths on our website.
Our user-friendly interface makes it easy to browse and select the perfect wreath for your needs. Simply add it to your cart, provide the necessary details, and our team will take care of the rest. We understand the importance of these moments, and we guarantee the utmost professionalism and sensitivity in every aspect of our service.
Contact Fiore Floral Today
Whether you have specific requirements or need assistance in choosing the right In Memoriam Wreath, our friendly customer service team is always ready to assist. Contact Fiore Floral today, and let us help you create a memorable tribute to honor your loved ones.
Fiore Floral - Creating Lasting Memories