Welcome Little One Gift Set DC Florist
Apr 17, 2019
Gifts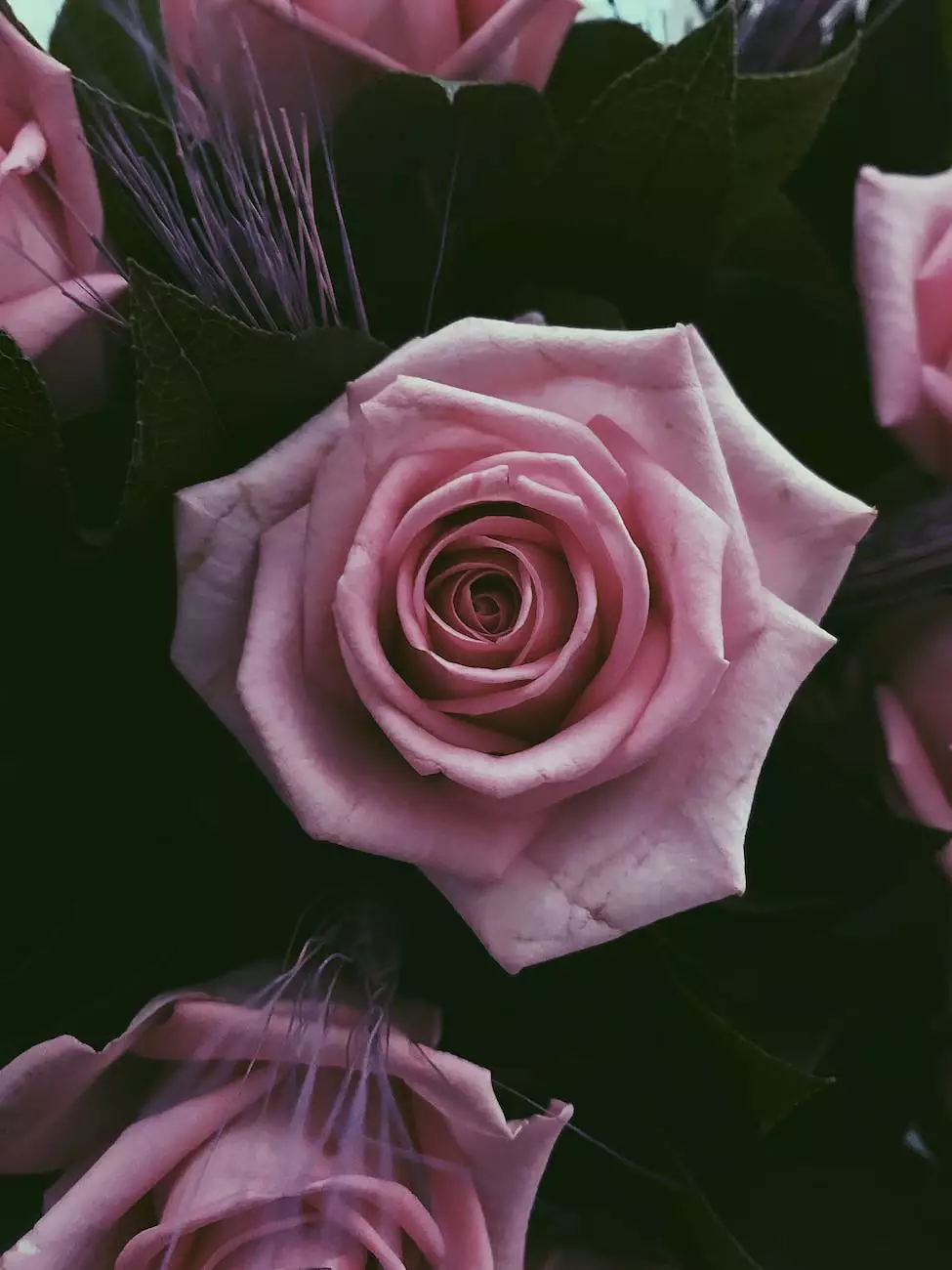 The Perfect Gift Set for Welcoming Little Ones
Welcome to Fiore Floral, your premier eCommerce flower shop in DC! We are delighted to introduce our exquisite Welcome Little One Gift Set - the ideal present for celebrating the arrival of a precious newborn. With our meticulous attention to detail and commitment to exceptional quality, we have crafted a gift set that is both memorable and meaningful.
Beautifully Curated
Our Welcome Little One Gift Set is carefully curated to provide a comprehensive and stunning assortment of items, ensuring a truly memorable experience for the recipient. Each item has been thoughtfully selected to create a harmonious ensemble that combines elegance and charm.
1. Delicate Blooms
The centerpiece of our gift set is a charming bouquet of handcrafted flowers. Our skilled florists have chosen the most exquisite blooms, meticulously arranging them to create a beautiful floral composition. With a variety of vibrant colors and captivating scents, our flowers are sure to brighten any space and bring joy to the new parents.
2. Luxurious Blanket
Included in our Welcome Little One Gift Set is a luxuriously soft blanket, perfect for cuddling and wrapping the little one. Crafted from the finest materials, this blanket offers both comfort and style. Its gentle touch will provide warmth and security, ensuring a peaceful sleep for the newborn.
3. Adorable Plush Toy
A charming plush toy accompanies our gift set, adding an extra touch of whimsy and playfulness. Soft and cuddly, this adorable companion is ideal for keeping the little one company during their early adventures. The carefully selected plush toy captures the essence of childhood, creating lasting memories.
4. Personalized Card
To convey your heartfelt wishes, each Welcome Little One Gift Set includes a personalized card. Our talented team can customize the message to add a unique and personal touch to your gift. Express your joy and warm wishes to the new parents with words that will be cherished for a lifetime.
Unmatched Quality
At Fiore Floral, we pride ourselves on sourcing only the highest quality products. With our Welcome Little One Gift Set, we have taken great care to ensure that each component meets our strict standards of craftsmanship and excellence. From the vibrant blooms to the plush toy, every item is meticulously inspected to guarantee utmost satisfaction.
Shop with Confidence
We understand the importance of a seamless shopping experience, which is why we have designed our website to be user-friendly and secure. With just a few clicks, you can customize your Welcome Little One Gift Set and have it delivered to your desired location. Our reliable and efficient delivery service ensures that your gift arrives on time, no matter the distance.
Celebrate the Joy of New Beginnings
Welcoming a little one into the world is a precious and joyous occasion. Our Welcome Little One Gift Set is a testament to this celebration, capturing the essence of new beginnings and symbolizing the love and excitement that surrounds this milestone. Whether you are searching for the perfect gift for family, friends, or colleagues, our gift set is sure to be cherished and treasured.
Order Your Welcome Little One Gift Set Today
With Fiore Floral, giving the perfect gift has never been easier. Our Welcome Little One Gift Set is a thoughtful and elegant choice for celebrating the arrival of a newborn. Shop now to convey your heartfelt congratulations and make a lasting impression with our meticulously curated gift set.
Category: eCommerce & Shopping - Flower shops
Business Name: Fiore Floral
URL: http://fiorefloral.net/welcome-little-one-gift-set.html