Premium Long-Stemmed Roses - Choose Your Color!
Nov 14, 2017
Flowers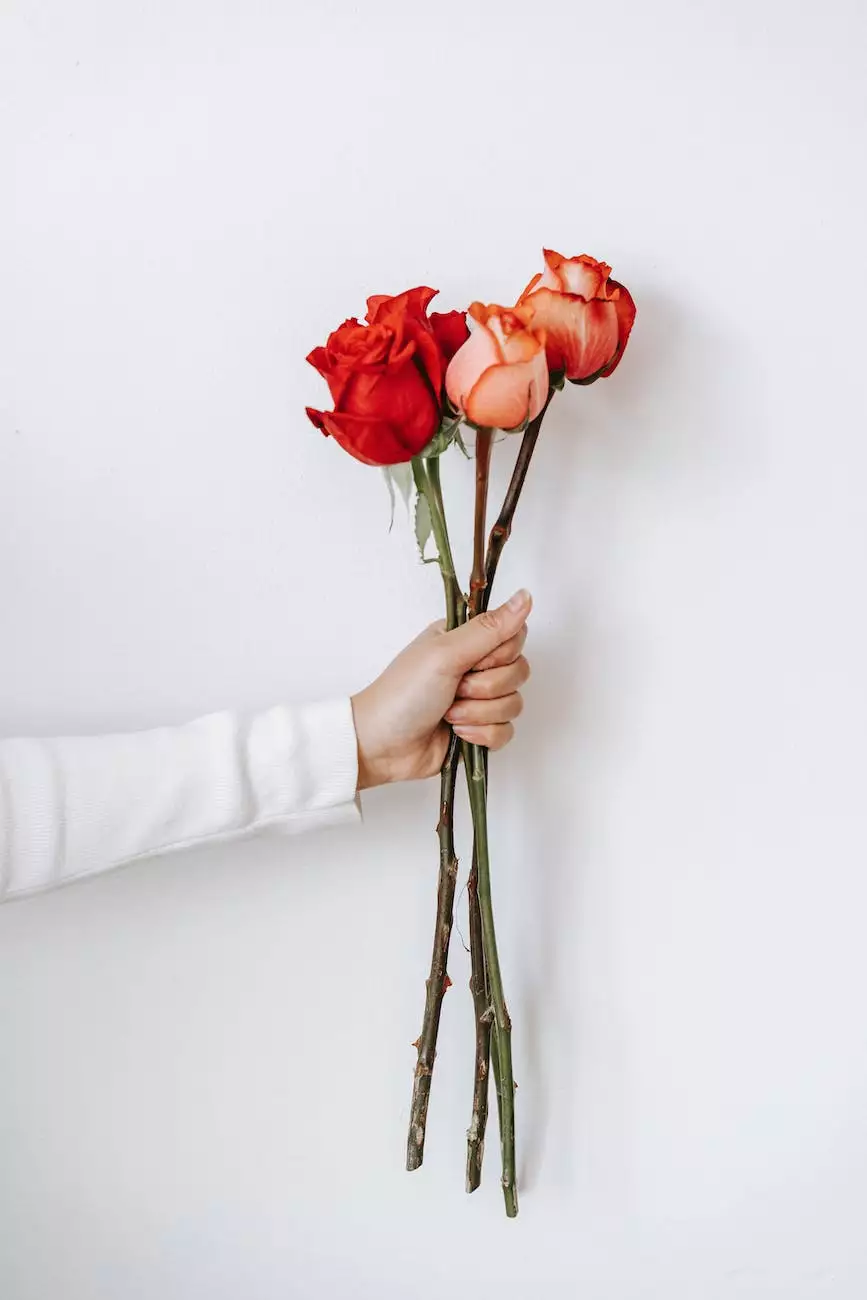 Welcome to Fiore Floral, your go-to online flower shop for premium long-stemmed roses in a variety of beautiful colors. Our collection features the finest roses, carefully cultivated and hand-picked to ensure unmatched quality and freshness. Whether you're celebrating a special occasion or simply want to surprise your loved one, our roses are perfect for any event.
Why Choose Our Premium Long-Stemmed Roses?
At Fiore Floral, we understand the importance of delivering exceptional quality to our customers. That's why we take great pride in offering premium long-stemmed roses that are second to none. Here's why our roses stand out from the rest:
Unmatched Beauty: Our roses boast stunning, vibrant hues that are guaranteed to impress. From classic reds to soft pinks and elegant whites, we have a color to suit every taste and occasion.
Longer Lifespan: Our long-stemmed roses are carefully nurtured to ensure they have a longer vase life. When properly taken care of, our roses can last for weeks, allowing you to enjoy their beauty for longer.
Exceptional Freshness: We hand-select each rose to ensure optimal freshness. Our dedicated team works tirelessly to provide you with roses that are at their prime, so you can experience their fragrant aroma and velvety petals.
Sustainable Practices: At Fiore Floral, sustainability is at the core of what we do. We source our roses from trusted growers who prioritize eco-friendly practices, ensuring that your flowers have been cultivated with care for the environment.
Wide Range of Colors: We believe that every rose should be unique, just like the person receiving it. That's why we offer an extensive range of colors, allowing you to find the perfect rose that conveys your heartfelt message.
Choose Your Favorite Color
Our premium long-stemmed roses are available in a myriad of enchanting colors. Whether you're looking to express love, gratitude, or admiration, our palette has got you covered:
Classic Red
The timeless elegance of our classic red roses makes them an ideal choice for romantic gestures. Symbolizing love and desire, these roses capture the essence of passion and devotion.
Soft Pink
For a gentle and delicate expression of affection, our soft pink roses are perfect. These roses exude grace and elegance, making them an excellent choice for conveying admiration and appreciation.
Elegant White
White roses are a symbol of purity and innocence, making them an enchanting choice for weddings and new beginnings. These timeless beauties are perfect for expressing respect and remembrance.
Radiant Yellow
Infuse a touch of sunshine and warmth into your gesture with our radiant yellow roses. These vibrant blooms are a cheerful way to convey friendship, joy, and well-wishes.
Passionate Purple
Add a touch of royalty and mystery to your gift with our passionate purple roses. These regal blooms symbolize enchantment and fascination, making them an exquisite choice for conveying admiration and adoration.
Place Your Order
Ready to select your preferred color of premium long-stemmed roses? Placing an order with Fiore Floral is quick and easy. Simply browse our online collection, choose your preferred color, and proceed to the checkout. Our secure payment process ensures that your information is safeguarded, and our efficient delivery service will have your roses arrive fresh at your doorstep.
With Fiore Floral, you can trust that your recipient will receive a breathtakingly beautiful arrangement of premium long-stemmed roses that will leave a lasting impression. Browse our collection now and choose the perfect color to express your heartfelt sentiments!