Earth and Sky - Fiore Floral
Feb 15, 2019
Plants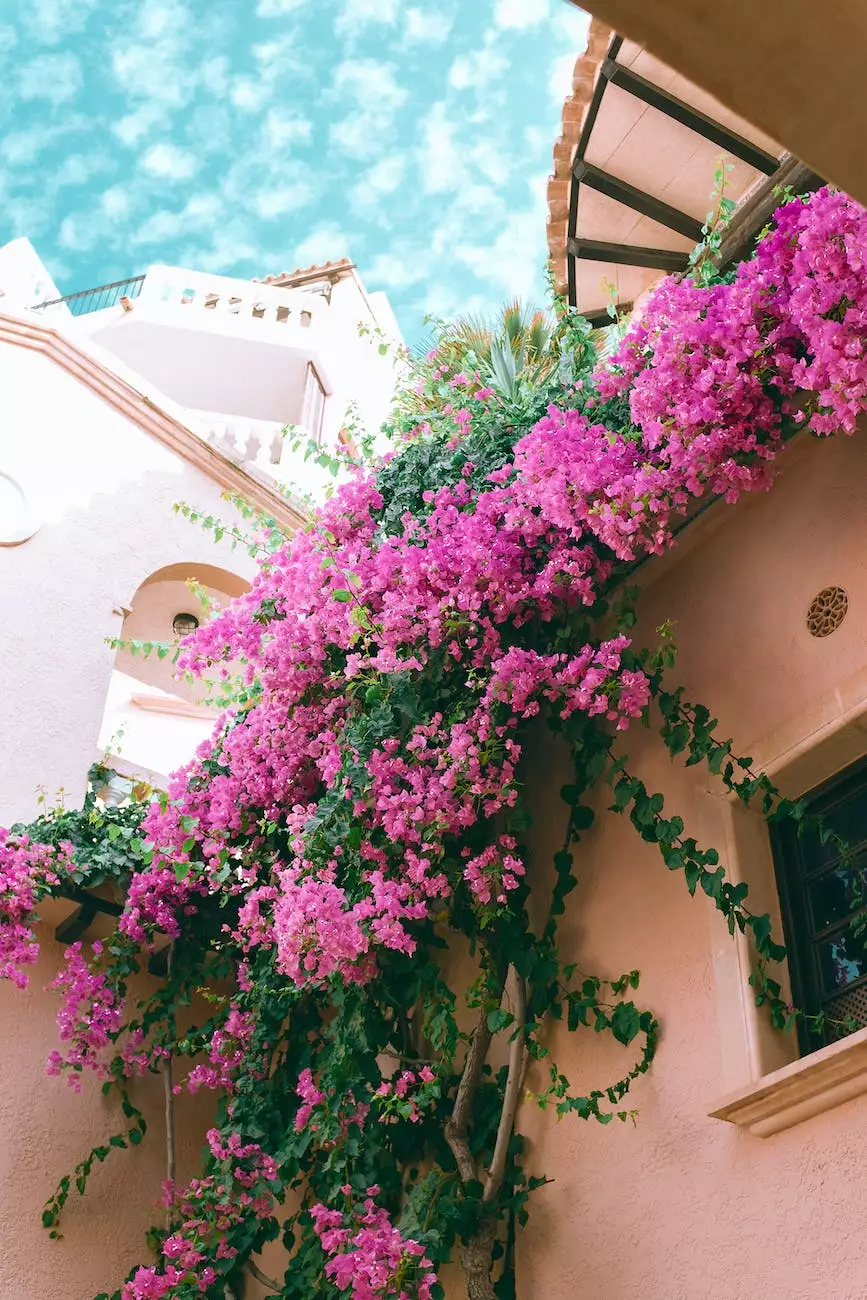 Discover the Beauty of Earth and Sky at Fiore Floral
Welcome to Fiore Floral, your trusted destination for exceptional floral arrangements and diverse botanical wonders. With our Earth and Sky collection, we invite you to embark on a journey enriched with stunning floral arrangements inspired by nature's captivating beauty.
Nature's Masterpieces Brought to Life
At Fiore Floral, we believe that flowers have the power to bring joy, convey emotions, and brighten any space. Our Earth and Sky collection captures the essence of nature's masterpieces, enhancing your surroundings with a touch of elegance.
Unleash Your Creativity
With the Earth and Sky collection, we offer an extensive range of flowers in vibrant colors, unique shapes, and enchanting scents. From velvety roses to delicate lilies, fragrant lavender to exotic orchids, our collection features a myriad of options for any occasion.
Exquisite Arrangements for Every Moment
Whether it's a romantic gesture, a heartfelt apology, or a celebration of life's milestones, our Earth and Sky arrangements are crafted to evoke deep emotions and create long-lasting memories. Each arrangement is carefully designed by our expert florists, ensuring every petal is perfectly placed.
The Finest Selection from Earth and Sky
Explore our extensive selection of flowers and indulge in the beauty of Earth and Sky. Here are just a few highlights from our collection:
Crimson Sunset Bouquet
The Crimson Sunset Bouquet captures the fiery colors of a breathtaking sunset, combining vibrant reds, oranges, and golds in a stunning display. Perfect for adding warmth and romance to any occasion.
Midnight Star Gazer
Immerse yourself in the mesmerizing allure of the Midnight Star Gazer. This arrangement showcases elegant white lilies against a backdrop of deep purple blooms, reminiscent of a starry night's sky. Ideal for expressing admiration and awe.
Garden of Serenity
Step into the tranquil Garden of Serenity, a harmonious blend of pastel-colored delights. Soft pinks, soothing blues, and gentle purples create an oasis of peace and serenity. Perfect for sending comforting thoughts or promoting relaxation.
Unparalleled Quality and Expertise
At Fiore Floral, we take pride in sourcing the highest quality flowers and employing skilled artisans who bring each arrangement to life. Our commitment to excellence ensures that every Earth and Sky creation is a masterpiece, made with love and care.
Personalize Your Earth and Sky Experience
Customization is at the heart of what we do. We understand that each customer is unique and has specific preferences. Whether you desire a tailored arrangement, a particular color palette, or a specific flower combination, our talented team is ready to bring your vision to life.
Delivery and Satisfaction Guarantee
Fiore Floral offers reliable and efficient delivery services, ensuring that your Earth and Sky masterpiece arrives fresh and on time. We are dedicated to your satisfaction and aim to exceed your expectations in every way.
Unlock the Magic of Earth and Sky Today
Immerse yourself in the boundless beauty offered by Fiore Floral's Earth and Sky collection. Whether you are celebrating a special occasion, expressing your deepest emotions, or simply adding a touch of elegance to your space, our exquisite floral arrangements will captivate and inspire.
Contact Fiore Floral Today
Visit our website Fiore Floral or call us at 123-456-7890 to explore the Earth and Sky collection and experience the artistry of nature's wonders.