Rose Impression in Damascus, MD
Aug 29, 2018
Florists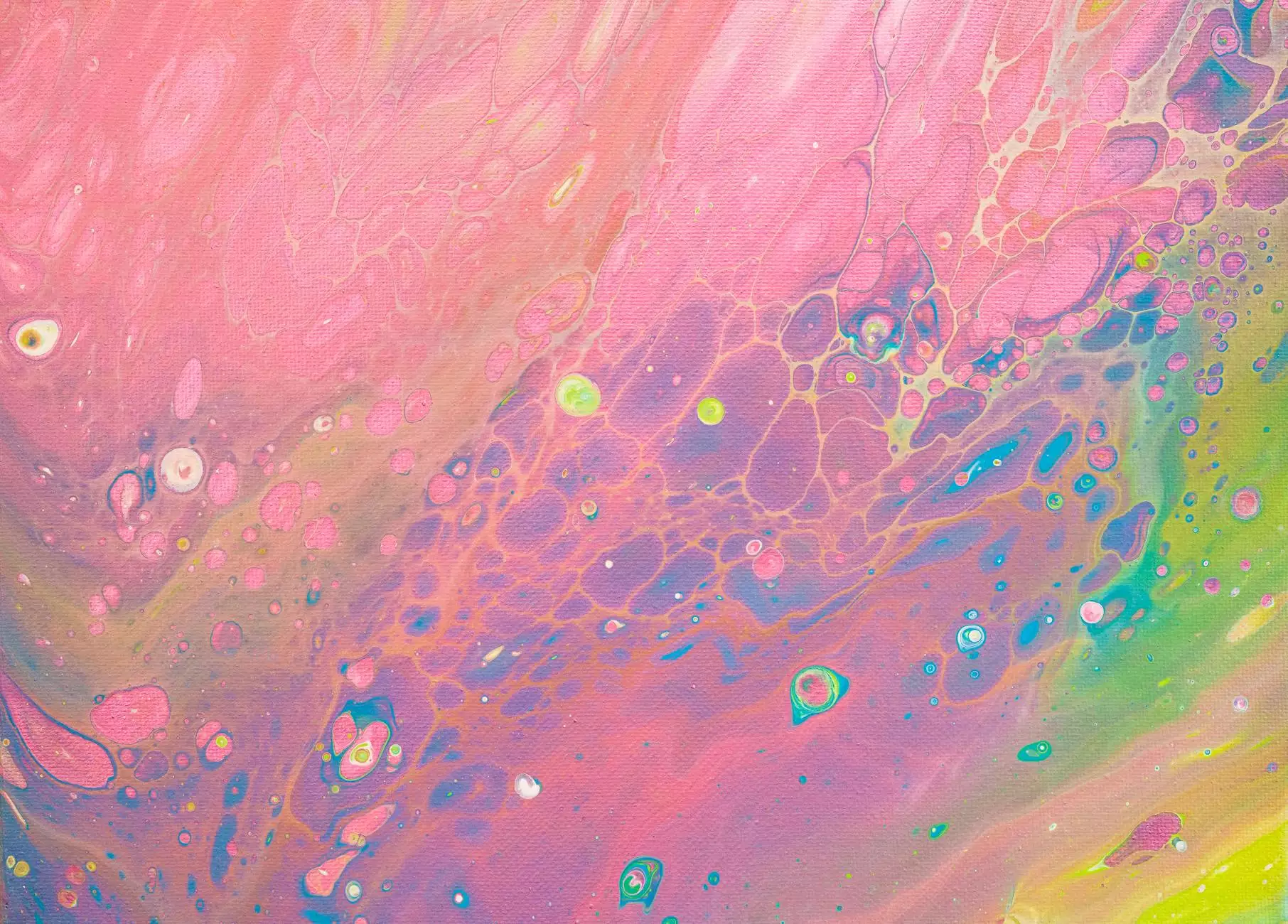 Experience the Beauty of Rose Impression
Fiore Floral is proud to present the stunning Rose Impression specialty arrangement, available for delivery in Damascus, MD and surrounding areas. Handcrafted by our talented team of floral designers, this arrangement is a true masterpiece that will leave a lasting impression on your loved ones.
Elevate Your Gifting Game
When it comes to expressing your emotions through flowers, the Rose Impression takes it to another level. Each arrangement is carefully curated with the finest selection of premium roses, ensuring that every petal is perfect and breathtaking.
The Perfect Gift for Every Occasion
Whether you're celebrating a birthday, anniversary, or simply want to make someone's day, the Rose Impression is the perfect choice. Its elegant and timeless beauty makes it suitable for any occasion. Our team at Fiore Floral understands the importance of personalization, and we can customize the arrangement to match your specific preferences.
Unmatched Craftsmanship
At Fiore Floral, we pride ourselves on our attention to detail and commitment to excellence. Our floral designers are passionate about their craft, meticulously arranging each rose to create a harmonious blend of colors, textures, and aromas. The Rose Impression is a testament to their skill and expertise.
Quality Roses That Last
We source only the highest quality roses to ensure that your Rose Impression arrangement stays fresh and vibrant for as long as possible. Our careful selection process guarantees longevity, allowing your loved ones to enjoy the beauty and fragrance of the roses for days to come.
Simple and Convenient Ordering
Ordering the Rose Impression from Fiore Floral is easy. Simply visit our website, select the arrangement, and provide the delivery details. We offer reliable and prompt delivery services to Damascus, MD and surrounding areas, ensuring your gift reaches its destination safely and on time.
Customer Satisfaction Guaranteed
Your satisfaction is our top priority. We strive to exceed your expectations with our exceptional service and high-quality products. Fiore Floral has built a reputation for excellence in Damascus, MD, and we are committed to providing you with an unforgettable floral experience.
Make a Lasting Impression with Rose Impression
When words are not enough, let the Rose Impression speak for you. Its beauty and elegance convey emotions in a way that words cannot. Surprise your loved ones with this extraordinary arrangement and create memories that will be cherished forever.
Contact Fiore Floral Today
Ready to order your Rose Impression or have any questions? Contact Fiore Floral today. Our knowledgeable and friendly team is here to assist you and ensure that your gifting experience is seamless and memorable.
References:
Fiore Floral - Rose Impression
Fiore Floral
Google