Welcome to Fiore Floral - Pink Sweetheart Rose Wrist Corsage in Damascus MD
Jul 4, 2021
Florists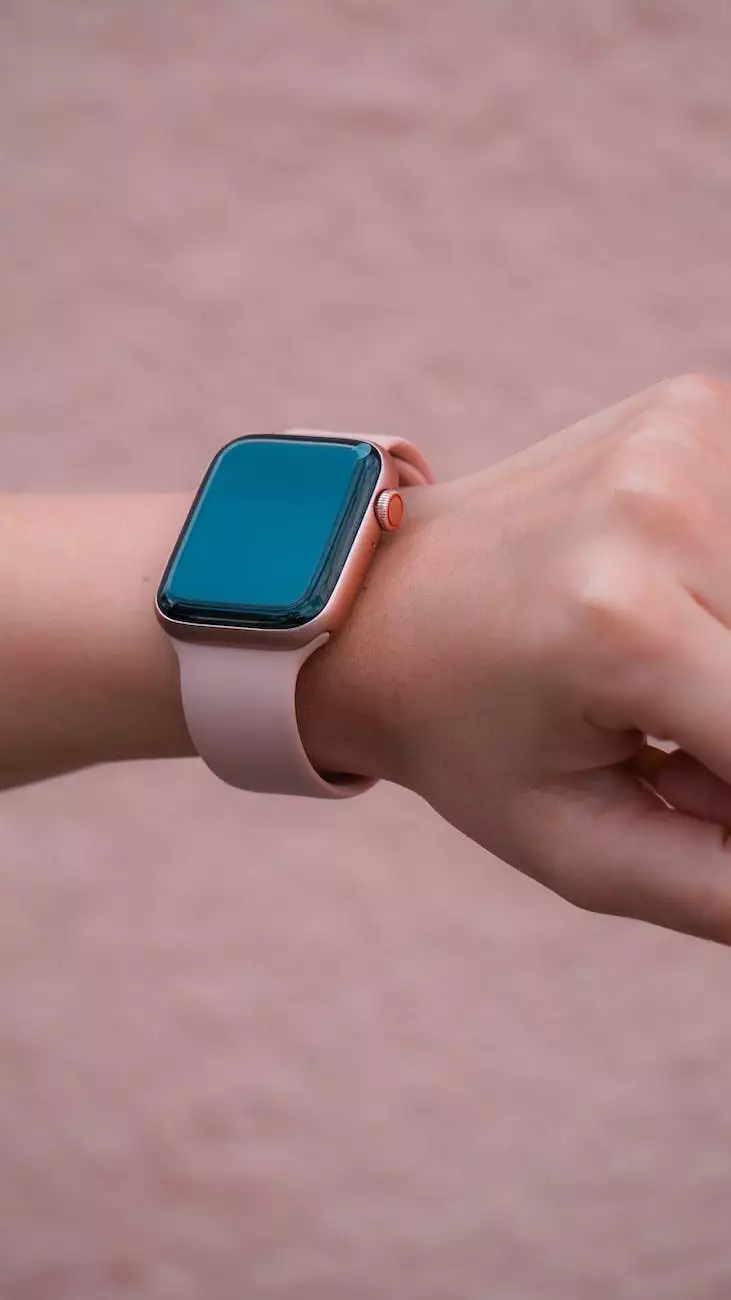 About Fiore Floral
Fiore Floral is a renowned flower shop specializing in creating breathtaking floral arrangements for any occasion. With a passion for exquisite blooms and a commitment to exceptional customer service, we have established ourselves as a leading provider of beautiful flowers in the Damascus MD area.
Pink Sweetheart Rose Wrist Corsage - A Timeless Beauty
Our Pink Sweetheart Rose Wrist Corsage is the epitome of elegance and sophistication. Handcrafted with love and attention to detail, this delicate wrist corsage is perfect for weddings, proms, and other special events.
Elevate Your Occasion
Add a touch of charm and grace to your attire with our Pink Sweetheart Rose Wrist Corsage. Each corsage features carefully selected pink sweetheart roses, known for their captivating beauty and sweet fragrance. Our skilled florists expertly arrange these roses with complementary foliage and accents to create a visually stunning and unique wrist corsage.
A Blossoming Symbol of Love
Our Pink Sweetheart Rose Wrist Corsage symbolizes love, affection, and appreciation. Whether it's for a bride, bridesmaid, or anyone looking to make a statement, this corsage is sure to dazzle. The soft pink hues of the roses evoke feelings of romance and tenderness, making it a perfect choice for any romantic occasion.
Unparalleled Quality and Craftsmanship
At Fiore Floral, we take pride in delivering only the highest quality floral arrangements. Our Pink Sweetheart Rose Wrist Corsage is meticulously crafted with precision and attention to detail. We source our roses and foliage from trusted suppliers, ensuring freshness and longevity.
Your Trusted Flower Shop in Damascus MD
Fiore Floral is dedicated to providing exceptional service to our valued customers in Damascus MD. Our team of talented and experienced florists is passionate about creating unique floral designs that exceed your expectations. Whether you're planning a wedding, celebrating a special occasion, or simply want to brighten someone's day, we have the perfect flowers for you.
A Personalized Experience
At Fiore Floral, we understand that every customer is unique, and we strive to create a personalized experience for each one. Our knowledgeable staff is here to assist you in selecting the perfect Pink Sweetheart Rose Wrist Corsage that suits your style and preferences. We listen to your vision and work closely with you to ensure your floral arrangements reflect your individuality.
Convenience and Peace of Mind
Shopping for the perfect Pink Sweetheart Rose Wrist Corsage has never been easier with Fiore Floral. Our user-friendly website allows you to explore our wide range of floral offerings from the comfort of your own home. With secure online ordering and prompt delivery, we make it convenient for you to receive your corsage in a timely manner, leaving you stress-free and ready to showcase your elegance.
Contact Fiore Floral Today
Make your special occasion memorable with our exquisite Pink Sweetheart Rose Wrist Corsage in Damascus MD. Contact Fiore Floral today to discuss your floral needs and place your order. Our friendly team is ready to assist you and ensure your floral arrangements exceed your expectations. Trust Fiore Floral to make your moments even more magical.
Keywords: Pink Sweetheart Rose Wrist Corsage, Damascus MD, Fiore Floral, flower shop, floral arrangements, weddings, proms, special events, elegance, sophistication, wrist corsage, romance, tenderness, love, quality, craftsmanship, flower shop Damascus MD, personalized experience, convenience, peace of mind, stunning, fragrance, delightful, stunning wrist corsage, unique floral designs, trusted suppliers, memorable occasions, expert florists.