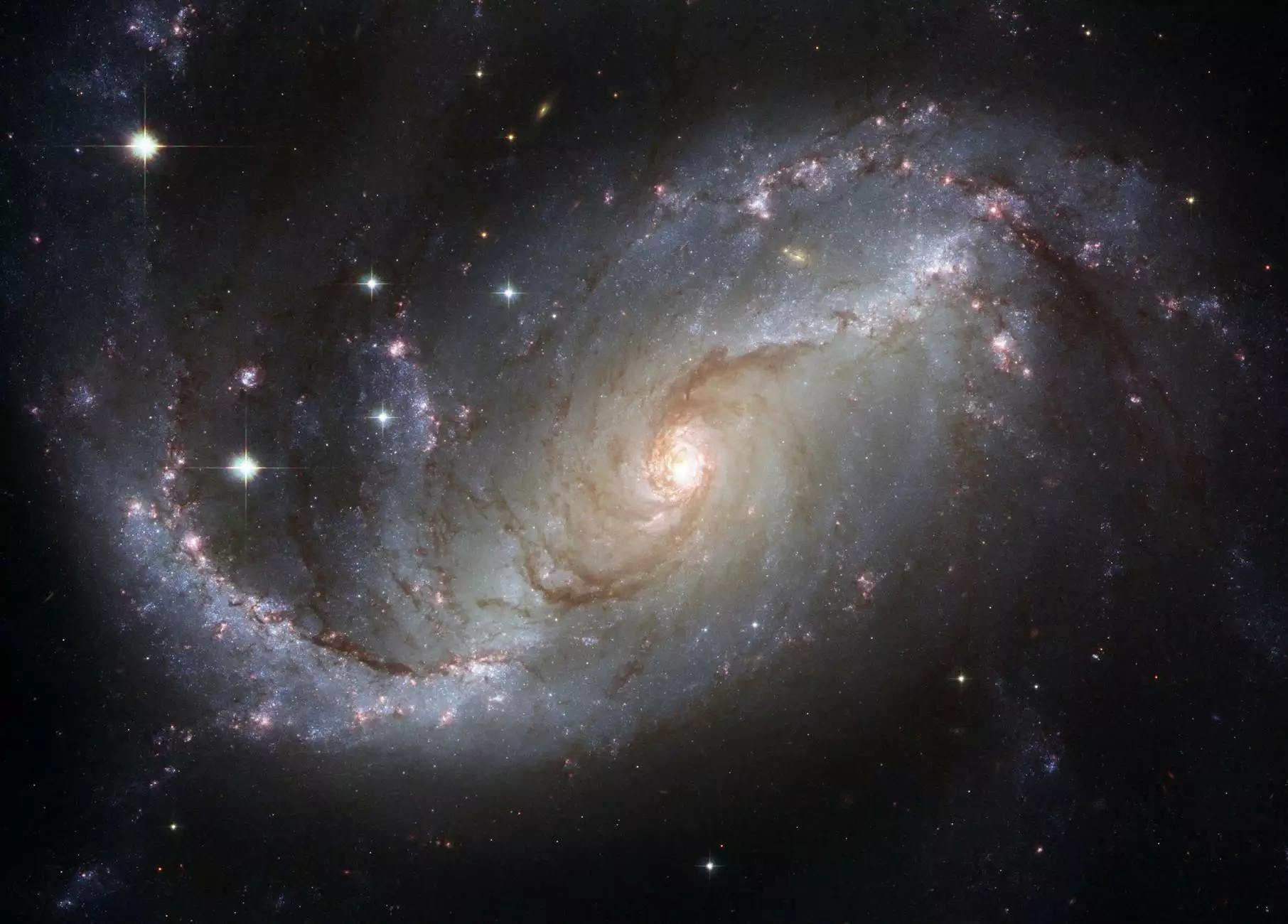 Exceptional Floral Arrangements
Fiore Floral takes pride in offering exceptional floral arrangements for various occasions. Our team of skilled professionals combines their expertise and passion to create stunning, unique designs that captivate and inspire. Whether it's a wedding, anniversary, birthday, or any special event, our range of exquisite floral products will meet your needs and exceed your expectations.
Wedding Floral Services
Make your special day even more memorable with Fiore Floral's wedding floral services. Our dedicated team works closely with you to bring your vision to life. From bouquets to centerpieces, our designs beautifully enhance the ambiance of your wedding. We understand that every wedding is unique, and our personalized approach ensures that your floral arrangements perfectly reflect your style and preferences.
Bridal Bouquets
Your bridal bouquet should be a reflection of your individuality and style. Fiore Floral specializes in creating stunning bridal bouquets that complement your wedding gown and overall theme. Whether you prefer classic, romantic, or contemporary designs, our expert florists create bouquets that enhance your beauty and add a touch of elegance to your special day.
Wedding Ceremony Floral Decor
Enhance the beauty of your wedding venue with our exquisite floral decorations. From arches and aisle decorations to altar arrangements and pew markers, Fiore Floral transforms your ceremony space into a mesmerizing floral haven. Our attention to detail and commitment to quality ensure that every floral element seamlessly integrates with your chosen theme and enhances the overall atmosphere.
Reception Floral Design
Set the tone for your wedding reception with our breathtaking floral designs. Our team meticulously plans and creates stunning centerpieces, table arrangements, and other floral elements that make your reception truly unforgettable. Whether you desire an intimate gathering or a grand celebration, Fiore Floral delivers exceptional floral designs that leave a lasting impression on your guests.
Event Floral Services
In addition to weddings, Fiore Floral offers spectacular floral services for various events. Whether it's a corporate function, gala, or private party, our team brings creativity and elegance to every occasion. Our meticulous attention to detail ensures that each floral arrangement harmonizes with the event's theme and ambiance, leaving a lasting impression on your guests.
Corporate Floral Arrangements
Impress your clients and colleagues with our sophisticated corporate floral arrangements. From office reception areas to boardrooms, our designs add a touch of professionalism and elegance to your workspace. We understand the importance of creating a welcoming environment that reflects your brand's image, and our expert team will curate floral arrangements that elevate your corporate setting.
Special Event Decor
Make your milestone celebrations extraordinary with our special event floral decor. Whether it's a milestone birthday, anniversary, or graduation party, Fiore Floral designs captivating floral installations that leave a lasting impact. From eye-catching entrance displays to mesmerizing tablescapes, our creativity and attention to detail bring your vision to life.
Delivery and Subscription Services
Fiore Floral offers convenient delivery services to ensure that your loved ones receive exquisite floral arrangements right at their doorstep. Our timely and reliable delivery ensures that every arrangement remains fresh and vibrant, bringing joy to the recipient's day. Surprise someone special with our beautiful flowers, meticulously selected to convey your heartfelt sentiments.
Same-Day Delivery
Forgot an important occasion or want to send a spontaneous gesture of love? Fiore Floral's same-day delivery service has got you covered. Simply place your order before our specified cutoff time, and our skilled team will swiftly deliver your chosen arrangement to the recipient's location. Express your emotions with the beauty and charm of our stunning flowers.
Subscription Services
Elevate your floral experience with Fiore Floral's subscription services. Receive regular deliveries of fresh, handpicked blooms to brighten your home or office. Our subscriptions come in various durations and offer the convenience of effortless floral enjoyment. Each delivery brings a new array of carefully curated flowers, allowing you to indulge in the beauty of nature.
Contact Us
For the most exquisite floral arrangements, personalized services, and reliable deliveries, contact Fiore Floral today. Our passionate team is ready to assist you in creating unforgettable moments through the language of flowers. Let us be a part of your joyous occasions and bring elegance, beauty, and emotions to your doorstep.