Enhance Your Ambiance with Fiore Floral's Pack of 10: 10 inch High Mechanical Candles
Apr 30, 2022
Flowers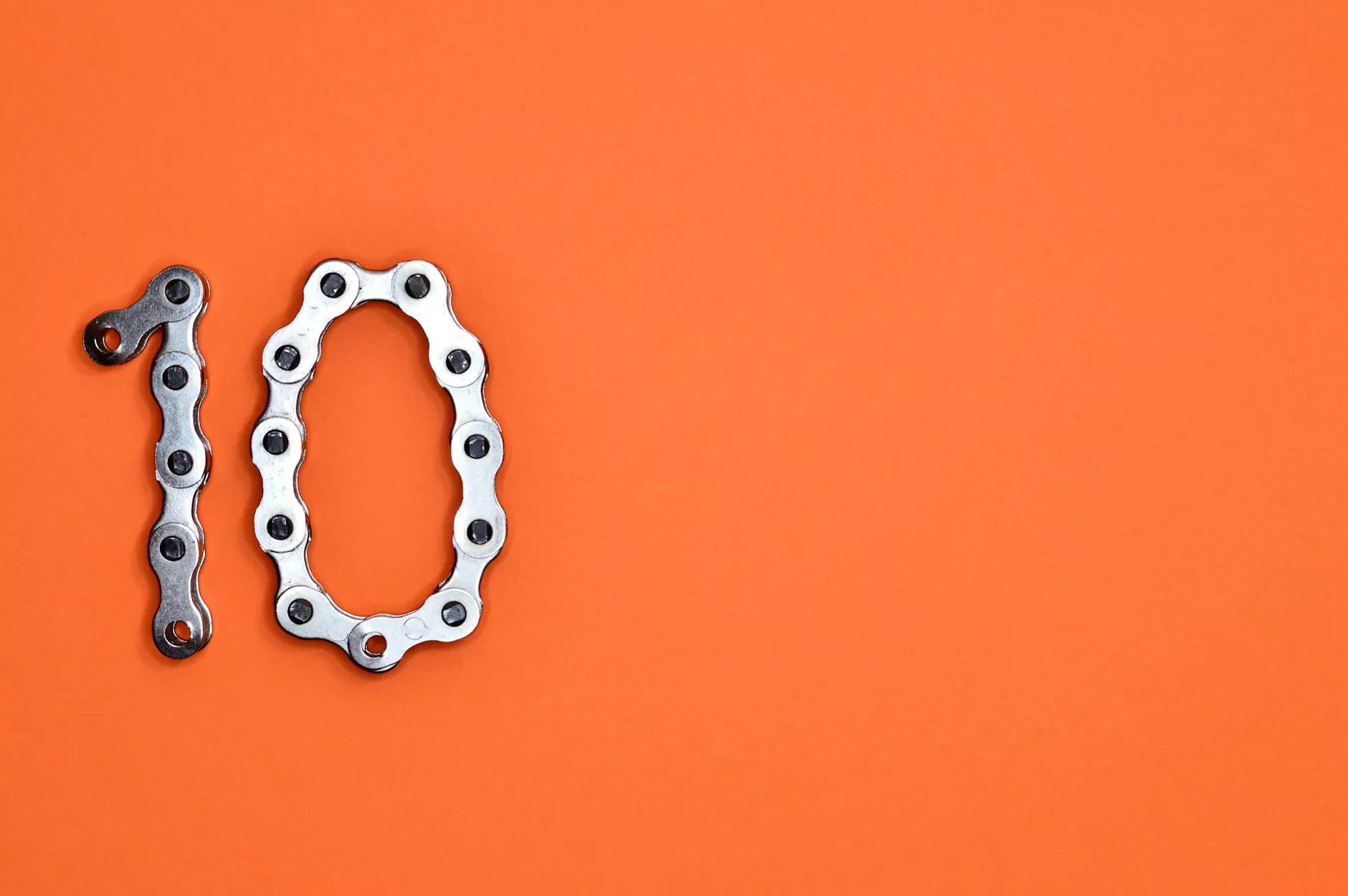 Introduction
Welcome to Fiore Floral, your go-to destination for exquisite floral products and unique home decor items. In this digital age, we understand the importance of creating a warm and inviting ambiance in your space. That's why we are excited to introduce our Pack of 10: 10 inch high mechanical candles that flicker as real candles. These candles are designed to bring a touch of elegance to any setting, from intimate dinners to peaceful evenings at home.
Unparalleled Realism
Our mechanical candles are meticulously crafted to replicate the beauty and flickering glow of real candles. Each candle features an innovative flameless design that ensures safety without compromising on aesthetics. The lifelike flame dances and flickers, creating a mesmerizing effect that will captivate your guests. Say goodbye to traditional candles that pose fire hazards or require constant monitoring. With Fiore Floral's mechanical candles, you can enjoy the ambience without any worries.
Long-lasting Durability
We understand that our customers appreciate products that stand the test of time. That's why our Pack of 10: 10 inch high mechanical candles are built with longevity in mind. Crafted from high-quality materials, these candles are designed to withstand daily use and retain their beauty for years to come. Whether you're hosting a special event or simply want to elevate the atmosphere in your living space, Fiore Floral's candles are the perfect choice for long-lasting, hassle-free enjoyment.
Effortless Operation
Our mechanical candles are incredibly easy to use, allowing you to effortlessly set the mood in your space. Simply insert the required batteries (not included), and you're ready to go. With a convenient switch located at the base of each candle, you can turn them on and off with a simple flick of your finger. No need to worry about messy wax, smoke, or the inconvenience of frequent replacements. Fiore Floral's mechanical candles offer an elegant and convenient solution for creating a cozy ambiance with minimal effort.
Versatile Applications
The versatility of our Pack of 10: 10 inch high mechanical candles is unmatched. Whether you're looking to decorate your dining table, enhance your wedding centerpiece, or add a soothing touch to your bathroom, these candles are the perfect choice. Their timeless design complements various styles of decor, from modern to traditional. Let the warm and flickering glow of our mechanical candles add a touch of romance, elegance, and tranquility to your cherished spaces.
Creating Memories
At Fiore Floral, we believe in the power of creating lasting memories. Our Pack of 10: 10 inch high mechanical candles are not just candles; they are catalysts for moments that will be cherished for a lifetime. Whether you're celebrating a milestone, hosting a special occasion, or simply enjoying a quiet evening at home, our candles will create an enchanting atmosphere that sets the stage for unforgettable experiences.
Conclusion
In summary, Fiore Floral's Pack of 10: 10 inch high mechanical candles provide the perfect combination of elegance, convenience, and long-lasting durability. With their realistic flickering flames, effortless operation, and versatile applications, these candles are the ultimate choice for those seeking to enhance the ambiance of any space. Browse our selection now and elevate your surroundings with the enchanting glow of Fiore Floral's mechanical candles.