Infinity Crystal Vase
Sep 20, 2020
Florists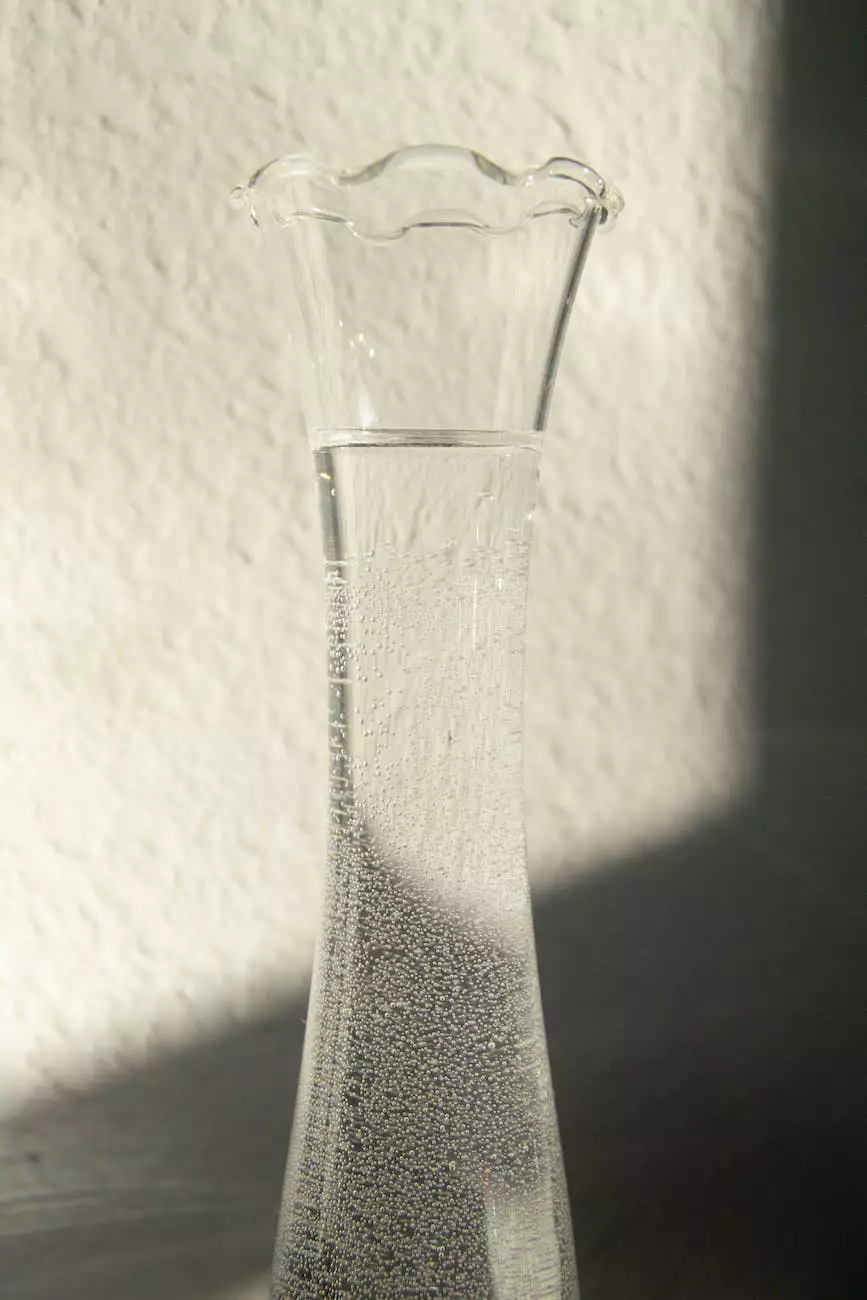 Experience Timeless Elegance with LadyVictoriadesigns
Elevate your floral arrangements to a new level with the Infinity Crystal Vase by LadyVictoriadesigns. Crafted with precision and attention to detail, this exquisite vase exudes sophistication and beauty. Whether you are looking to showcase a single stem or create an extravagant bouquet, the Infinity Crystal Vase is the perfect choice.
Unmatched Quality and Craftsmanship
At Fiore Floral, we understand the importance of quality in floral arrangements. That's why we have partnered with LadyVictoriadesigns, a brand known for their unrivaled craftsmanship. Each Infinity Crystal Vase is meticulously handcrafted using the finest materials, ensuring its longevity and timeless appeal.
Perfect for Every Occasion
The Infinity Crystal Vase is versatile and adaptable, making it suitable for any occasion. Whether you are celebrating a birthday, anniversary, or simply want to brighten someone's day, this vase adds an extra touch of elegance to your floral gift. Its sleek design effortlessly complements any style, from classic to contemporary.
Enhance Your Home Decor
A stunning centerpiece or a captivating addition to your home decor, the Infinity Crystal Vase brings a touch of luxury to any space. Its crystal-clear construction allows the vibrant colors of your flowers to shine, creating a visually stunning display. Whether you place it on a dining table, mantelpiece, or foyer, it is sure to catch the eye of your guests and leave a lasting impression.
Gift of Timeless Beauty
Looking for a gift that will be cherished for a lifetime? The Infinity Crystal Vase is the perfect choice. Its elegant design and exquisite craftsmanship make it a sentimental and enduring present. Whether it's a wedding, housewarming, or anniversary gift, this vase embodies the essence of timelessness and beauty.
Shop Now at Fiore Floral
Fiore Floral is your premier online flower shop, offering a wide selection of high-quality floral products. We are proud to present the Infinity Crystal Vase by LadyVictoriadesigns as part of our curated collection. Browse our website to explore our exquisite floral arrangements and find the perfect accompaniment to the Infinity Crystal Vase.
Elevate Your Floral Arrangements Today
Discover the elegance and sophistication of the Infinity Crystal Vase by LadyVictoriadesigns. Its timeless beauty and unmatched quality make it a must-have for flower enthusiasts and design enthusiasts alike. Shop now at Fiore Floral and elevate your floral arrangements to a whole new level.
Keywords: Infinity Crystal Vase, LadyVictoriadesigns, Fiore Floral, flower shop, flower arrangements, elegant home decor, luxury gift
Home
Products
About Us
Contact Us