Delphinium Flower Delivery in Rockville
Aug 25, 2018
Flowers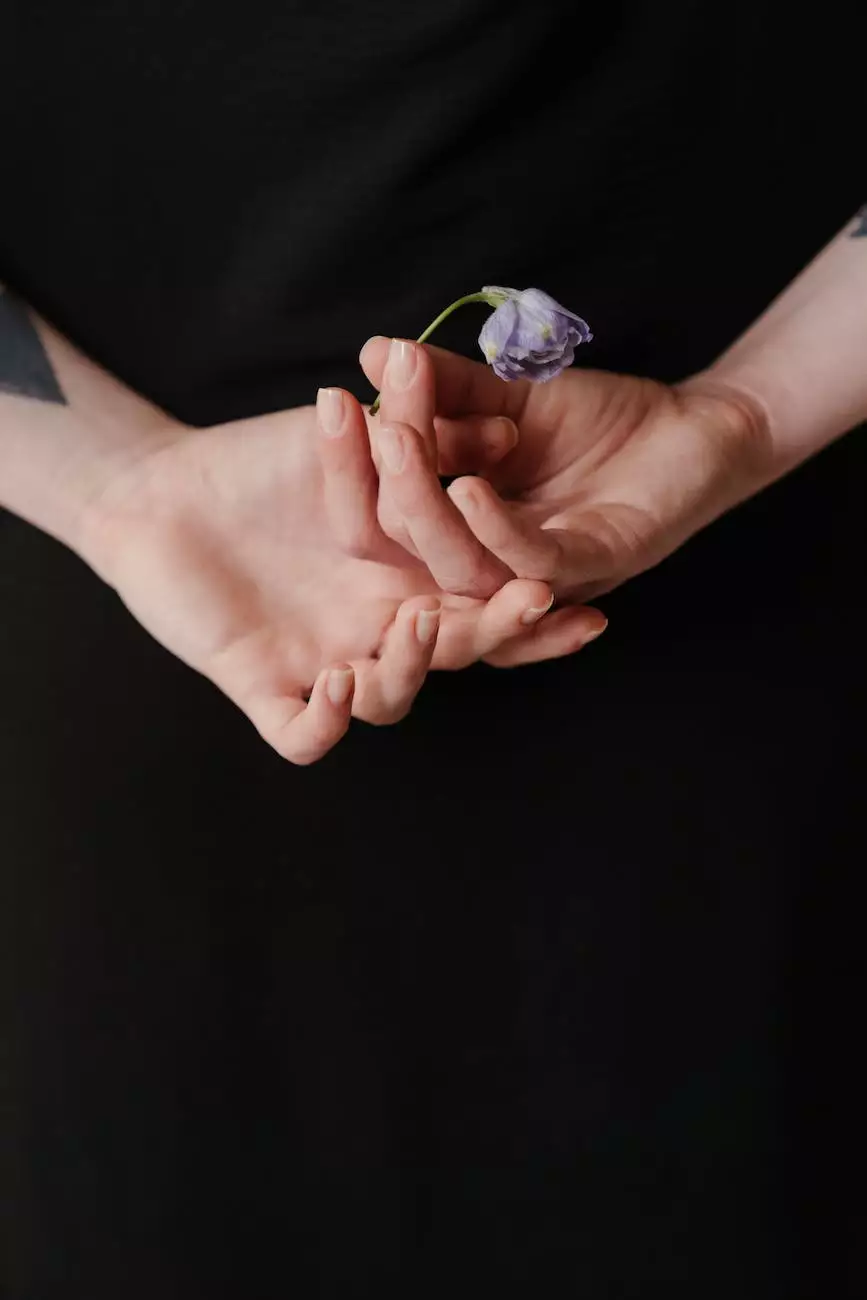 Welcome to Fiore Floral, your premier destination for delphinium flower delivery in Rockville and the surrounding areas. At Fiore Floral, we specialize in providing high-quality, fresh-cut flowers for all occasions. Our extensive collection of delphinium arrangements is sure to impress, whether you're celebrating a birthday, anniversary, or simply looking to brighten someone's day.
Why Choose Fiore Floral for Delphinium Flower Delivery?
As a leading flower shop in Rockville, Fiore Floral takes pride in offering exceptional service and top-notch floral arrangements. Here are just a few reasons why you should choose us for your delphinium flower delivery:
1. Freshness and Quality
At Fiore Floral, we understand the importance of delivering fresh and vibrant flowers. That's why we work closely with local growers to ensure that our delphiniums are sourced from the finest quality blooms available. Each arrangement is carefully handcrafted by our talented florists, guaranteeing a stunning display of colors and textures.
2. Wide Selection
We offer a wide selection of delphinium arrangements to suit every taste and occasion. Whether you prefer elegant whites and blues or vibrant mixtures of colors, we have the perfect bouquet for you. Explore our online catalog or visit our store to discover the beauty and versatility of delphiniums.
3. Professional Delivery
Our dedicated team of delivery specialists ensures that your delphinium flowers are handled with care and delivered promptly to your desired location in Rockville. We understand the importance of timely flower delivery, especially for special events or surprises. Trust Fiore Floral to make your experience seamless and worry-free.
4. Personalized Service
At Fiore Floral, we believe in personalized service tailored to your preferences. Our knowledgeable staff is happy to assist you in selecting the perfect delphinium arrangement, taking into account your recipient's taste and the occasion. We strive to create meaningful connections through the beauty of flowers.
Delphiniums: Meaning and Symbolism
Delphiniums, also known as larkspurs, are striking flowers that have captivated people for centuries. These beautiful blooms symbolize a sense of joy and lightheartedness, making them a popular choice for celebratory occasions. With their tall spires and vibrant colors, delphiniums make a statement in any floral arrangement.
In the language of flowers, delphiniums are often associated with qualities such as dignity, grace, and a strong sense of purpose. They can be a wonderful way to express your admiration or to let someone know that they inspire you.
Order Delphiniums for Any Occasion
Whether you're looking to send a birthday surprise, wish someone congratulations, or simply brighten up a home or office space, delphiniums are an excellent choice. Their long-lasting blooms and unique shape make them a standout addition to any floral arrangement.
At Fiore Floral, we offer various options for delphinium flower delivery. From small hand-tied bouquets to grand centerpieces, our floral experts can create a design that perfectly matches your vision. Let us help you convey your sentiments through the language of flowers.
Contact Fiore Floral for Delphinium Flower Delivery in Rockville
Ready to order your stunning delphinium bouquet? Visit our website or give us a call to explore our collection and place your order today. Fiore Floral is committed to delivering the highest quality blooms and excellent customer service. Trust us for your delphinium flower delivery in Rockville and make every occasion extra special.